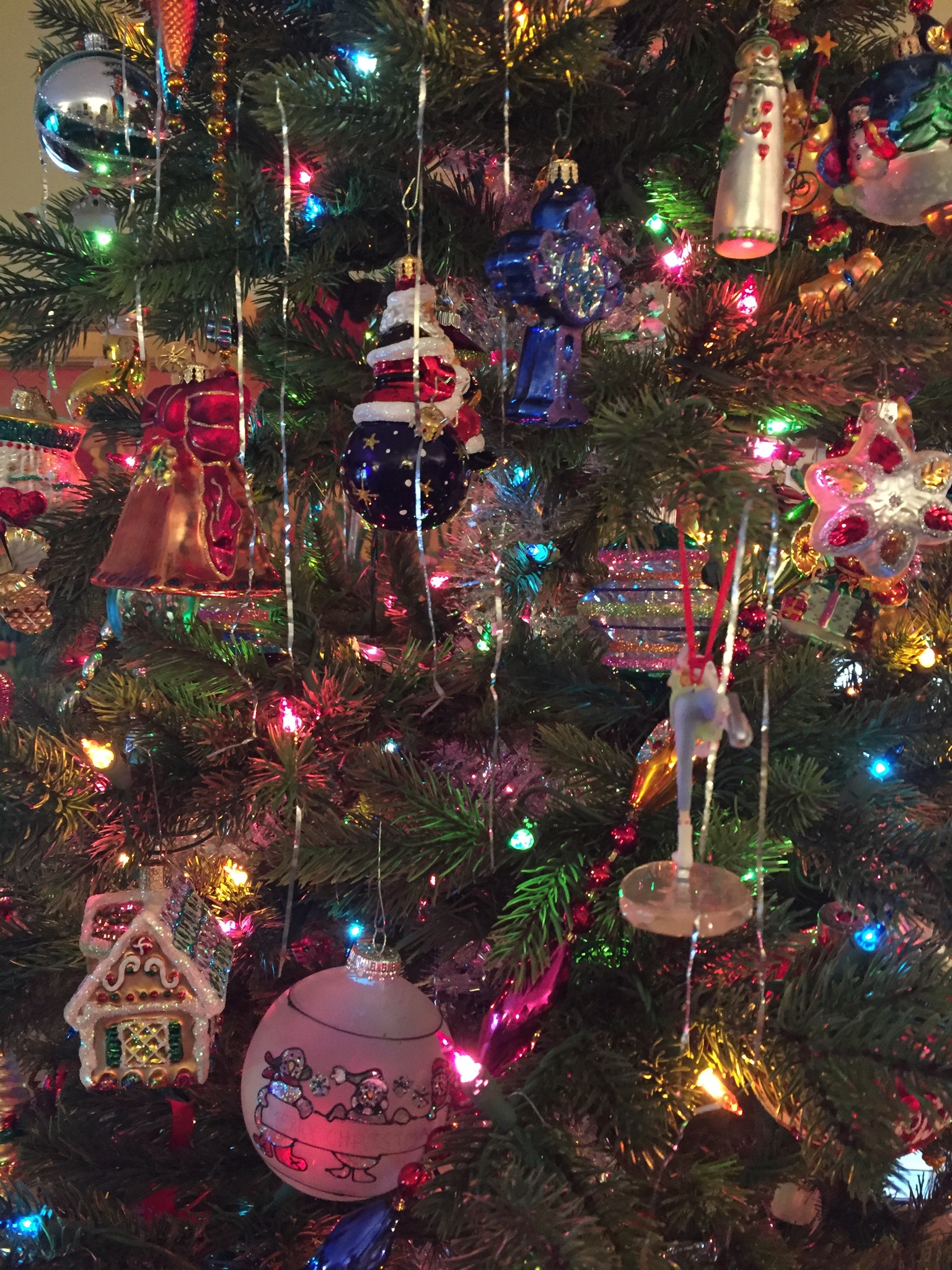 It's The Most WONderful Time of the Year….
Yesterday's post set me to thinking…..again. We all have childhood Christmas music favorites. Burl Ives, Andy Williams, Perry Como, Doris Day…..to this day, Mahalia Jackson singing "Holy, Holy, Holy" brings tears to my eyes. Lorie Line's "We Wish You a Merry Christmas" will keep me dancing around the house, the Mormon Tabernacle Choir singing from Handel's Messiah. I listen to Christmas music all year long, that is normal life in our household. Share your favorites!
I wish you all a very merry and blessed Christmas.