The state of Nebraska has been experiencing heavy flooding the last few days. Heavy rains mixed with a dense snow pack have resulted in historic flood levels as levies and dams across the region are overwhelmed.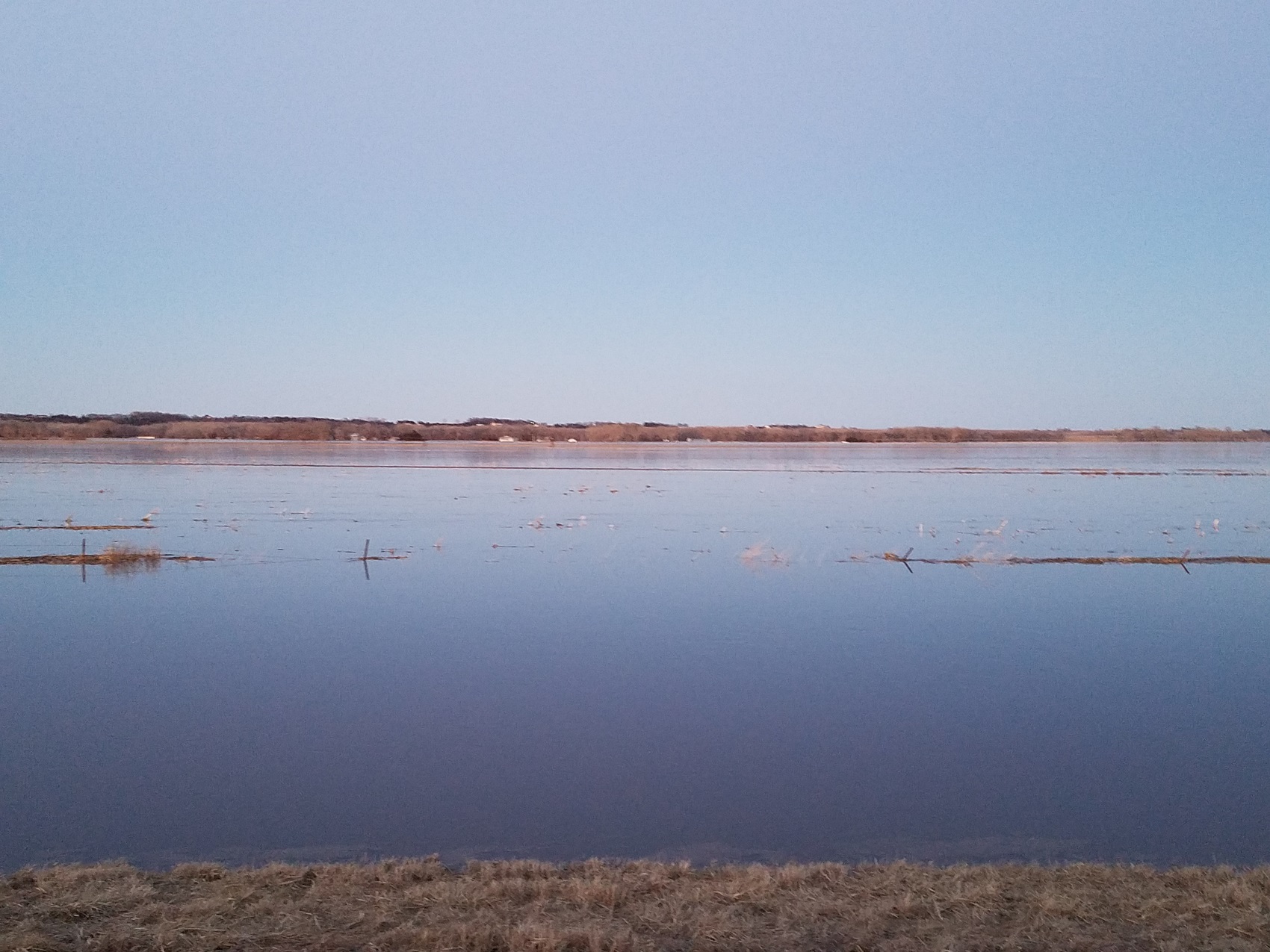 The town of Fremont, located just 28 miles from Omaha, has seen extensive road closures due to rapidly rising water levels. U.S Highway 275 that runs between Fremont and Omaha has been closed. U.S. Highway 77 that runs north and south of the city has been closed. U.S. Highway 30 running east and west of the city has also been closed.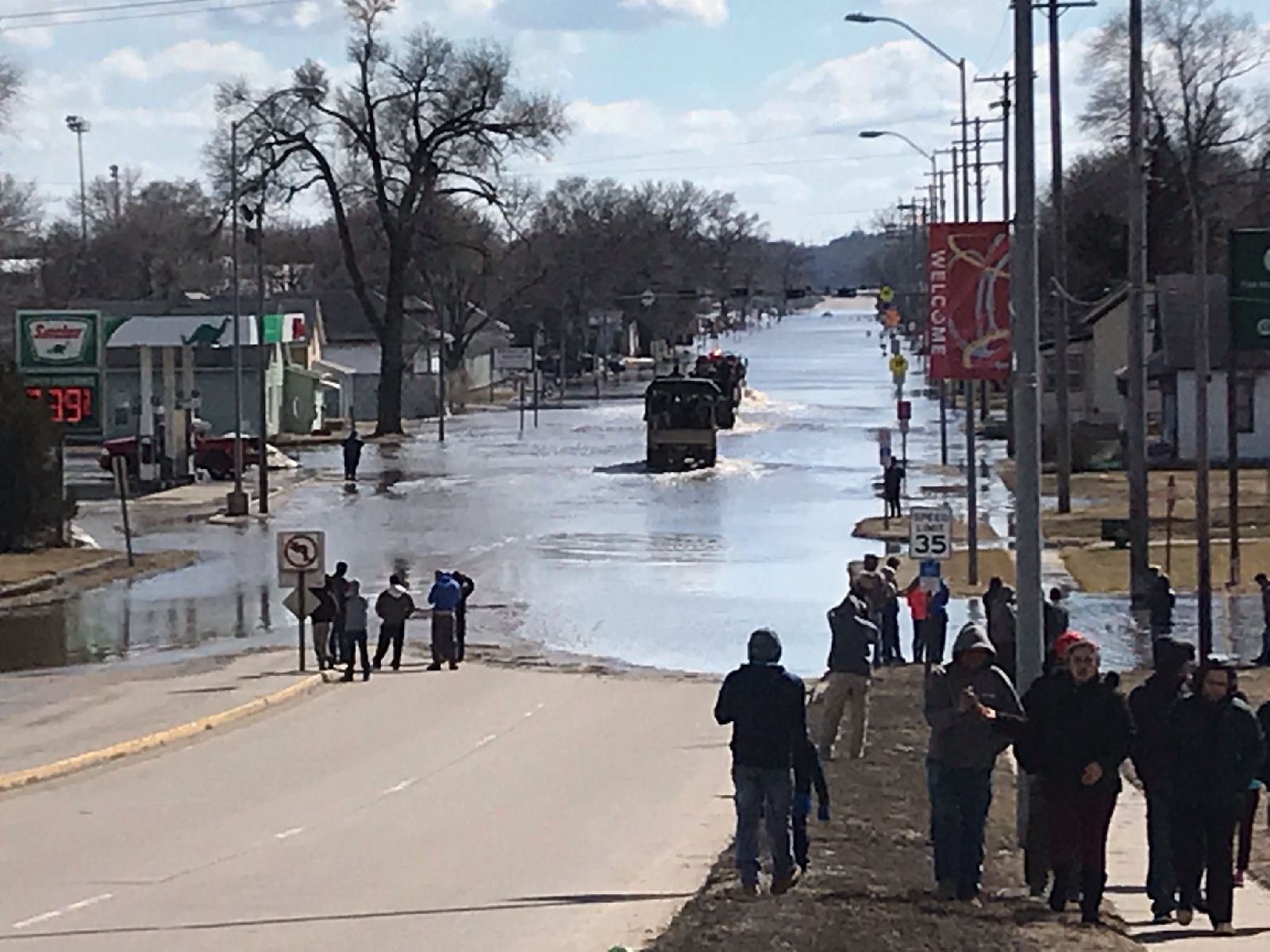 The road closures have effectively isolated the small town, leaving residents stranded amid water levels that are not expected to crest for a few days yet.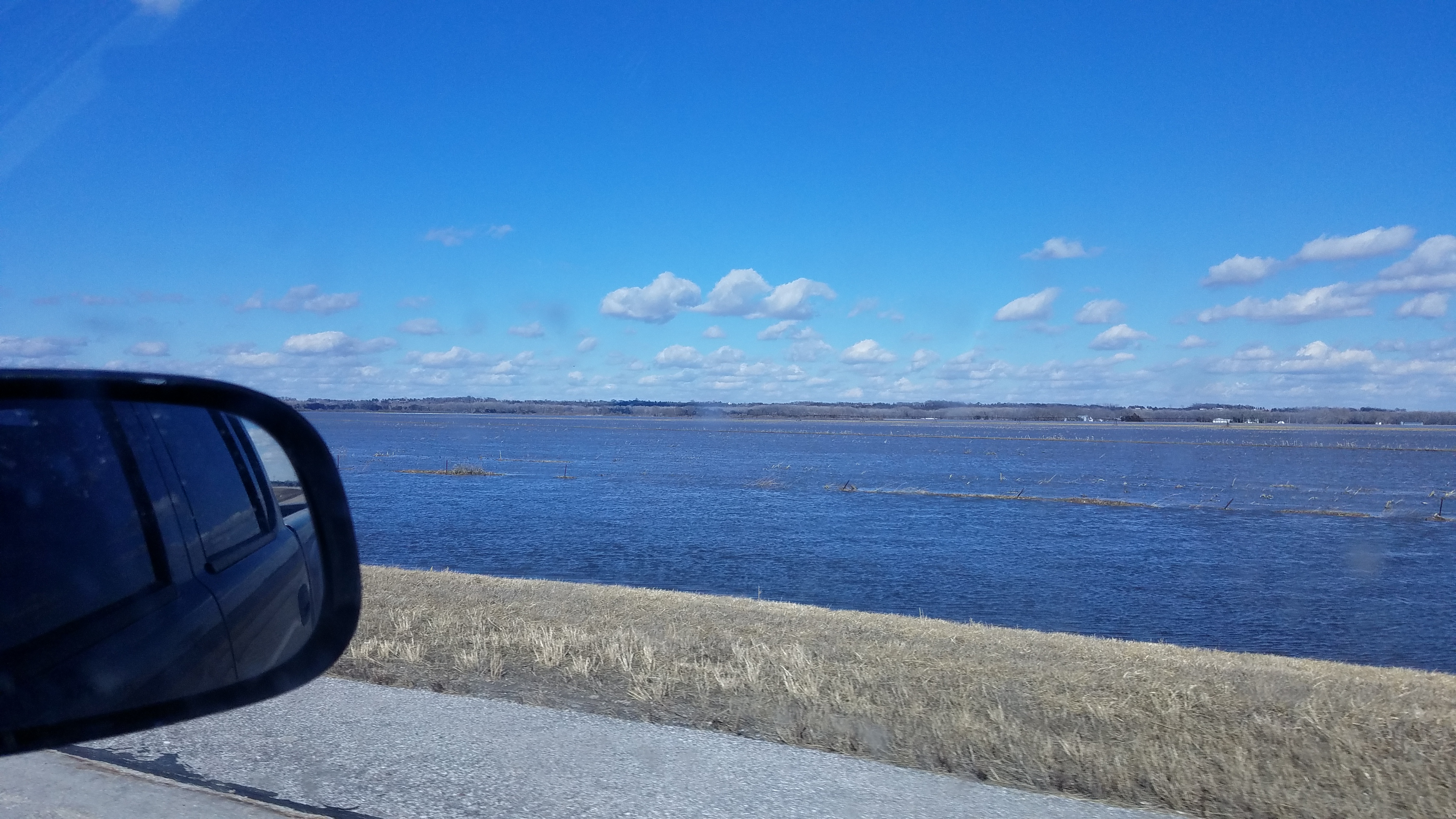 The situation in Nebraska has become so dire that President Trump himself tweeted his support for Nebraska Governor Pete Ricketts.
Just spoke w/ @GovRicketts. The people of Nebraska & across the Midwest, especially the Farmers & Ranchers, are feeling the impacts from severe weather. The first responders & emergency response teams have done a great job dealing w/ record flooding, high winds, & road closures.

— Donald J. Trump (@realDonaldTrump) March 15, 2019
The southwest portion of Fremont is currently under a voluntary evacuation order, although the levies in that section of the city have not yet been breached. Residents across the city have been making preparations for evacuating, however.
Luckily, the people of Fremont have not lost their sense of humor.
One resident, referencing the sand bags being piled up to protect homes from the flood waters said, "We built our own wall. MAGA."