It's time to relax and take in some memes, humorous art that elites and politicians alike just despise. Most borrowed from the meme land of Gab.
When certain "conservatives" (cough*Bill Mitchell*hack*Ben Shapiro*cough*wheeze) need to show us on the doll where the mean Constitution hurt them: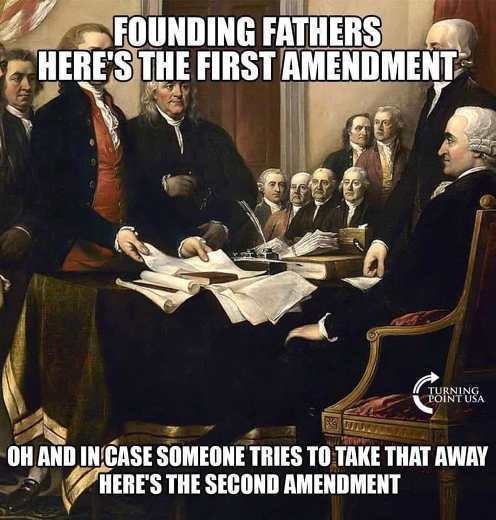 Becoming a Leftist should have a disclaimer that you'll be working with cognitive dissonance every day: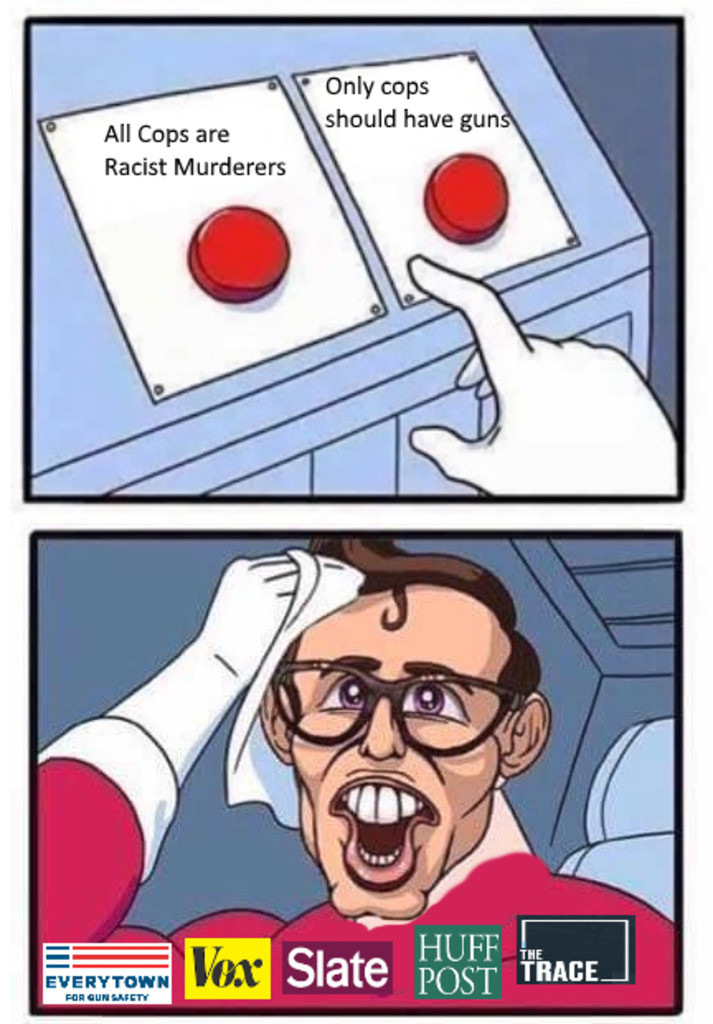 Bill Mitchell still grasping at how turning America into a de facto Soviet gulag is making America great again: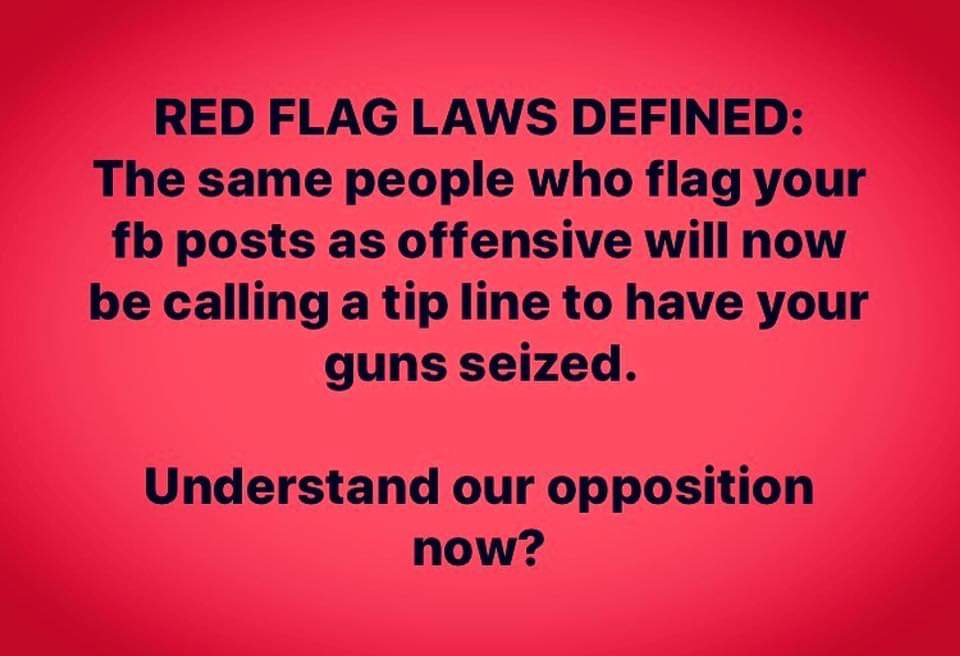 But if the parties had been reversed, you know what would have happened: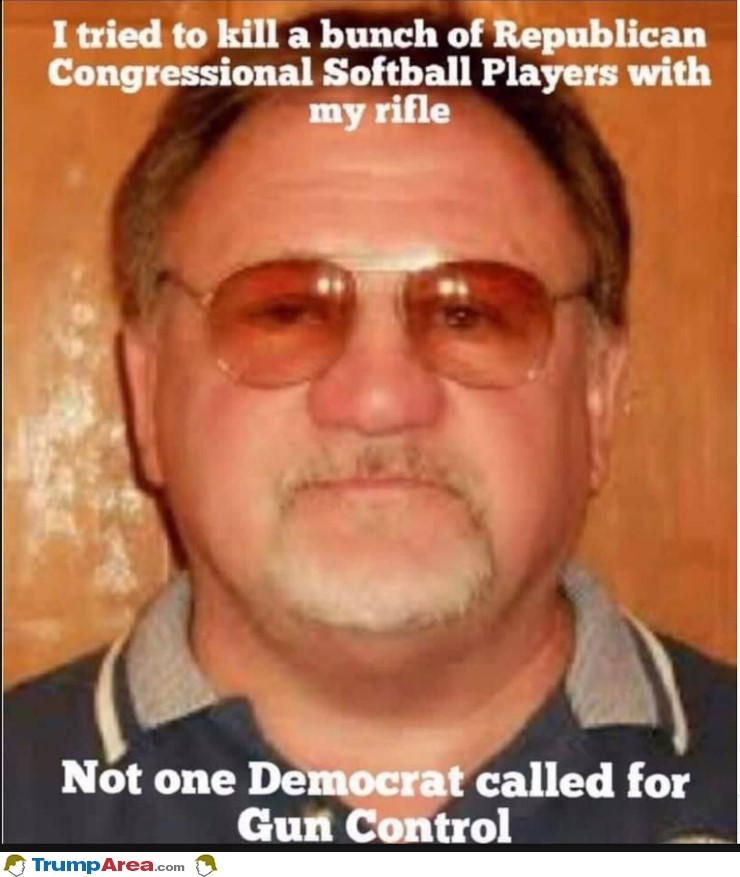 Be sure to ask the right questions at the Dr.'s office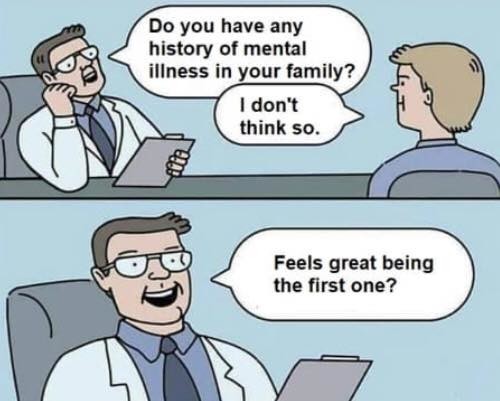 Mmm, desert road trips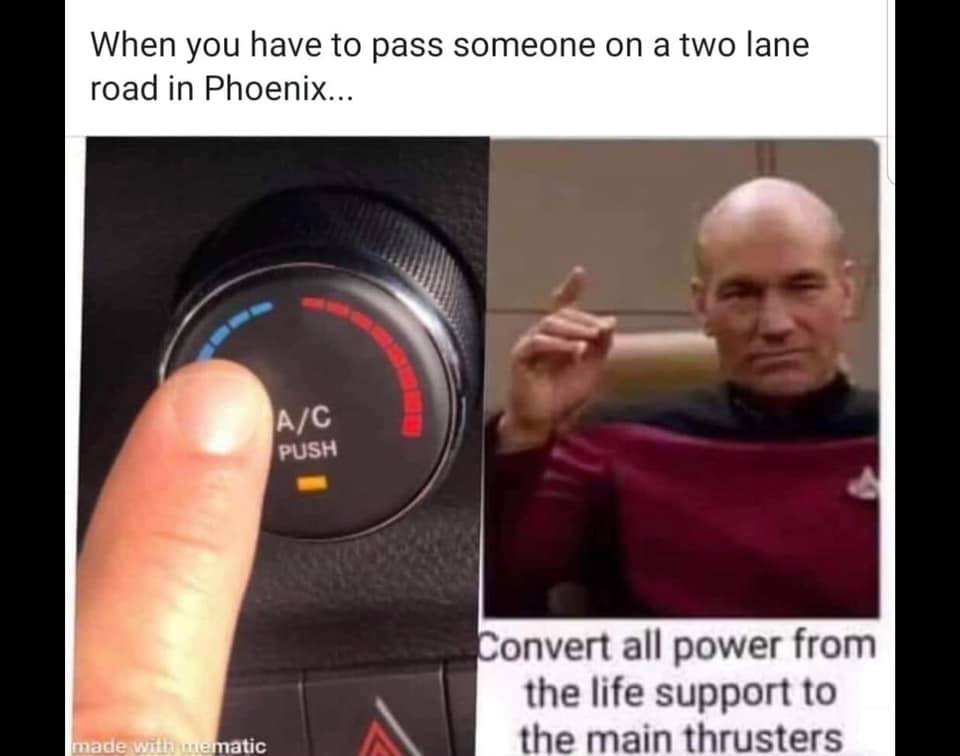 This week in Soycialism: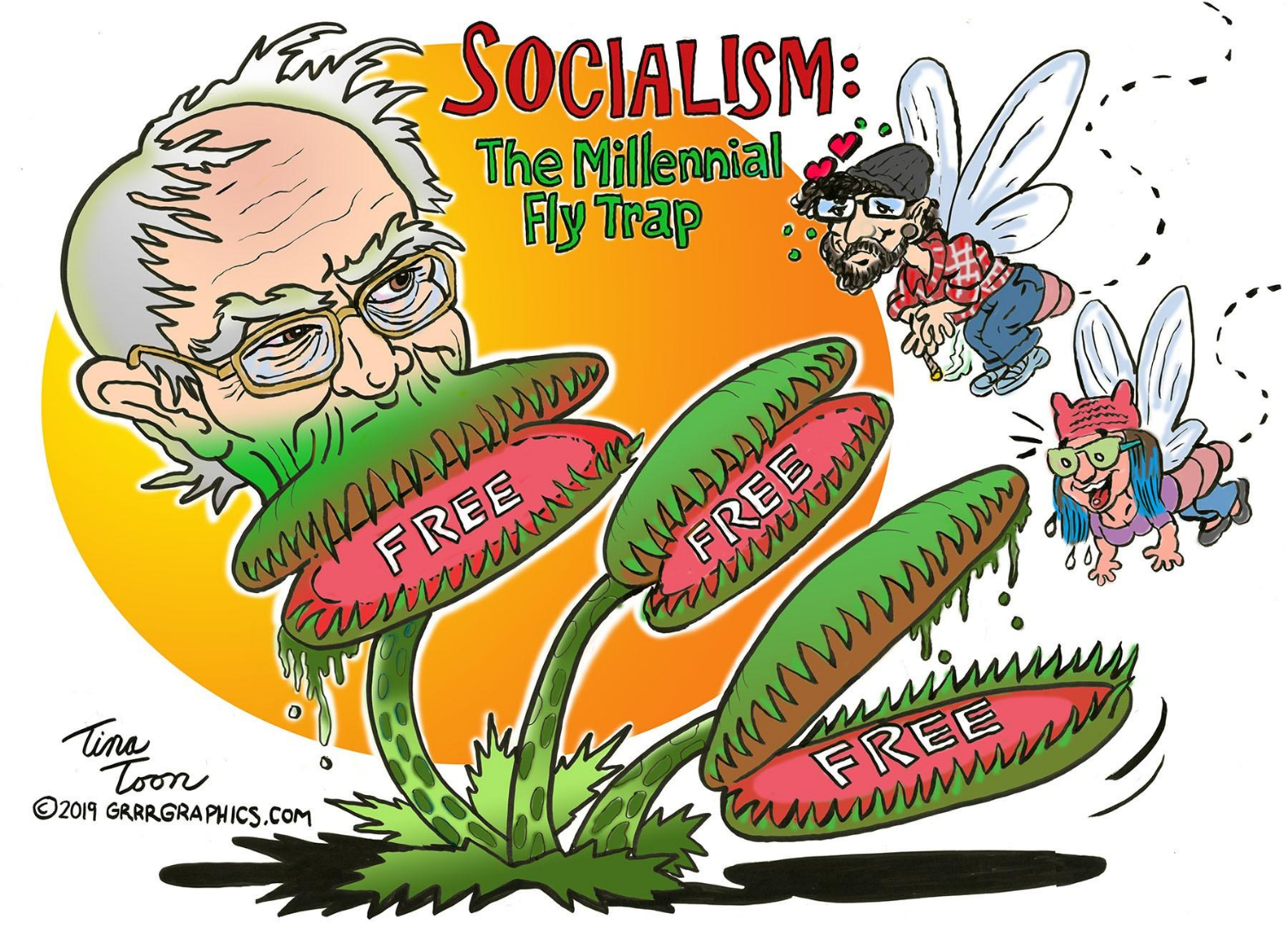 When the whole "but she'Äôs hawt" excuse wears off on Tulsi: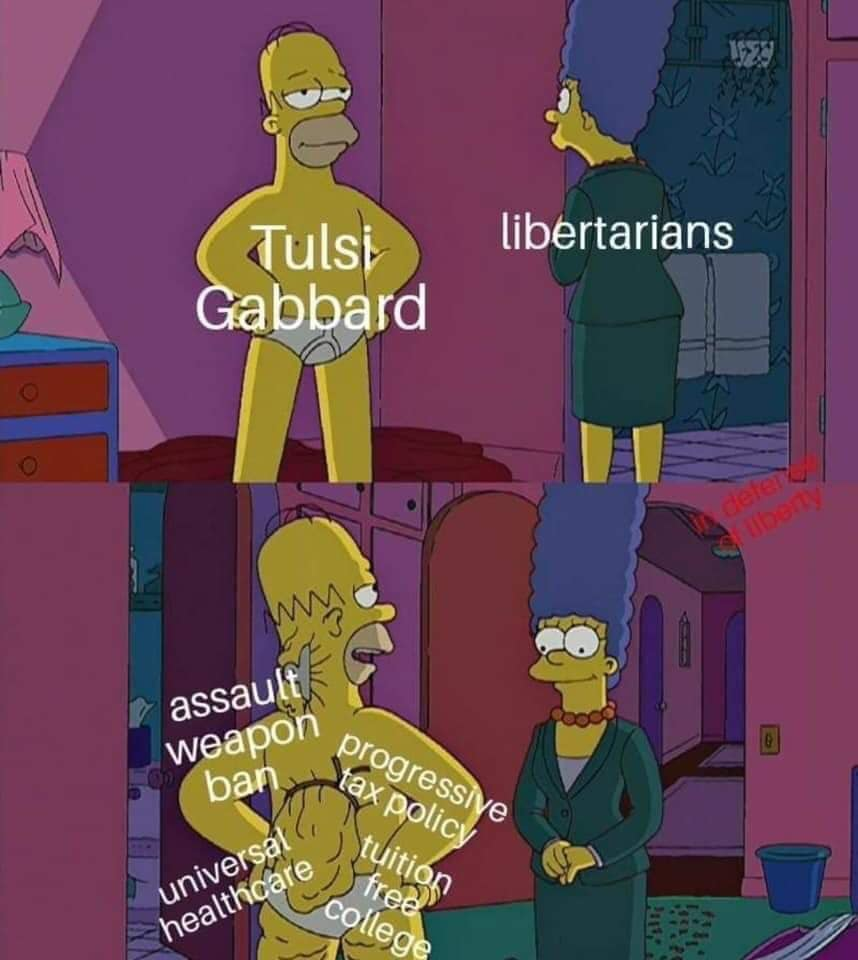 Who better to overplay the race card than the fake Indian who road on a race lie for years and years?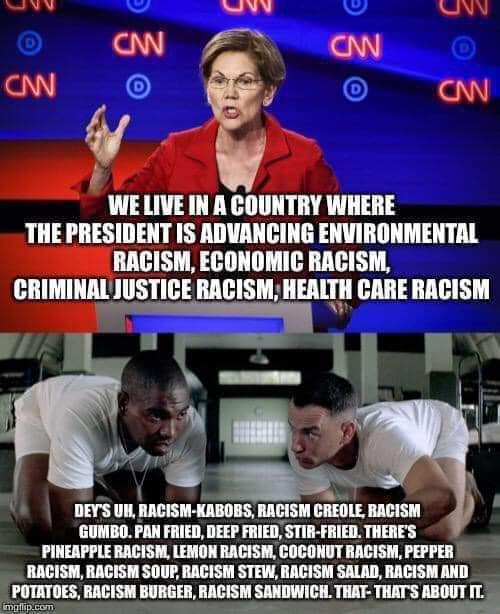 I always thought of Duff Beer when I heard of Hillary Duff: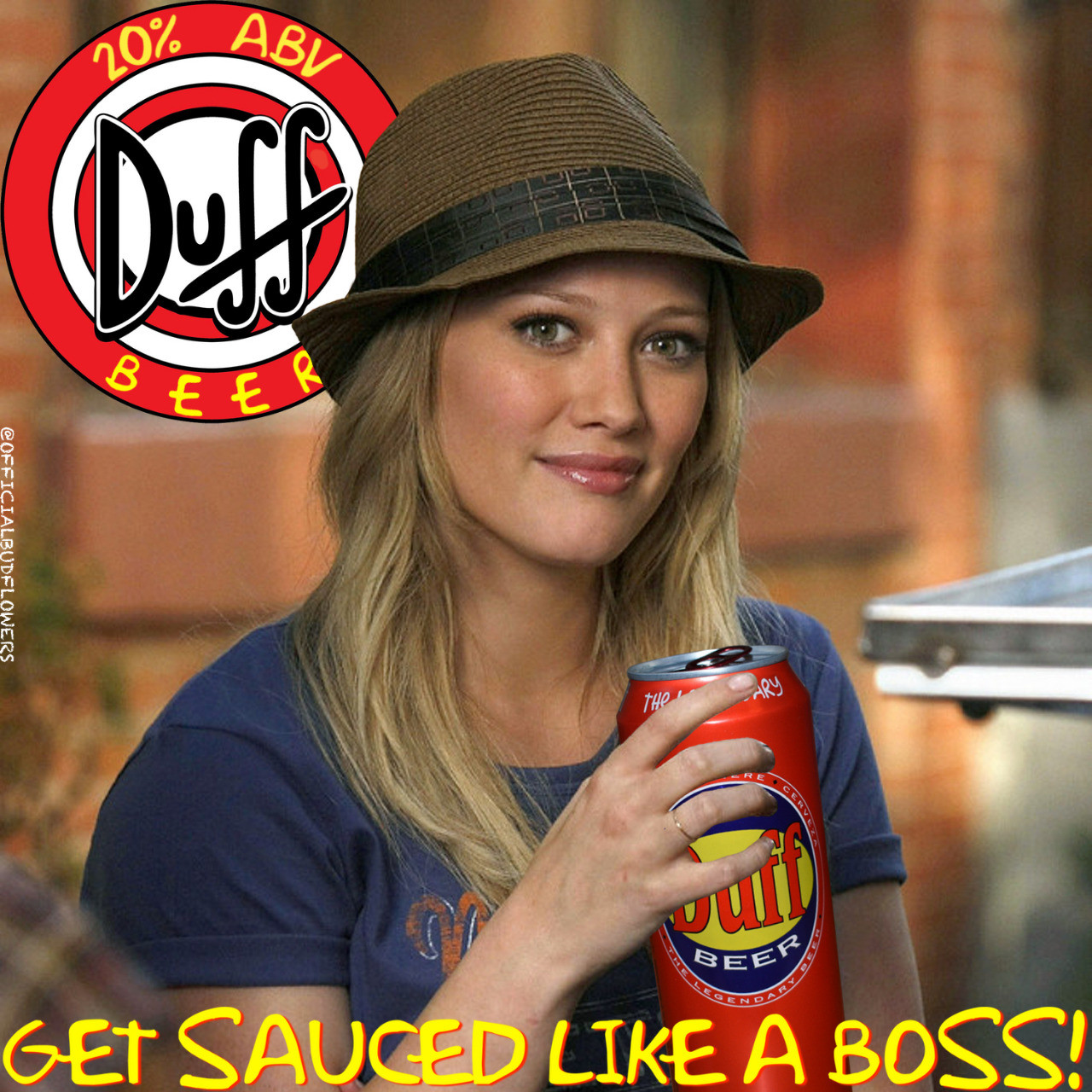 When you'Äôve not seen a particular friend in a long time…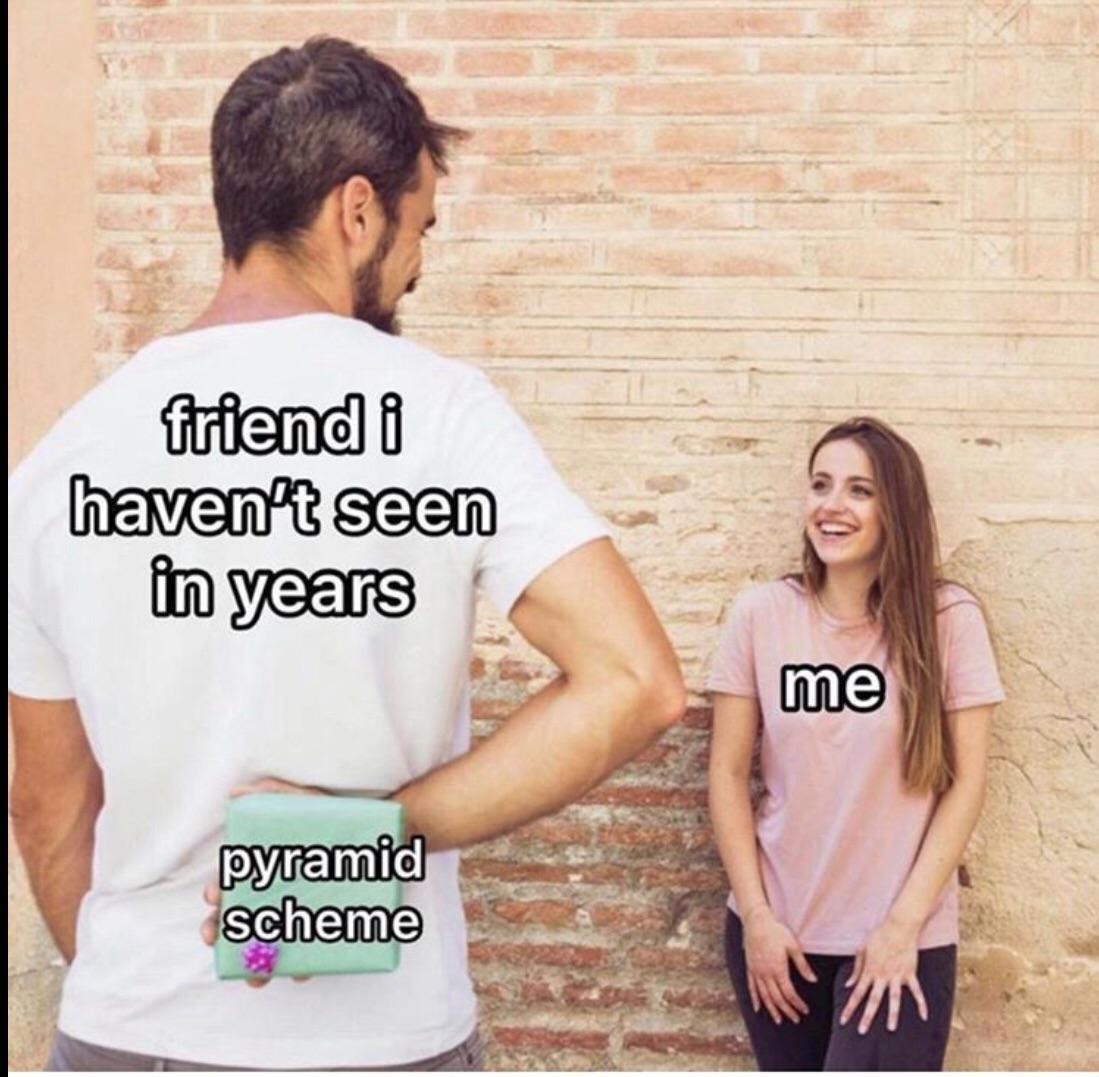 Just another day on campus:
Applies to site commenting too. No pressure or anything! ūüėÄ
All right, let's see what you've got