Happy 4th of July fellow patriots!
It's time for another memes compilation post, which just so happens to fall on a Thursday, which is Meme Day. I missed last week as I was travelling out-of-state for work, but we're back and ready to celebrate our national birthday with the freedom to express ourselves - which includes poking fun at politicians.
Unfortunately, the Left is incapable of understanding humor and taking a joke, as we've seen with their "tolerant love" in sending death threats to the likes of Mini AOC, since she had the audacity to mock the dumbest and most dishonest member of Congress.
Anyways, let's start off for the Reason Behind The Season:
Now for a REAL parade float: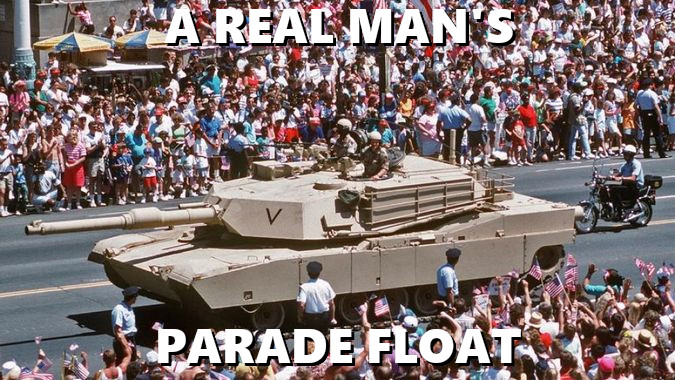 No one is surprised, that's that for sure: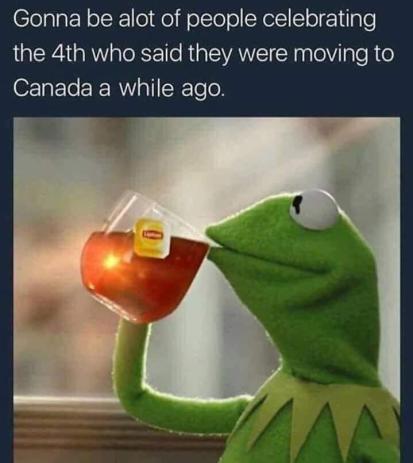 And when Colin K. is done with the shoe, he can boil it for supper!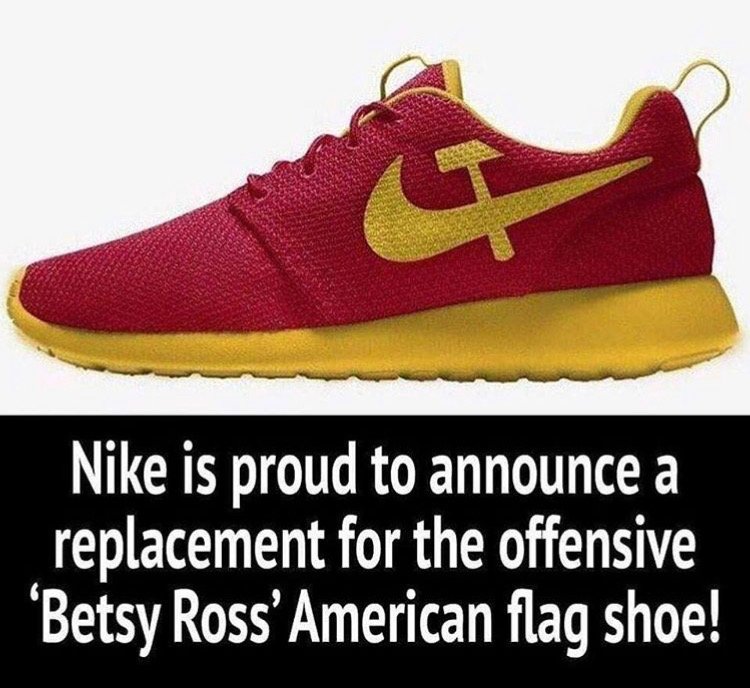 Freedom and bacon, a delightful combination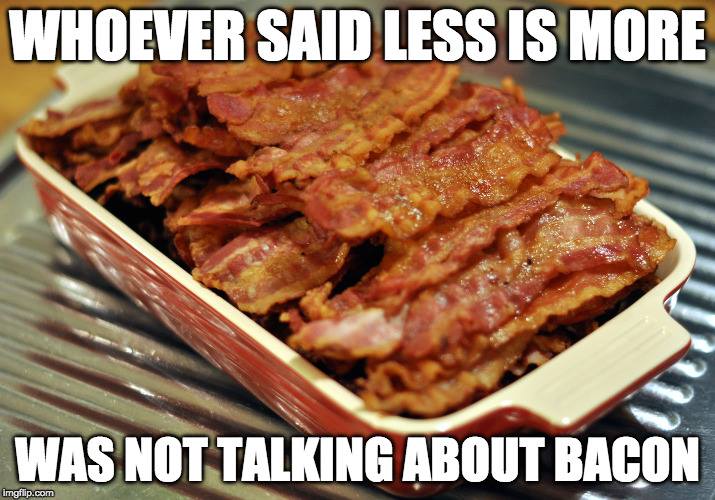 Huzzah entertainment 2019 (sans 3D sharks trying to eat you in the street)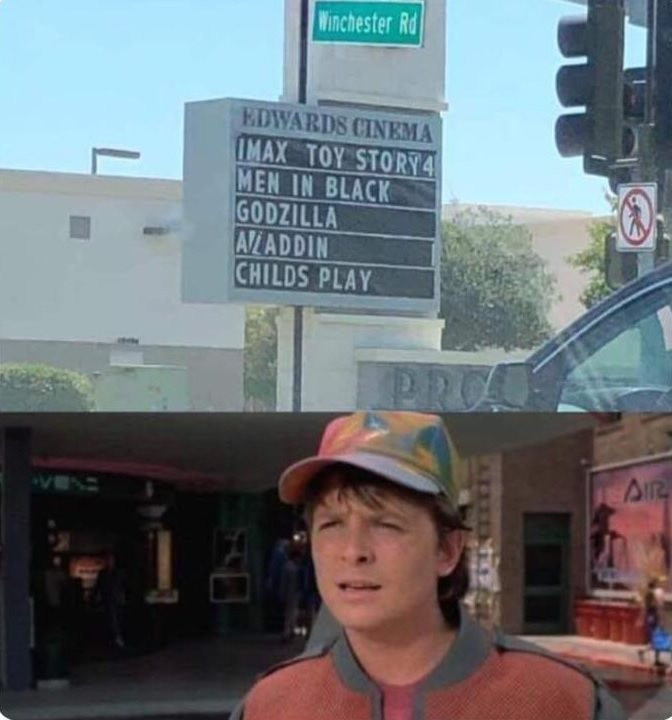 Ah the glory days of Friday night TV: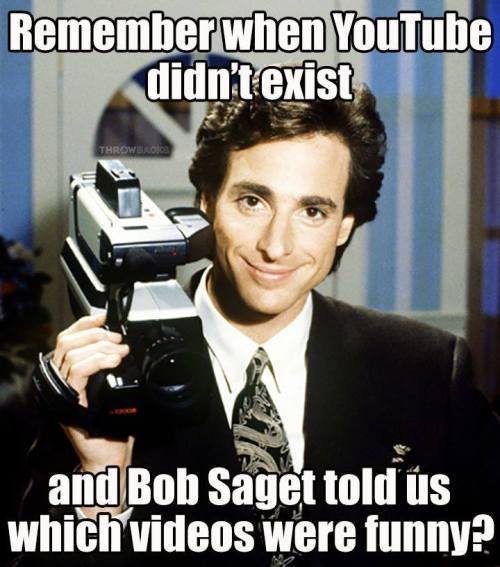 Hey there…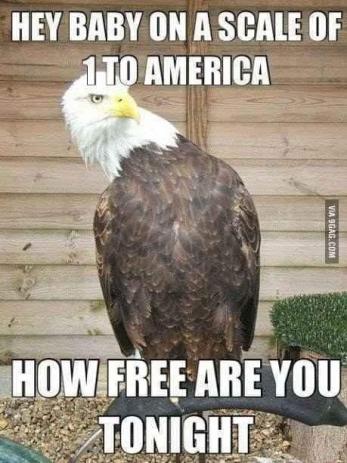 And we're free to prevent this sort of insanity that the modern Democrat Party is breathlessly touting: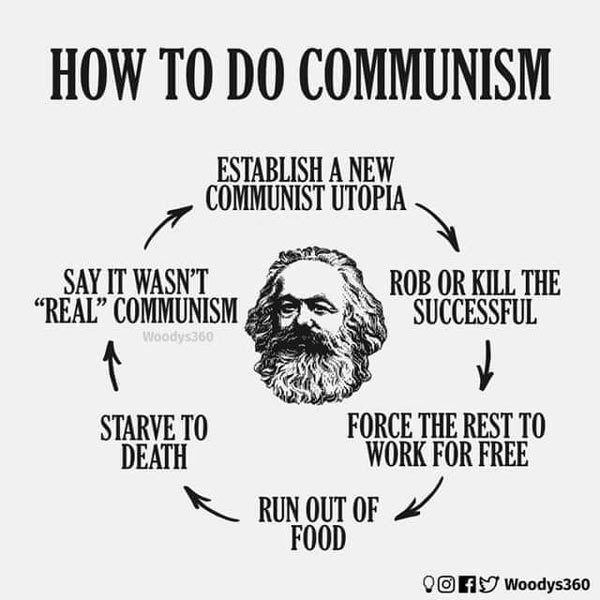 If you still live in Illinois, my question is…why?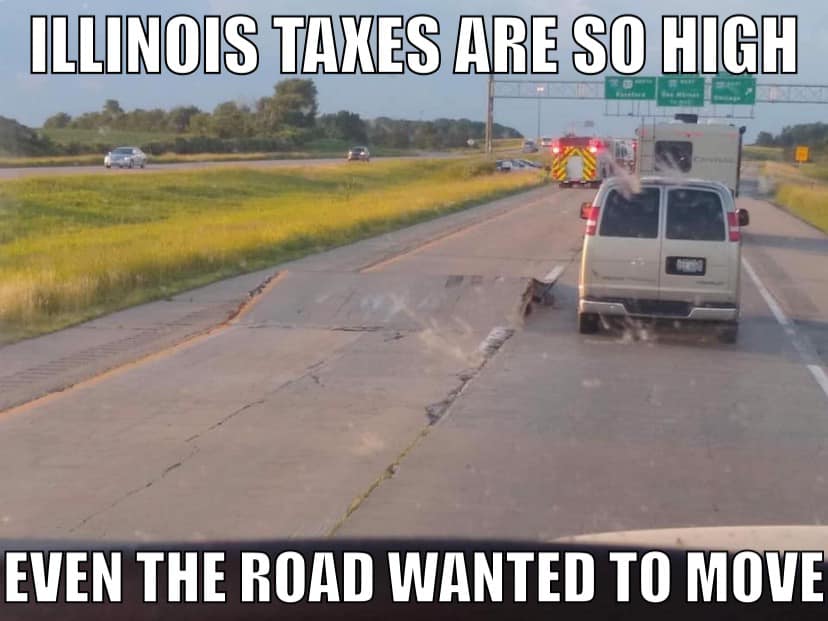 When you need to use fictional characters to make a point about real science:
The real Kamala everybody (no, really)
BELIEVE ME, I'D NEVER LIE TO PUSH A NARRATIVE! -AOC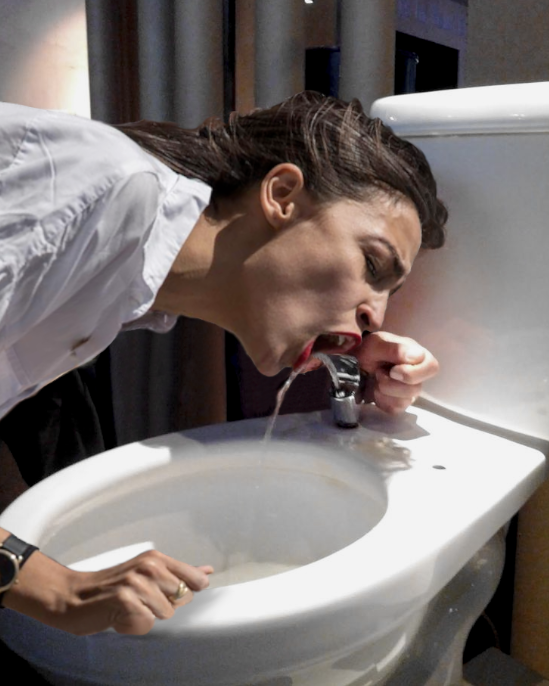 At least on Nov. 4th, 2020 the tears will be real…
All right Spartans - let's see what you've got!