Boy, today's been quite a day, hasn't it? Liberals everywhere are participating in what is the largest example of mass hysteria we've seen since election night 2016, as their wishes and dreams have been faced with hard evidence that Trump isn't a Russian agent. Granted, you can't be too surprised by the reaction from people who have been given participation trophies all their lives in lieu of actual accomplishments. The real world's tough, but fortunately there are memes to help sooth any mental pains you might have that Anti-Trump Rage Yoga isn't resolving.
Snopes is run by such geniuses, that they have to "fact-check" memes now. Carpe Donktum has a thread looking for their help:
What about this one? Seems legit. pic.twitter.com/S6rNn8yWVL

— Carpe Donktum🔹 (@CarpeDonktum) April 17, 2019
WE HAVE AN UNREDACTED VERSION OF THE MUELLER REPORT!!! GET IT OVER TO CONGRESS, STAT!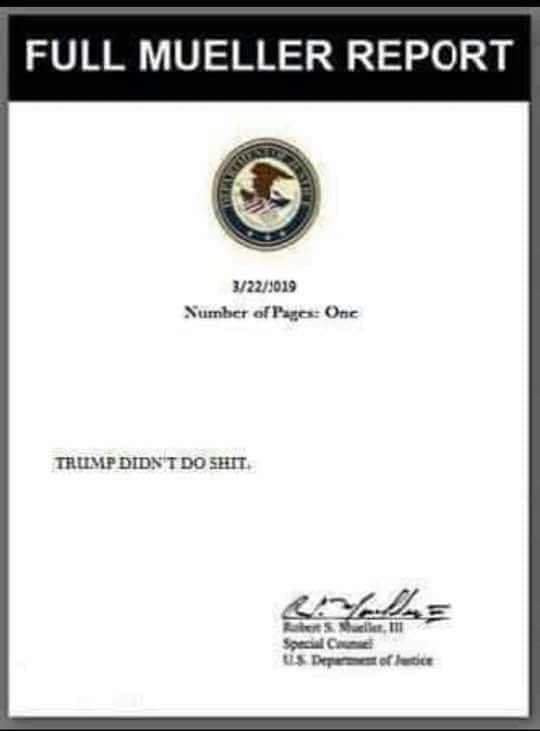 It's been a tough week for Oman, after taking a piss on dead Americans and all:
But it's legal to dump them anywhere else, for some odd reason…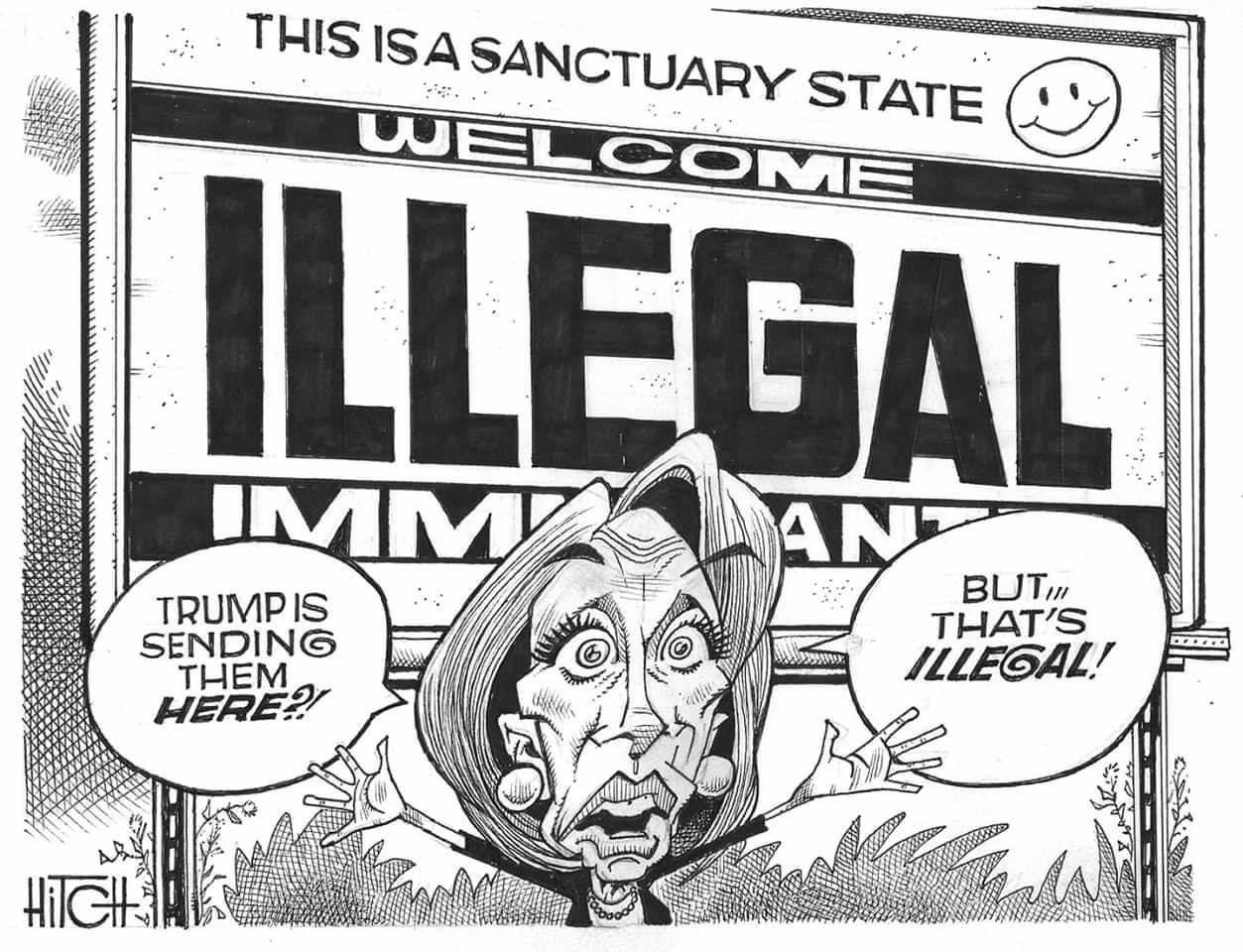 This is how I feel about pretty much every office meeting I've been in: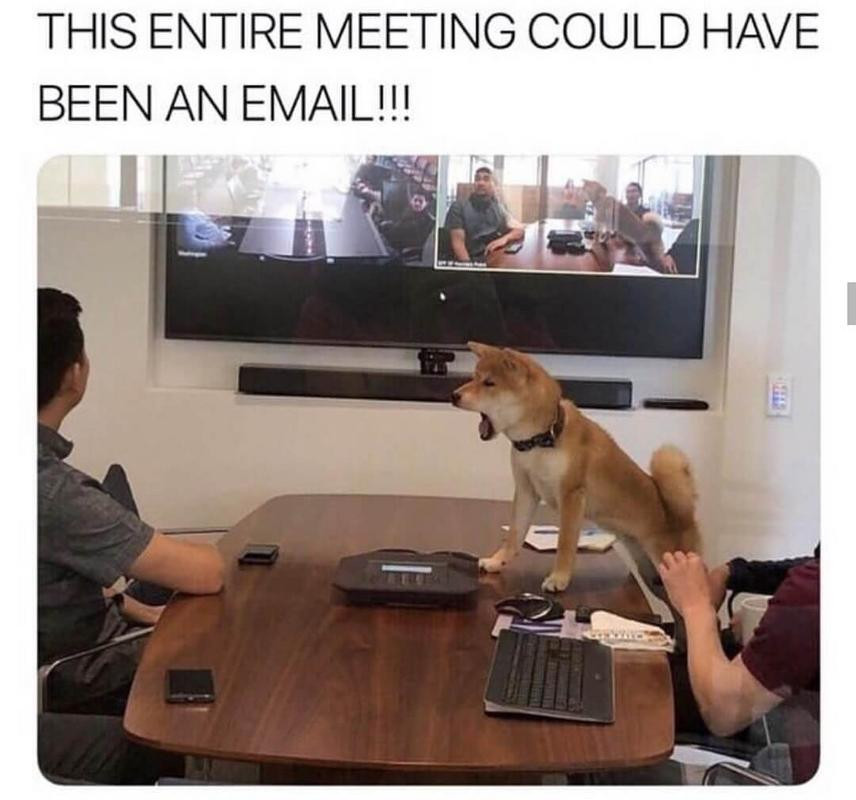 Why it's almost like they were designed that way: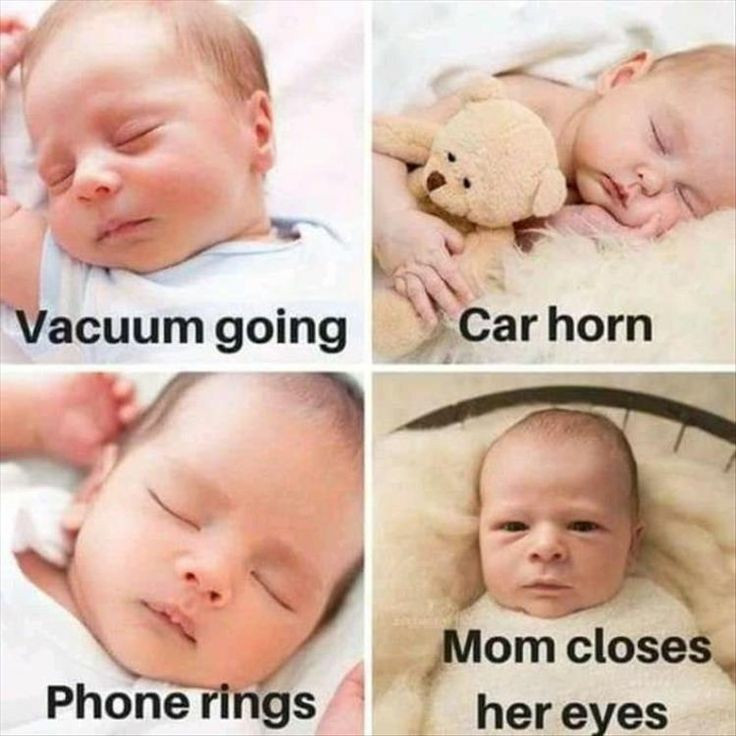 The obligatory pop/nerd culture meme of the week:
Bonus Gaming meme for that new Capcom arcade stick:
So meeeean: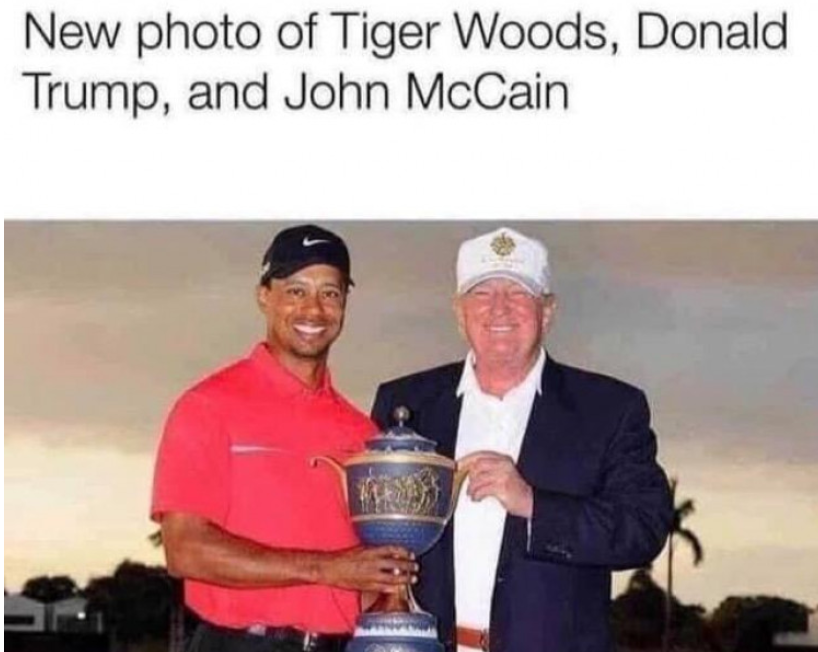 Poor Bernie, making millions off of capitalist system that he hopes to wreck: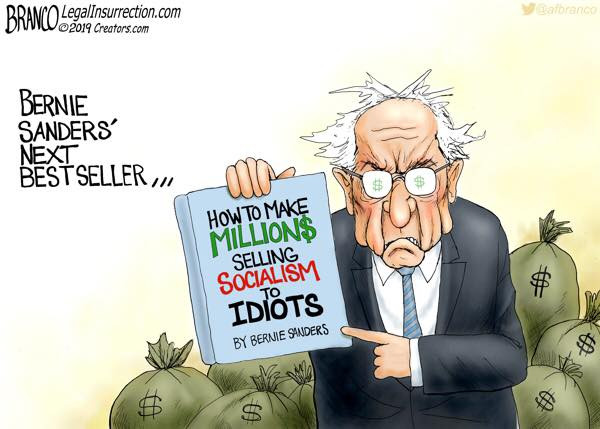 The real reason the Mueller Report was delayed for the dumbnuts in Congress:
Share your memes below!