Gather round, readers young and old, as we pass along some great memes that are intended to make you fight for the cause of laughter.
Although first, let this link to a Chinese woman finding feathers on her chicken wing  gross you out.
Now that you're no longer hungry, we can bring up San Francisco: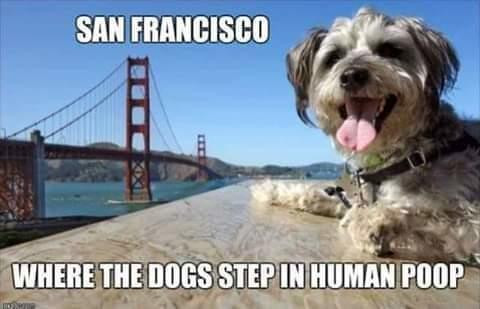 Then you can go back for a laugh on this hilarious Twitter thread where Gilibrand is trying really hard to look like just another mom.
I promise it wasn't me: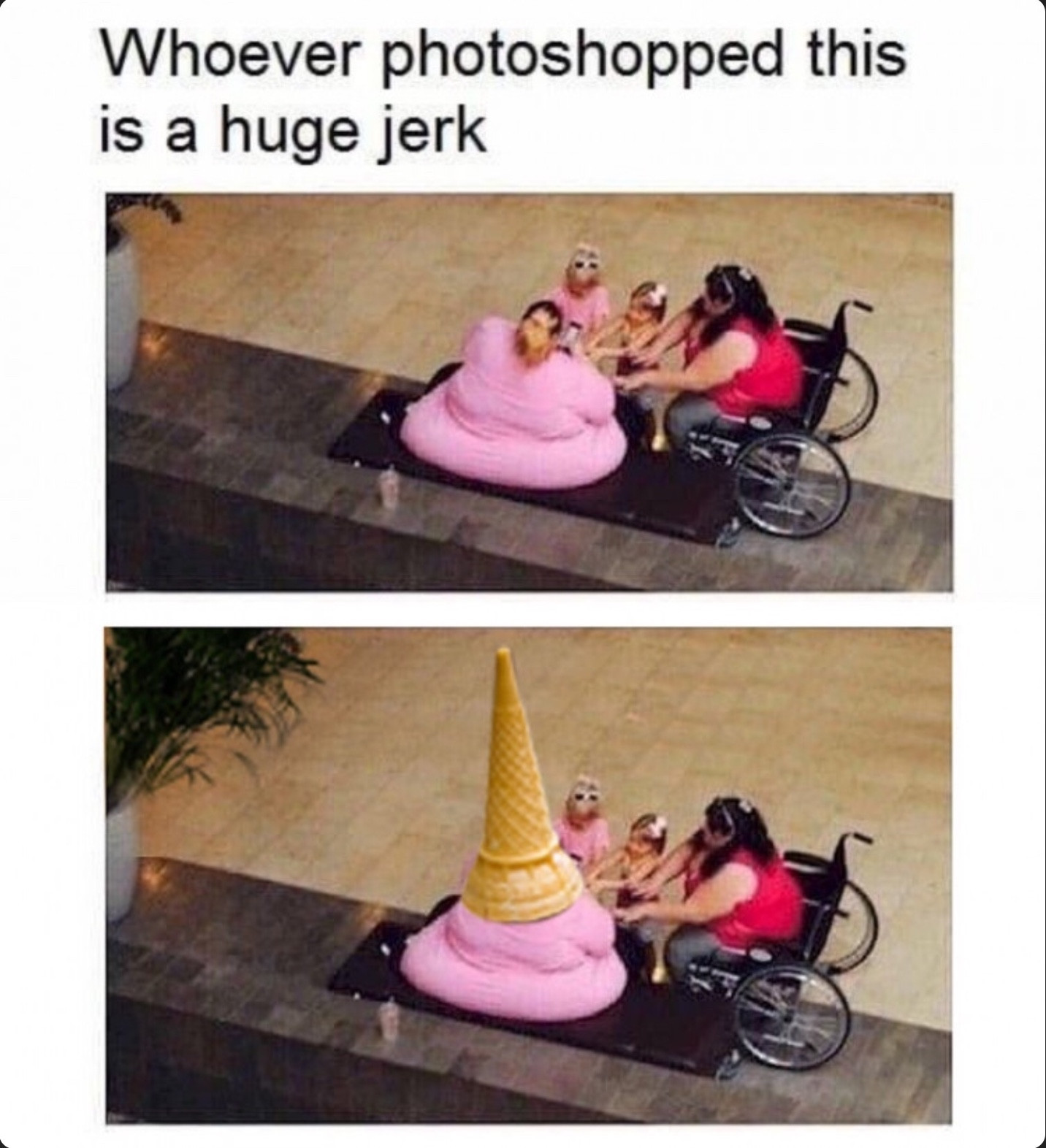 Remember that today is the Perfect Date, according to Captain Kirk:
When you thought that only the 1980's had Big Hair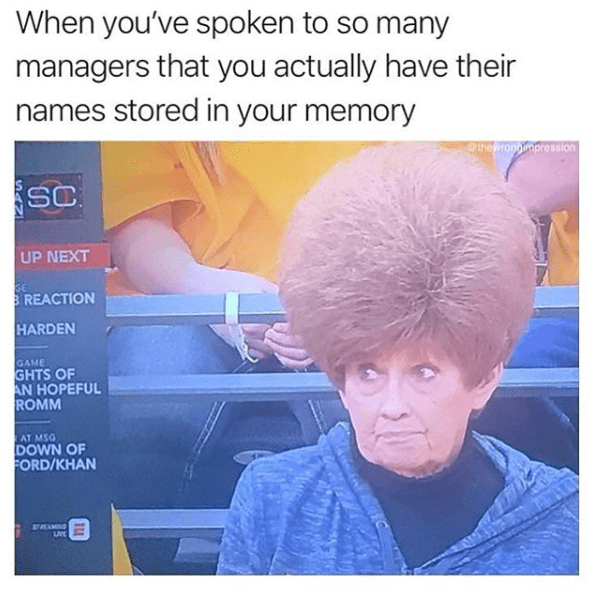 Don't say that we overlords at the Sparta Report aren't concerned with making sure you know how to use your speech korrektly: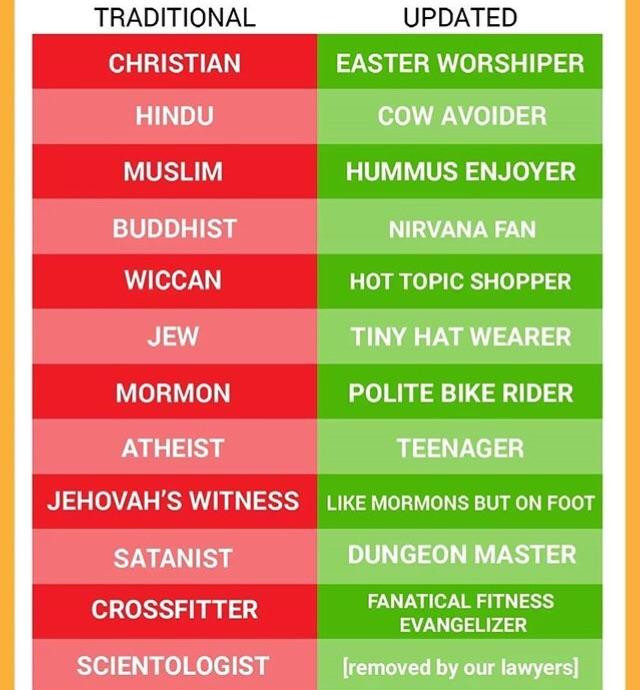 I think you might have a case of liberalism: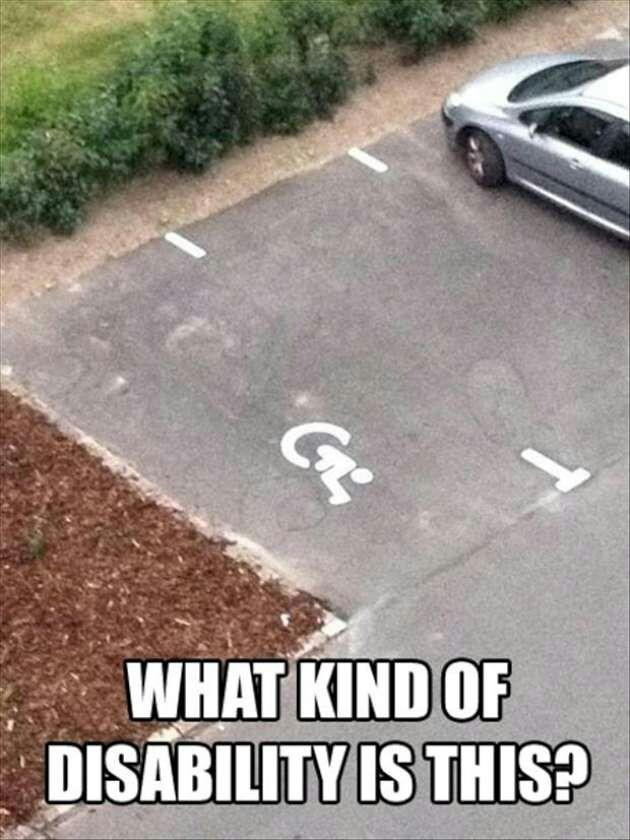 For big fans of the EU: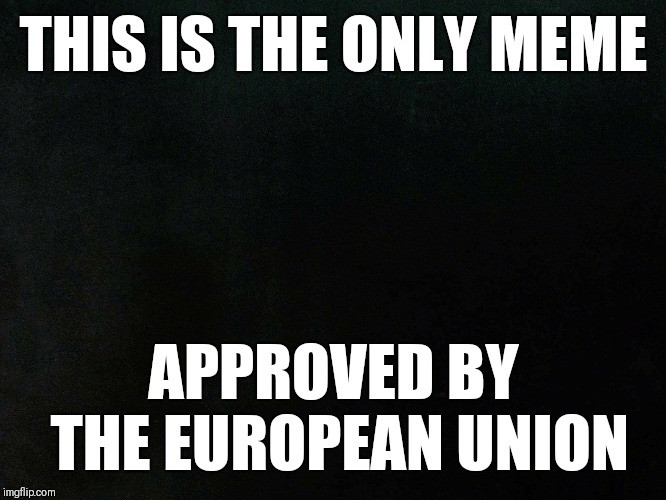 The guests dodged a bullet, but the groom didn't: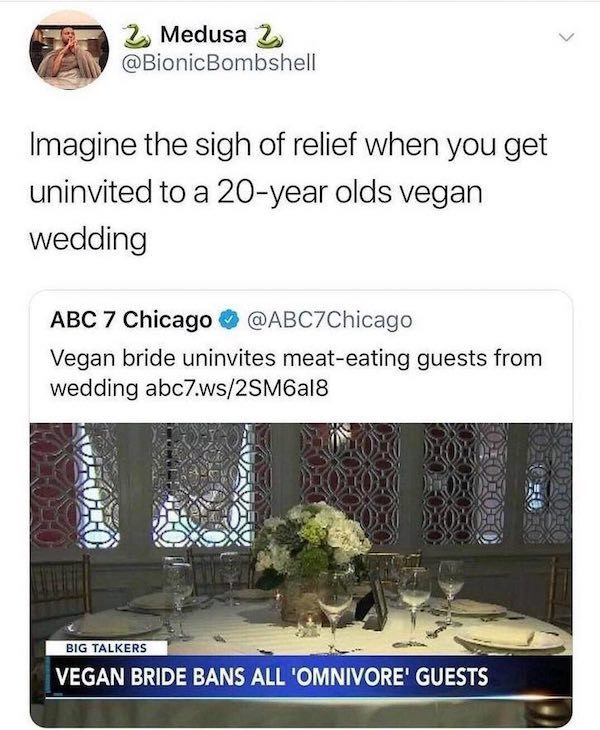 Escape rooms, axe throwing, goat yoga and next…kitty golf: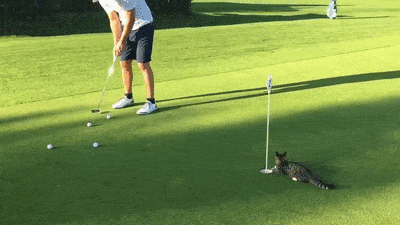 Let's give teh doggies some love: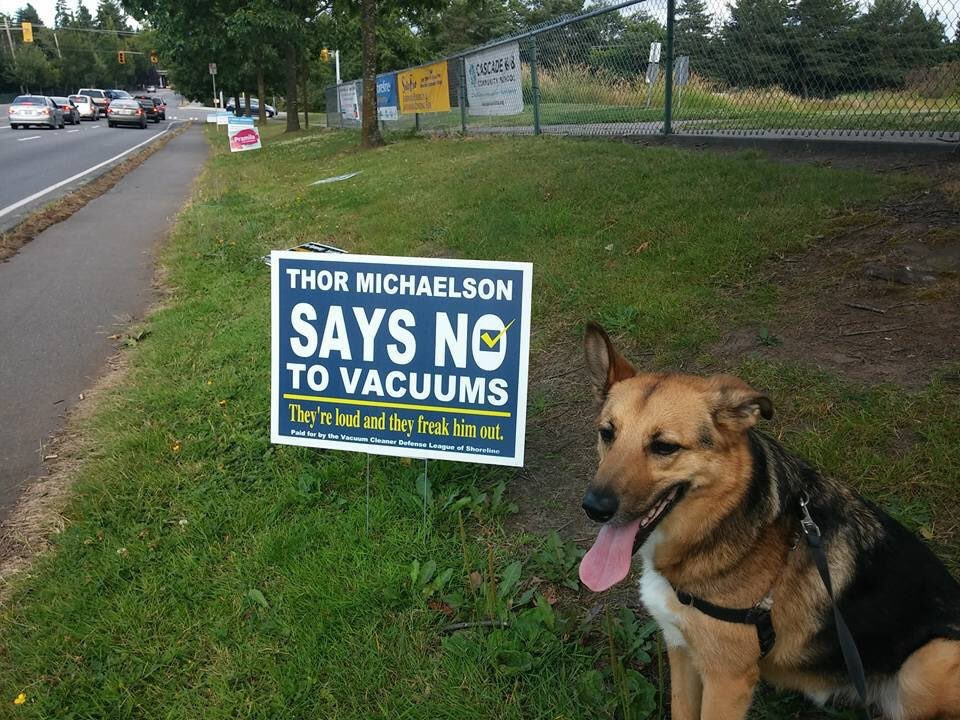 Works every time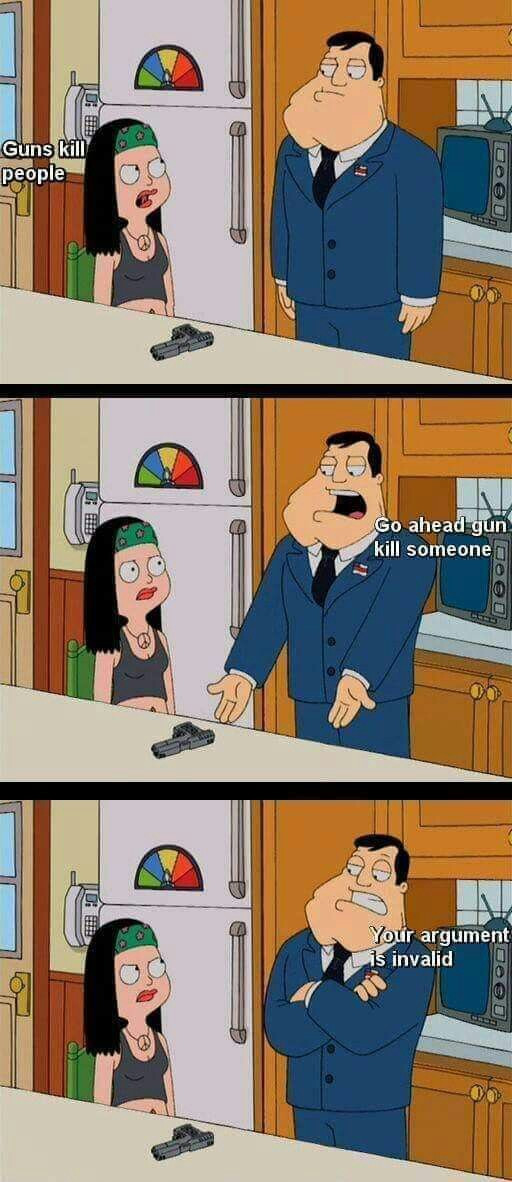 Well, let's be honest. This is EVERY Democrat's economic plan (Bernie the worst of the bunch, of course):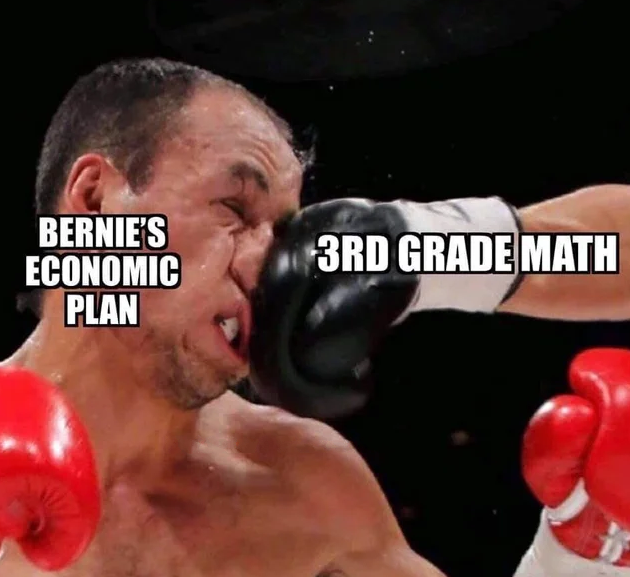 Mayor Buttplug is better than you, and he knows it: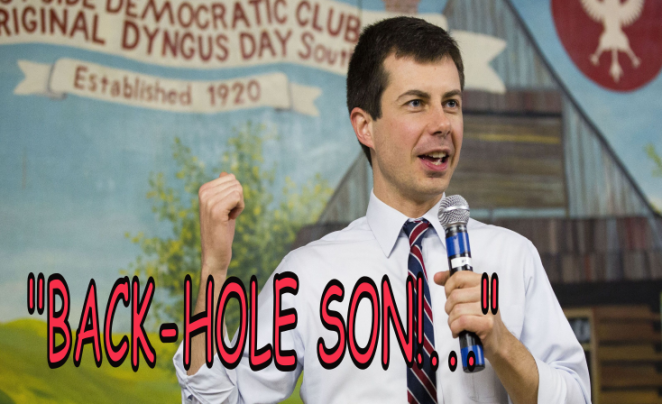 Ok, now it's your turn. Just keep the crow in mind: