Another week with plenty of triggering and subsequent melting of precious snowflakes. Let's ratchet it up with another memes post!
I heard Chunky Schumer on the radio yesterday, sounding shaken and broken after that meanie Trump didn't roll over and let the Democrats both continue their coup and refused to let them keep waging a war that they never authorized and has no bearing on American security. Thankfully, memes are here to get it all across: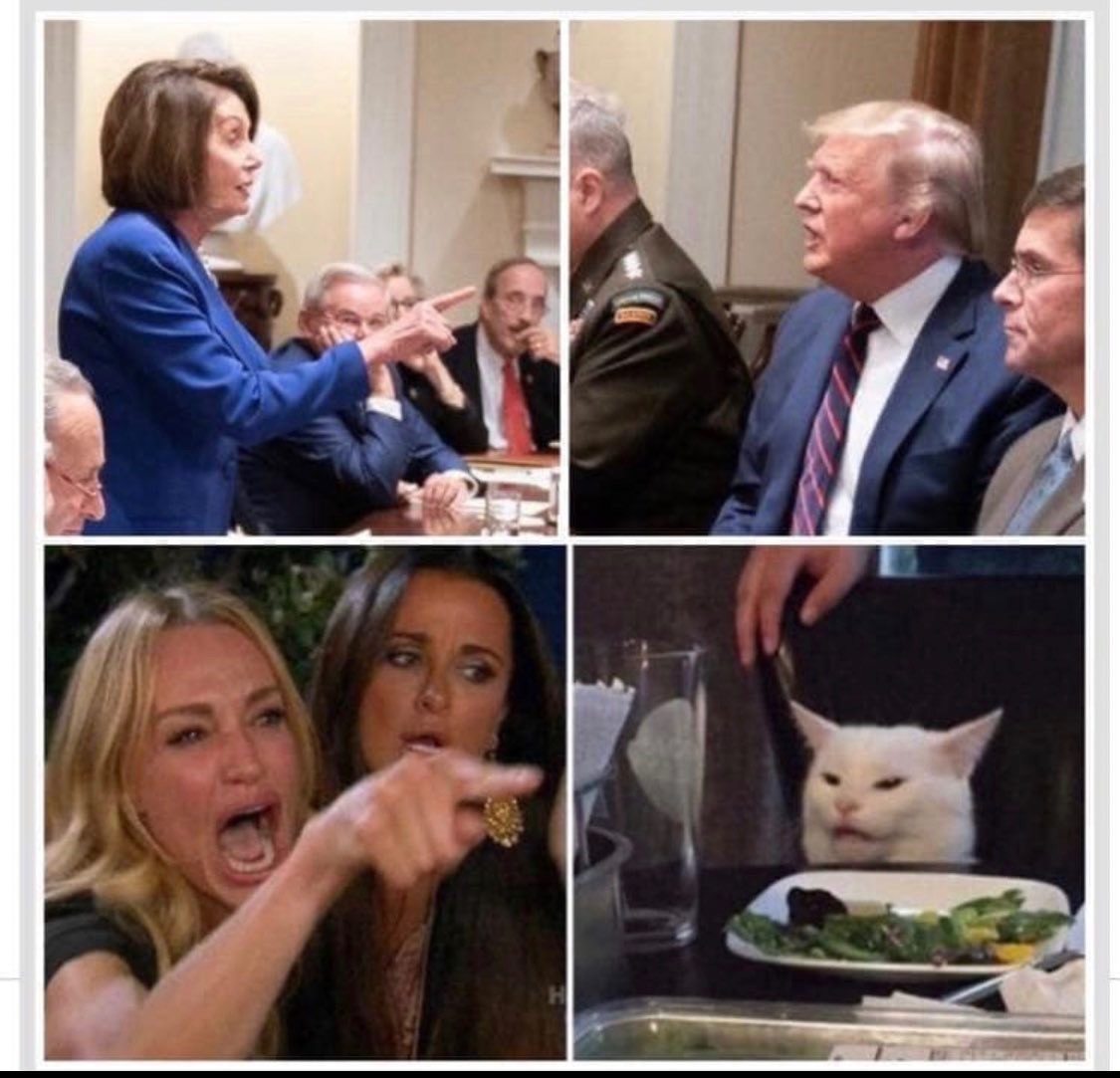 Live from Disney/ABC, it's totally true you guys!
ABC news anchor: we will now bring you live footage from the syrian border

ABC: pic.twitter.com/UiYiQRkjFi

— Logan Hall (@loganclarkhall) October 14, 2019
Oh what our mega corps will do for the all-mighty dollar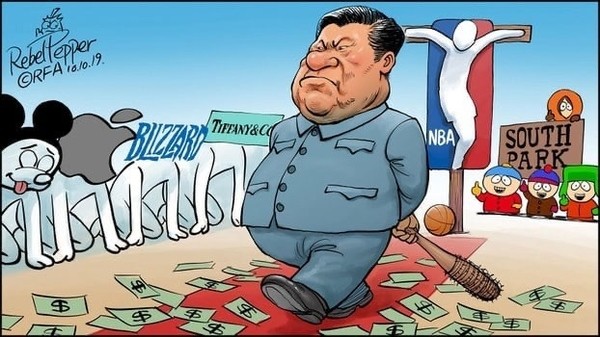 Which is odd, given that Epic is 40% owned by China now: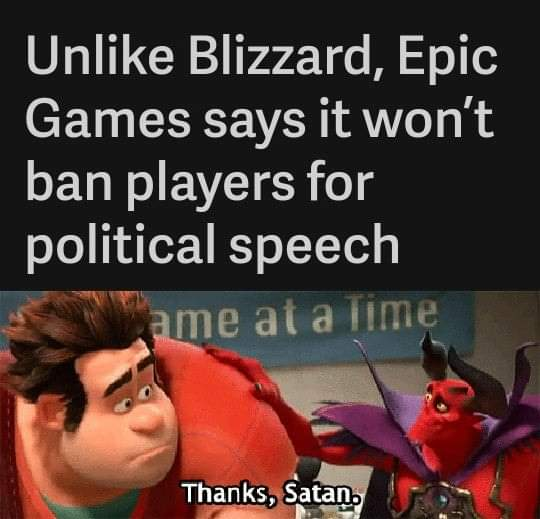 To be a woke millionaire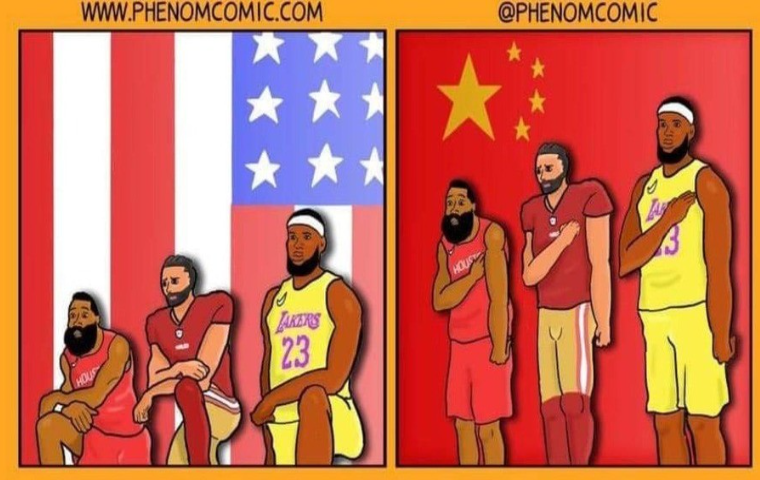 As tech starts taking cues from medicine commercials: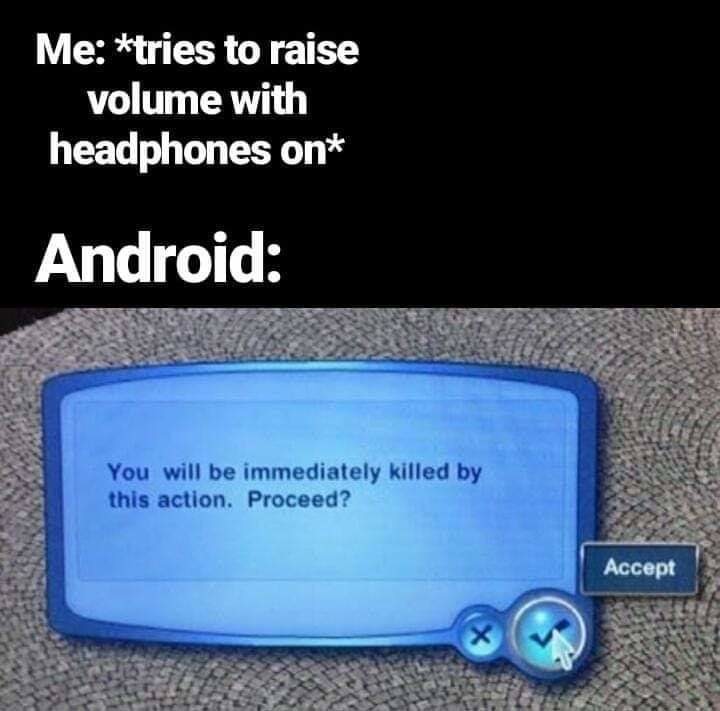 Ah, if only: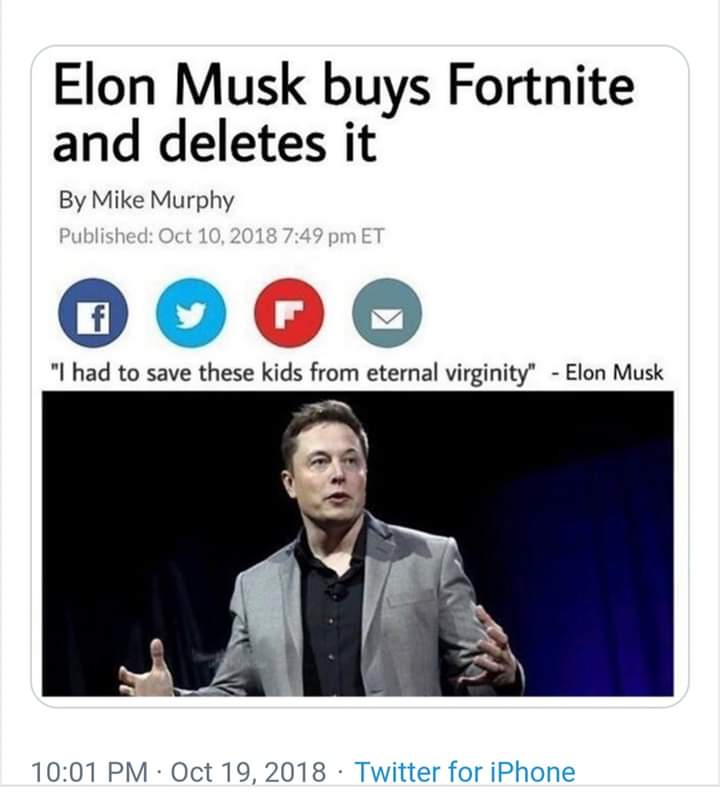 Let's give the dopes at Snopes something to get triggered over: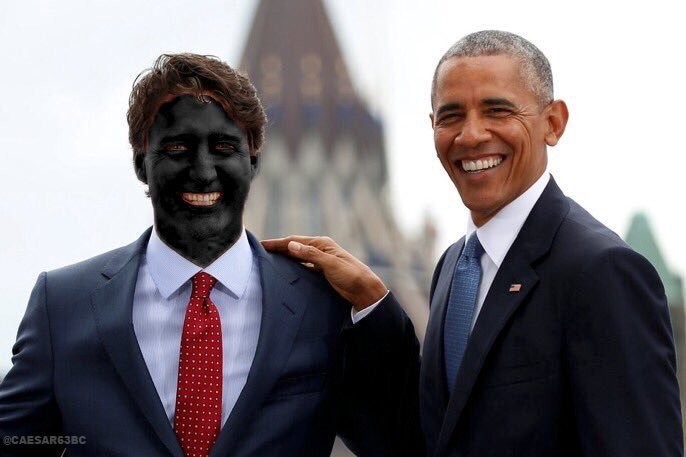 Ain't this the truth: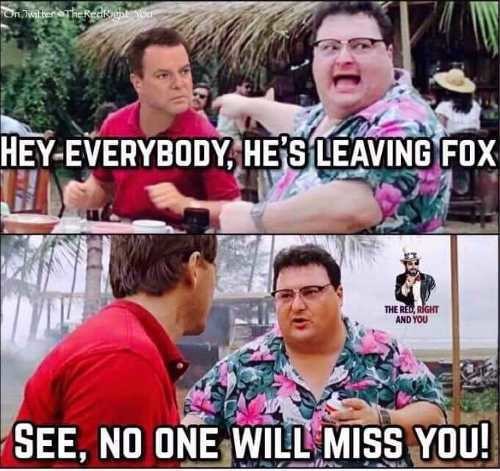 The media isn't having a great week: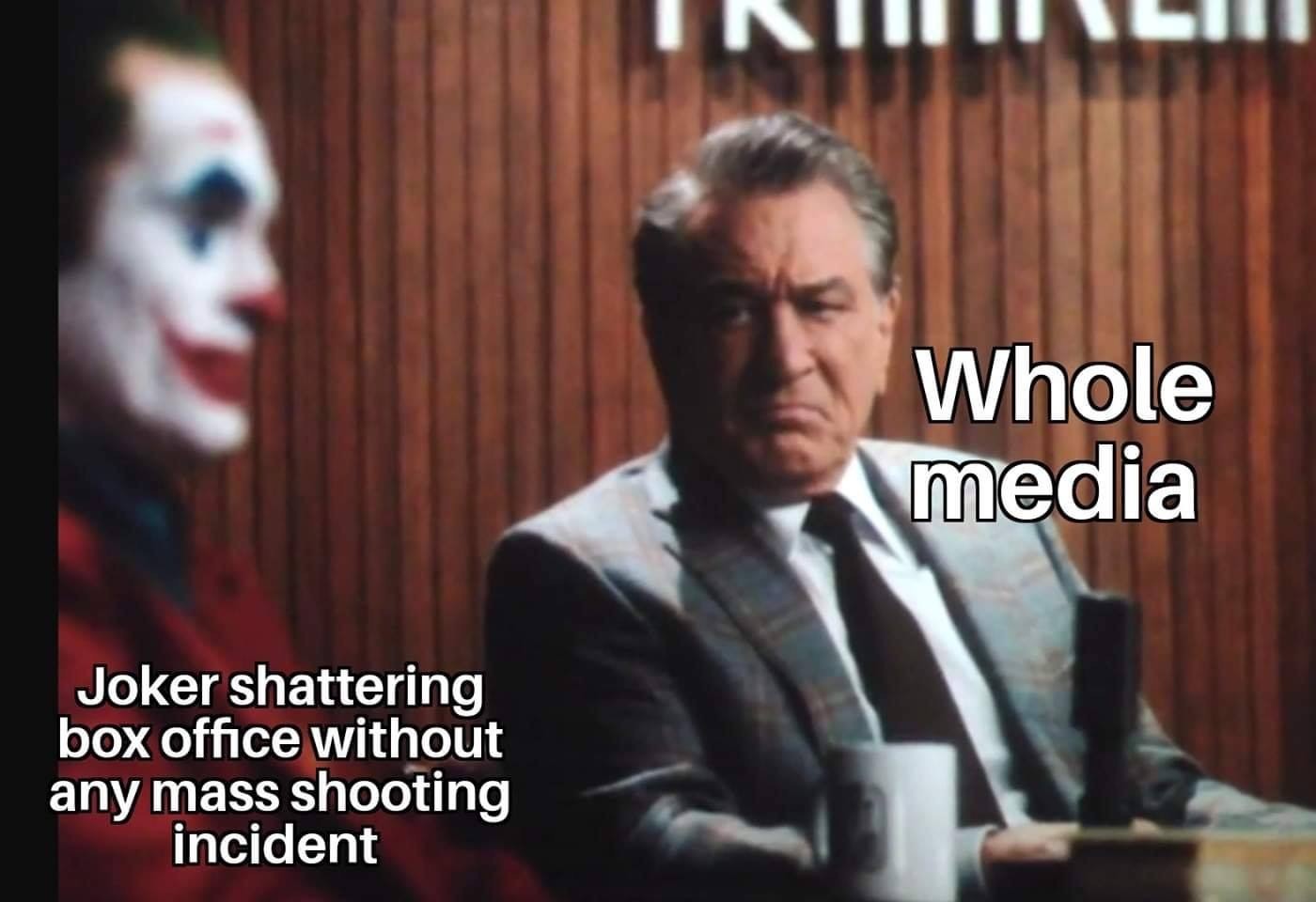 Land of the freeeee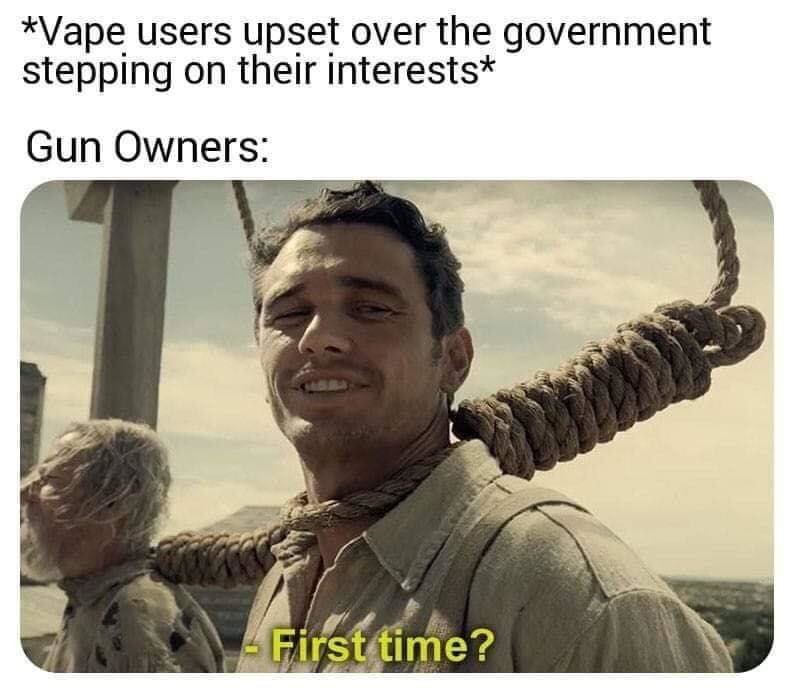 Well, she's not wrong: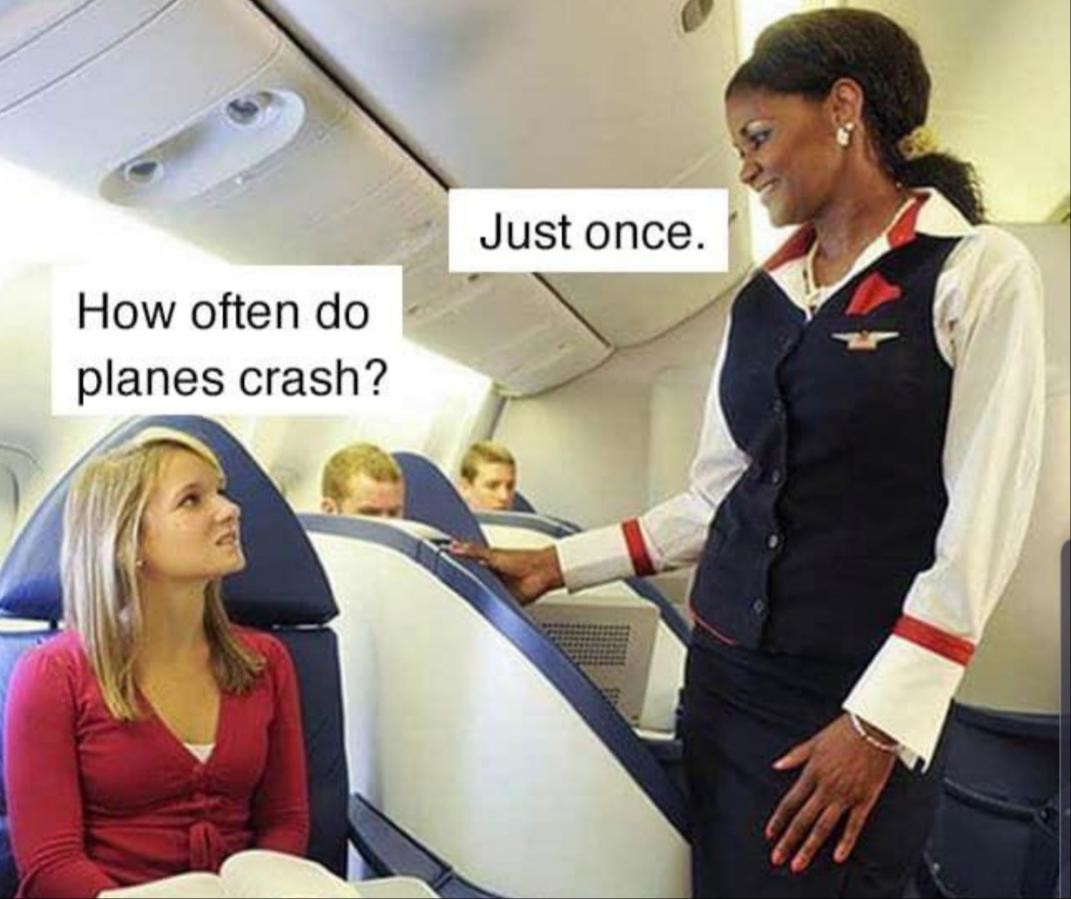 Halloween!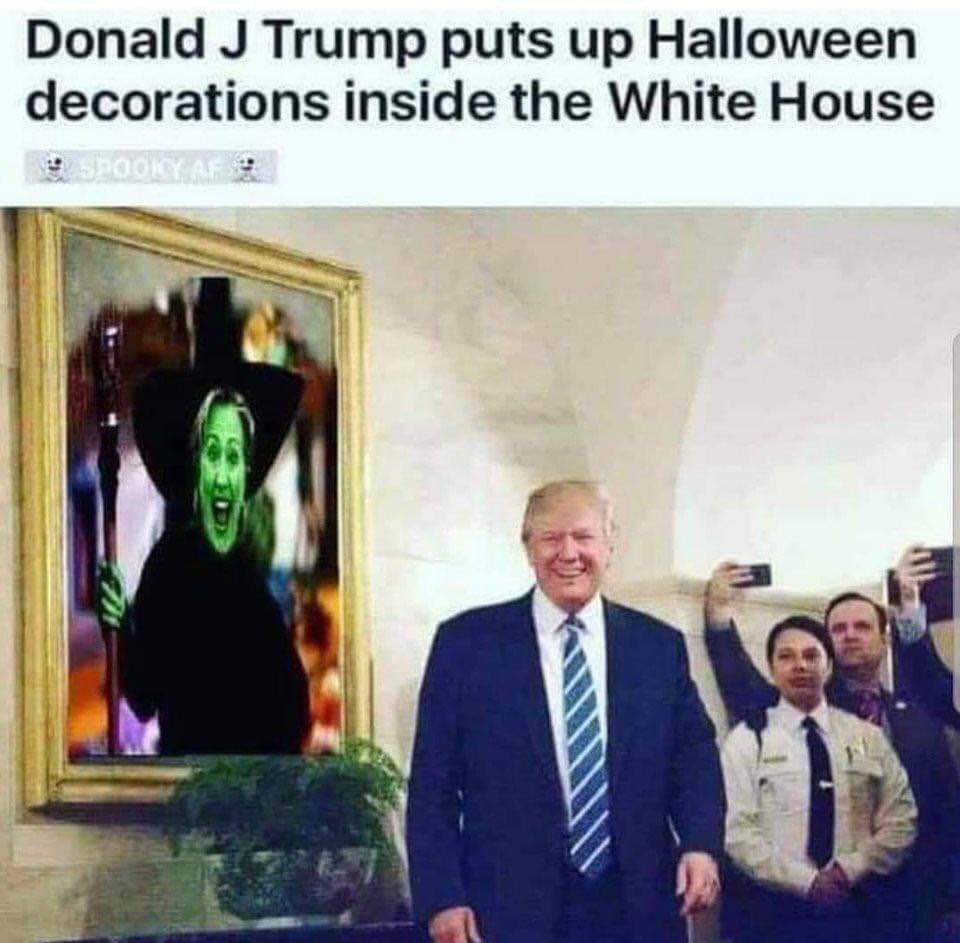 It's tough being stupid:
Ok kids, let's see what you've got!