Welcome to another exciting edition of offenses that are sure to cause a politician somewhere to have to run to their therapist and get another session of goat yoga to help them 'even' through the rest of their day.
BREAKING NEWS: SPARTA REPORT HAS OBTAINED THE LATEST DRAFT OF THE ARTICLES OF IMPEACHMENT THAT THE HOUSE IS GOING TO FILE AGAINST PRESIDENT TRUMP!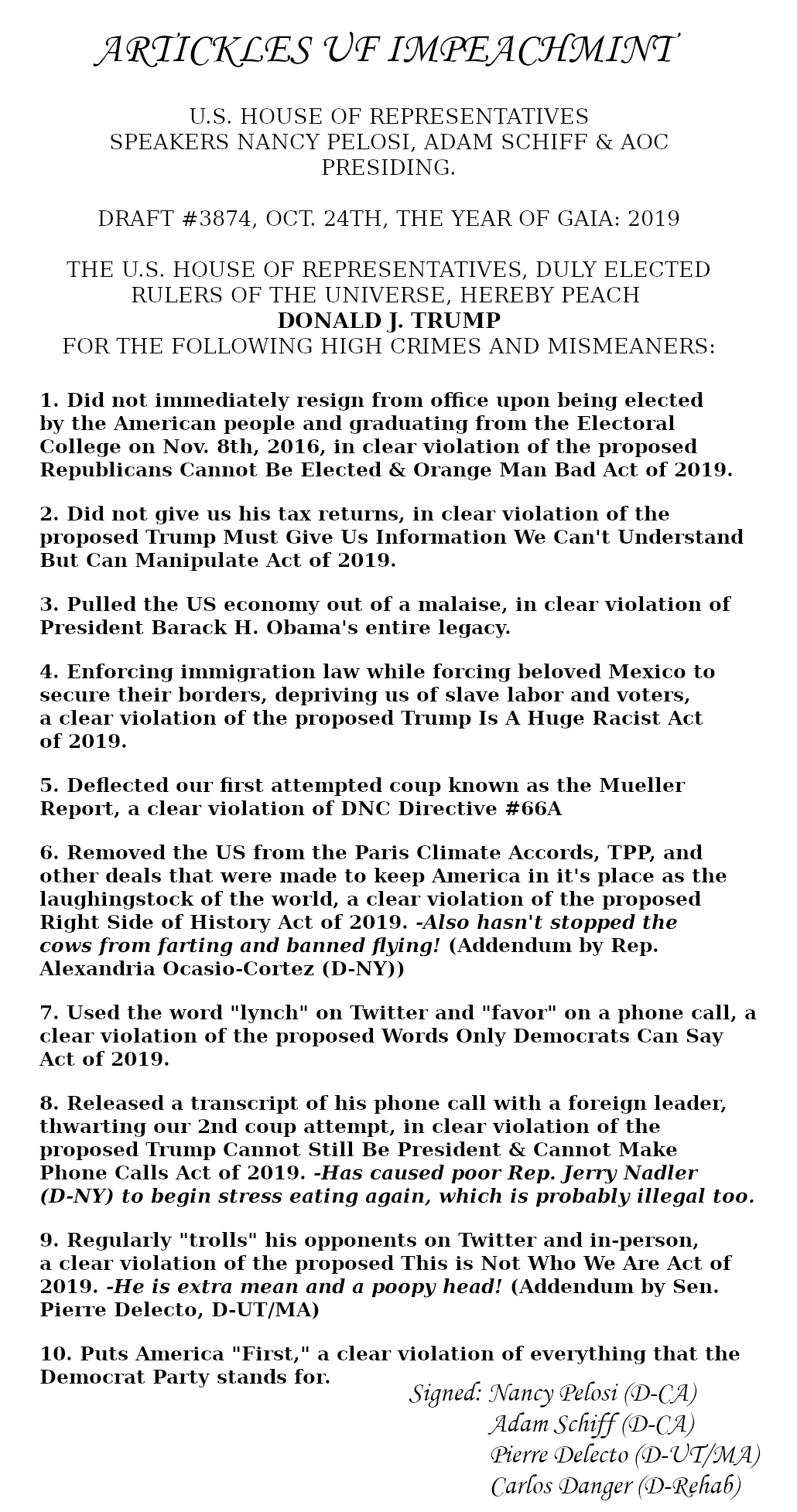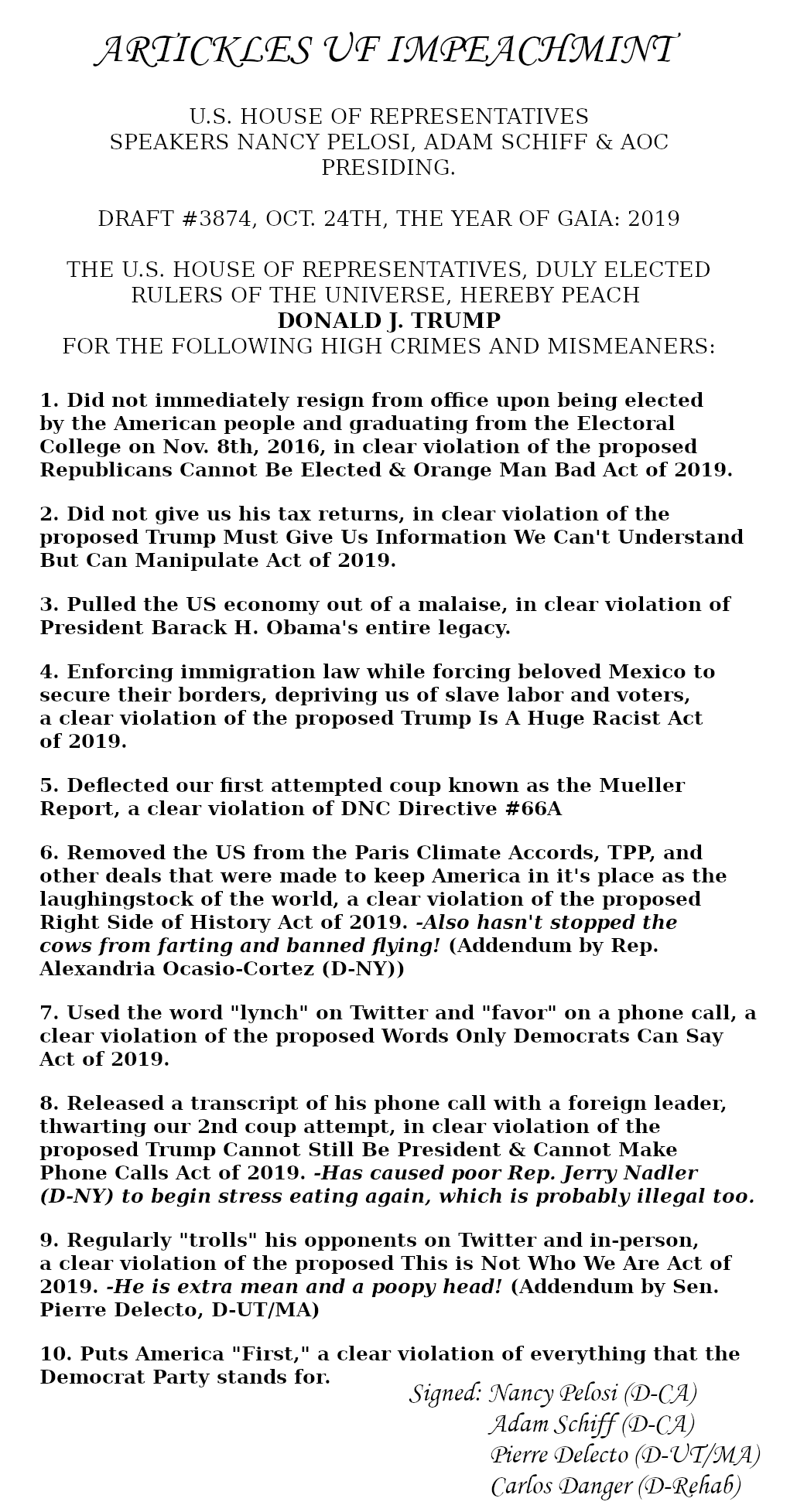 Pencil Neck Adam Schiff keeping Trump on trial pic.twitter.com/B8CiLpk2x1

— 👿 Devil's Advocate 😇 (@GBusstheNotorio) March 30, 2019
Sorry "based" Lindsey, we all know that you just can't bring yourself to do anything that will expose your good friend's John McCain behavior for what he was: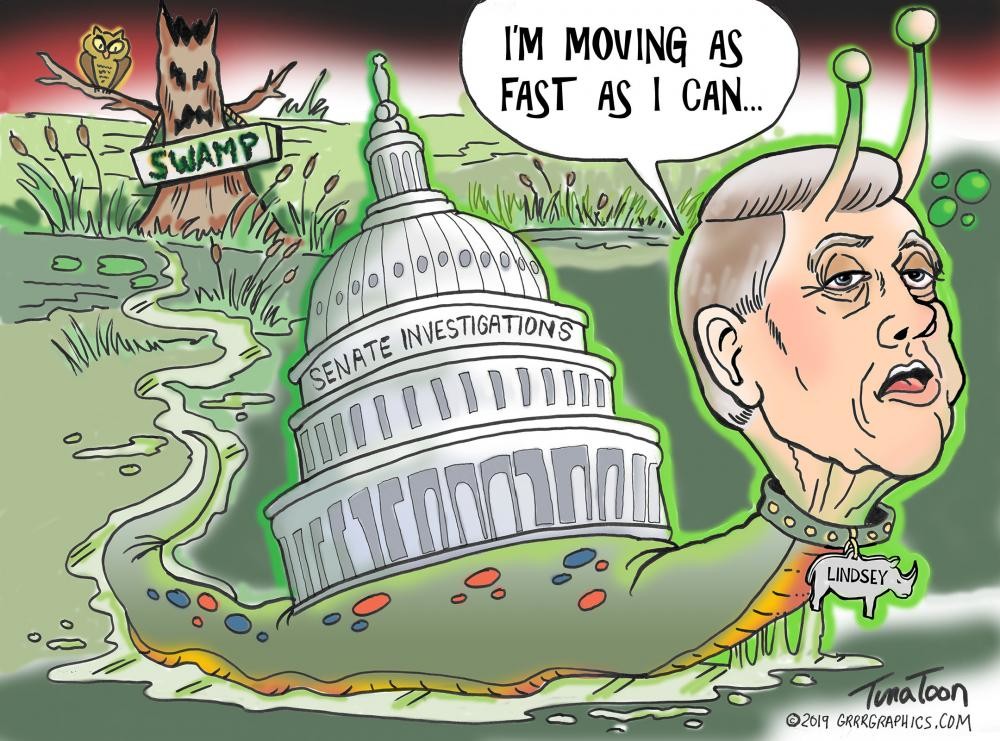 If Biden becomes the nominee, the Dems will need to pass a Protect Hunter Biden Act post-haste: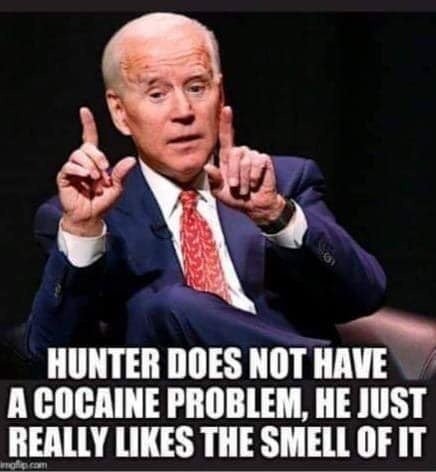 This could be a bestseller: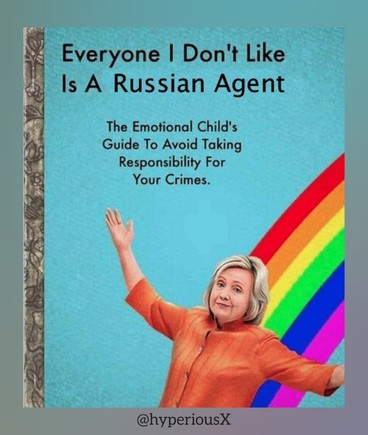 Mmm, communist monies: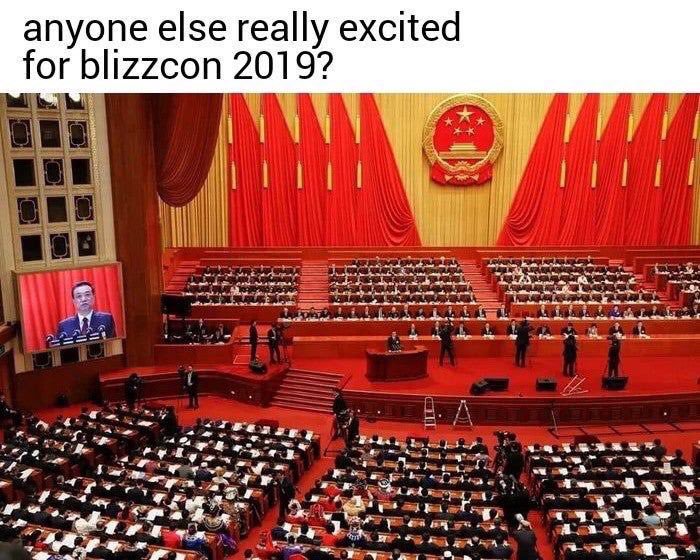 Our celebrity athletes are just the best, aren't they?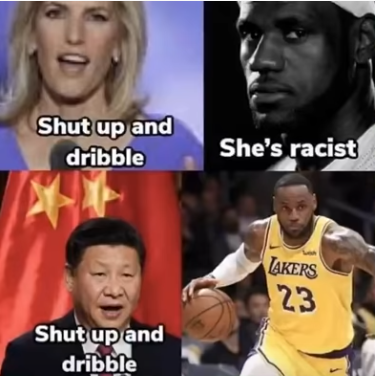 There's a new Star Wars trailer out there, let's see what George Lucas thinks of it (FYI, this is a "deep fake" video; has some strong language a few times)
Working through an addiction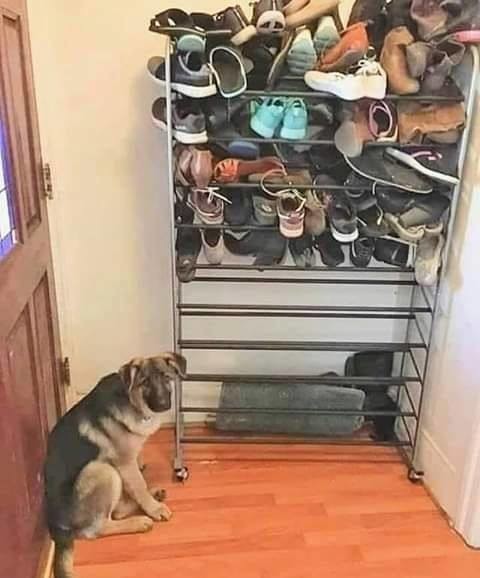 This one made by M. Night Shyamalan: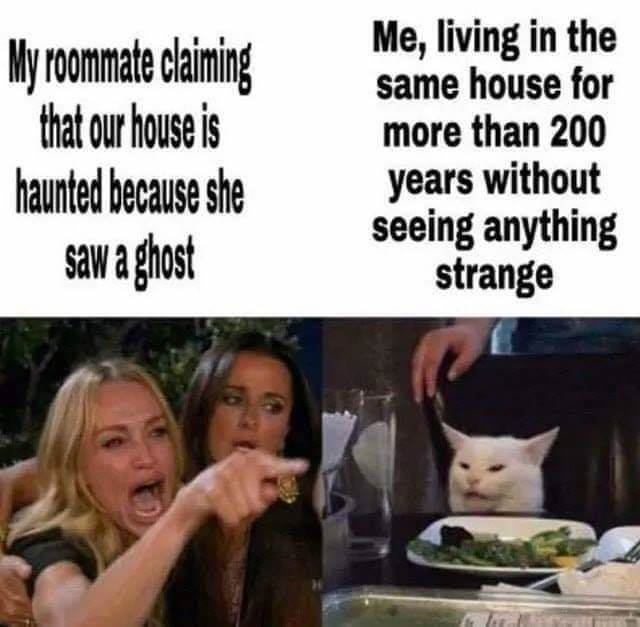 Rumble in the Swamp pic.twitter.com/4aQmADG8VZ

— ❌TheGeekzTeam❌ (@TheGeekzTeam) February 22, 2019
Non-partisan HallowFascism that both sides of the aisle can probably get behind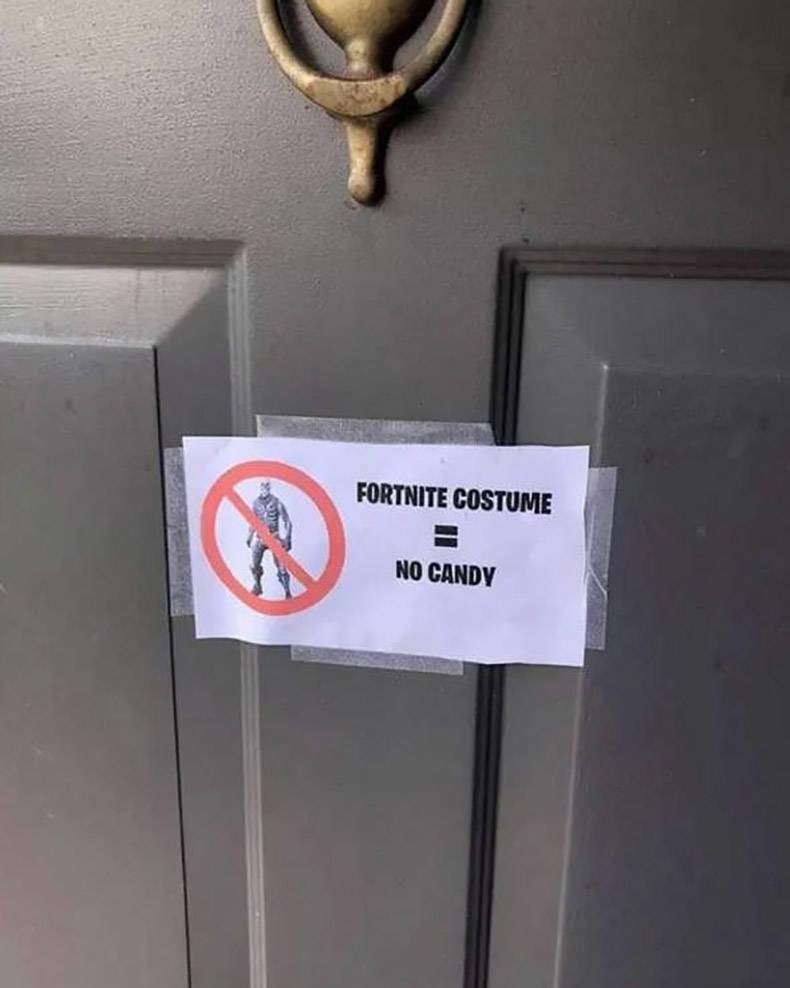 Okey dokey Spartans, let's see what you've got