Welcome to this week's collecting and sharing opportunity of memes. There are more memes than we can post in the body, so feel free to use the comment section below.
Last week's post was stomped on by the Master Troll himself instituting a travel ban on Congressional Democrats who wanted to go on a taxpayer funded vacation around the world…will today see an event of similar magnitude?
Let the FACECRIME of Smirkening Begin: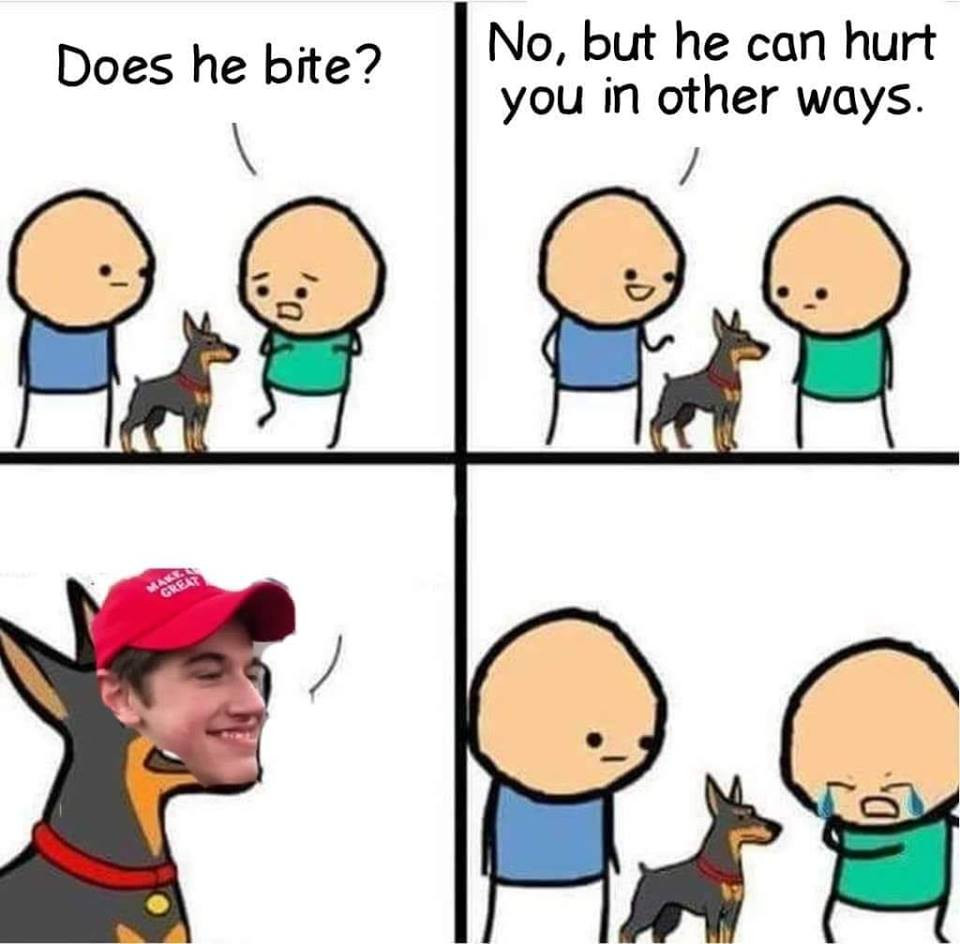 Something smirky for us gamers: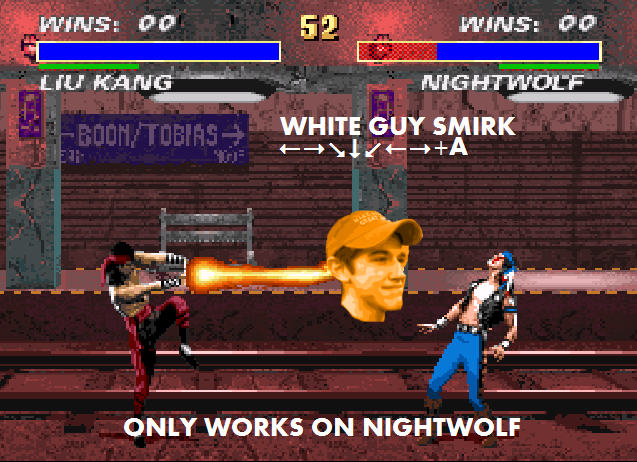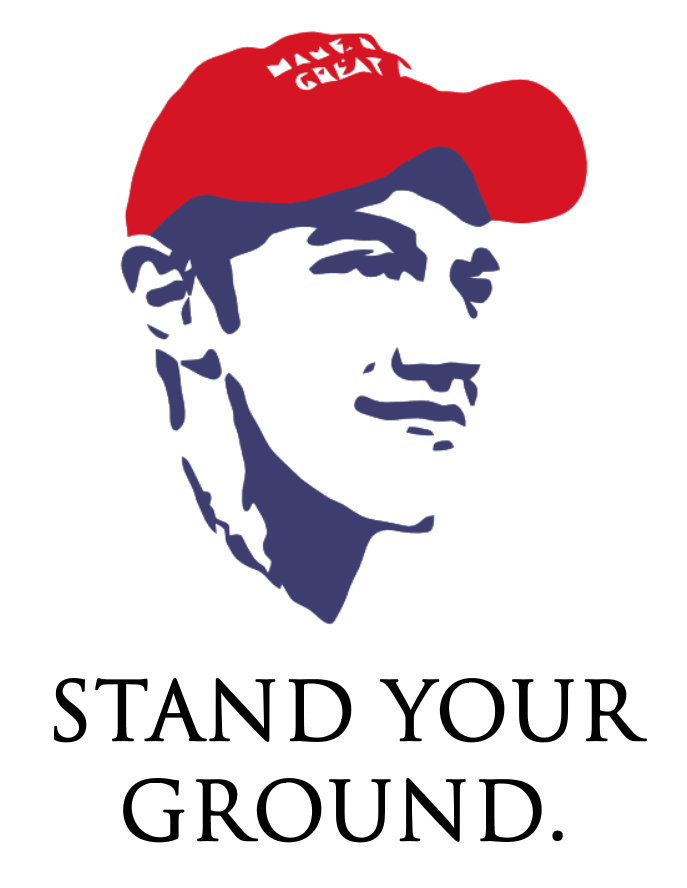 He who was smirking before it was FACECRIME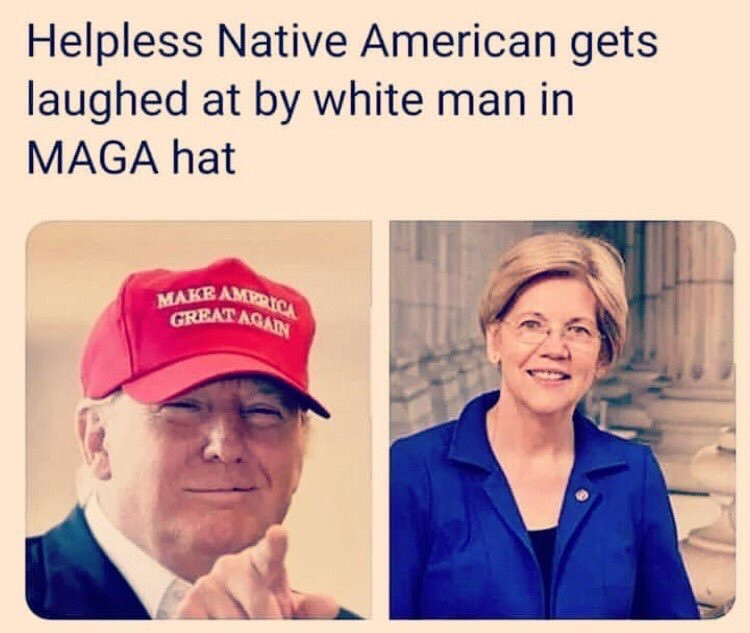 And big thanks have to go out to TruConservativeCo.TM, who were among the first to pass judgment when there were no facts, just like Jesus taught…or something: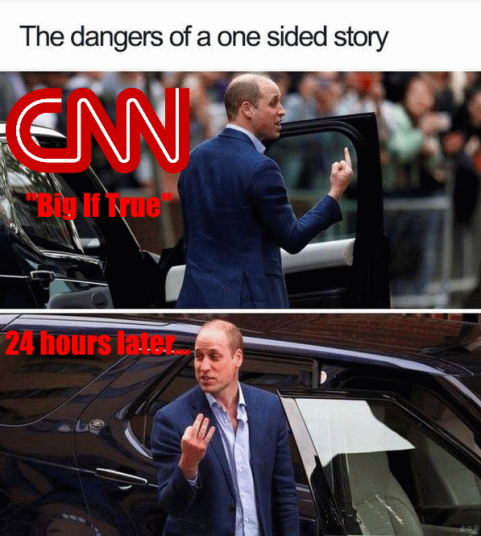 Isn't fake technology great?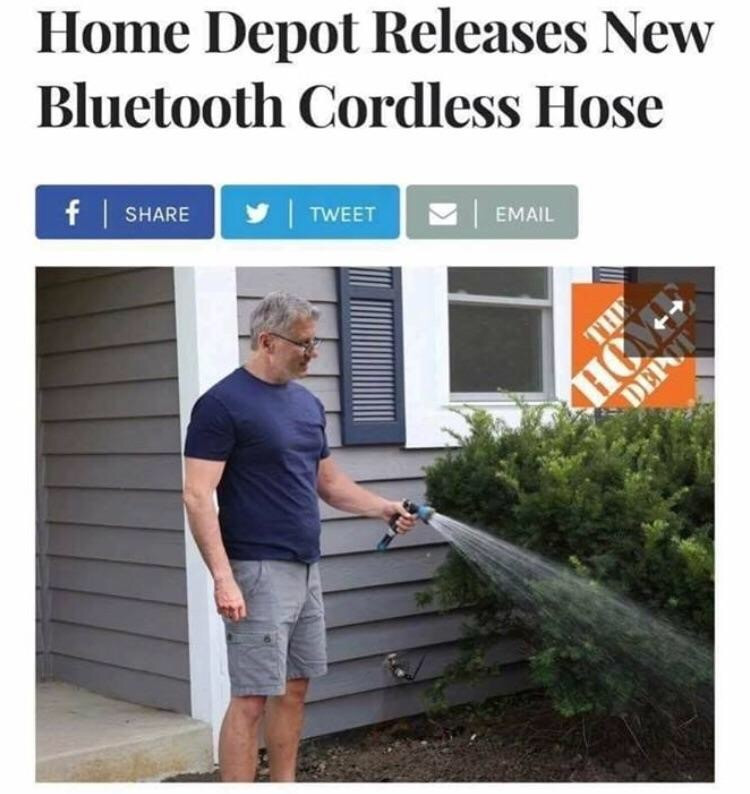 "Bro, do you even vegan?"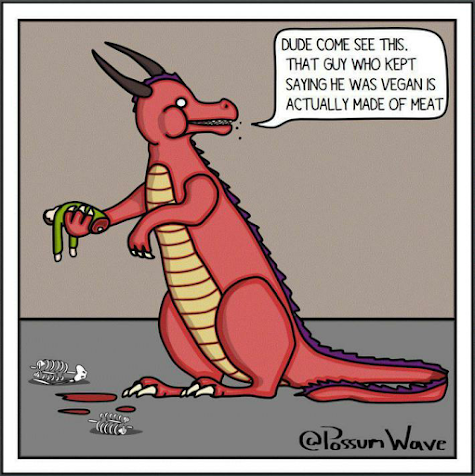 This one makes me laugh every time I see it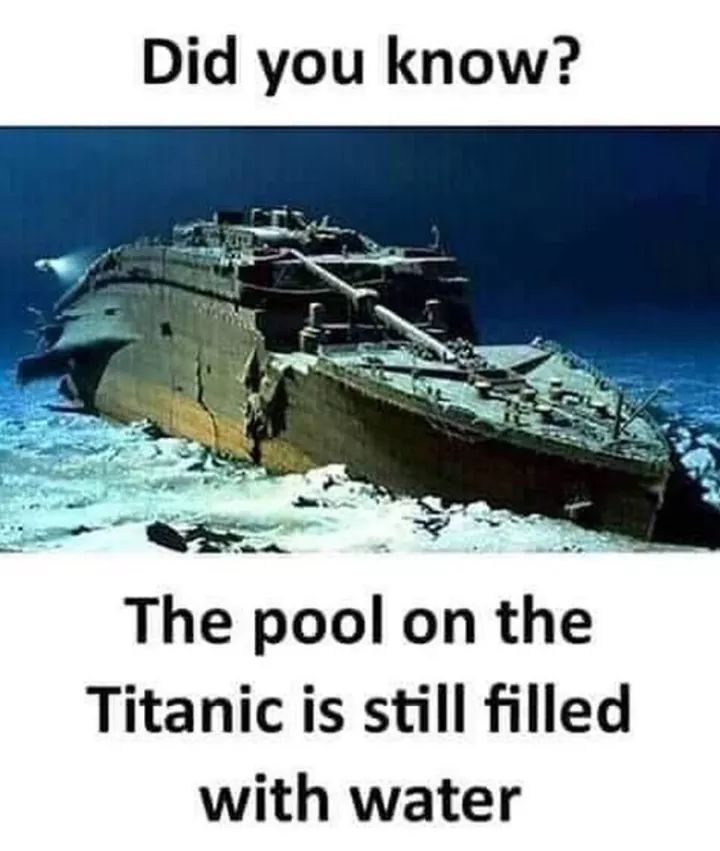 And if your humor is REALLY morbid…just don't forget to smirk as you do so: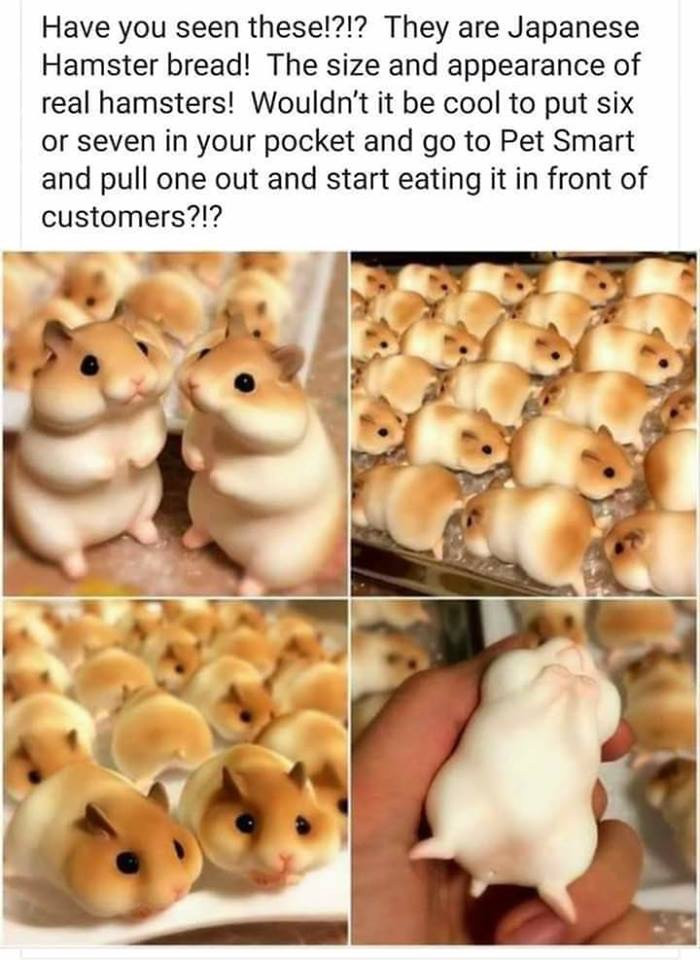 Have any fellow Spartan men been CURED from your toxic masculinity yet?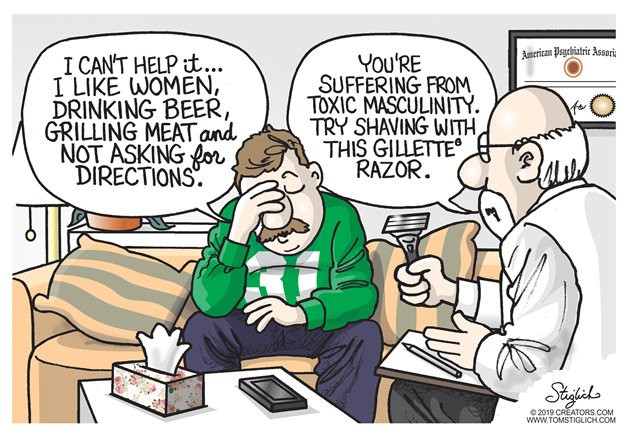 Just checking in with Chuck's priorities today…yep, they haven't changed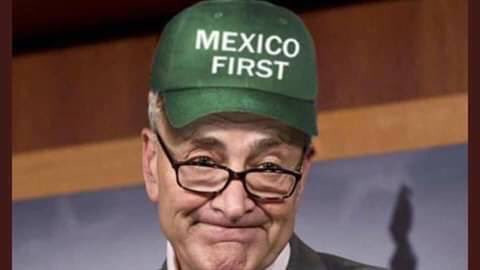 The image quality of this one sucks, but still is worth a laugh: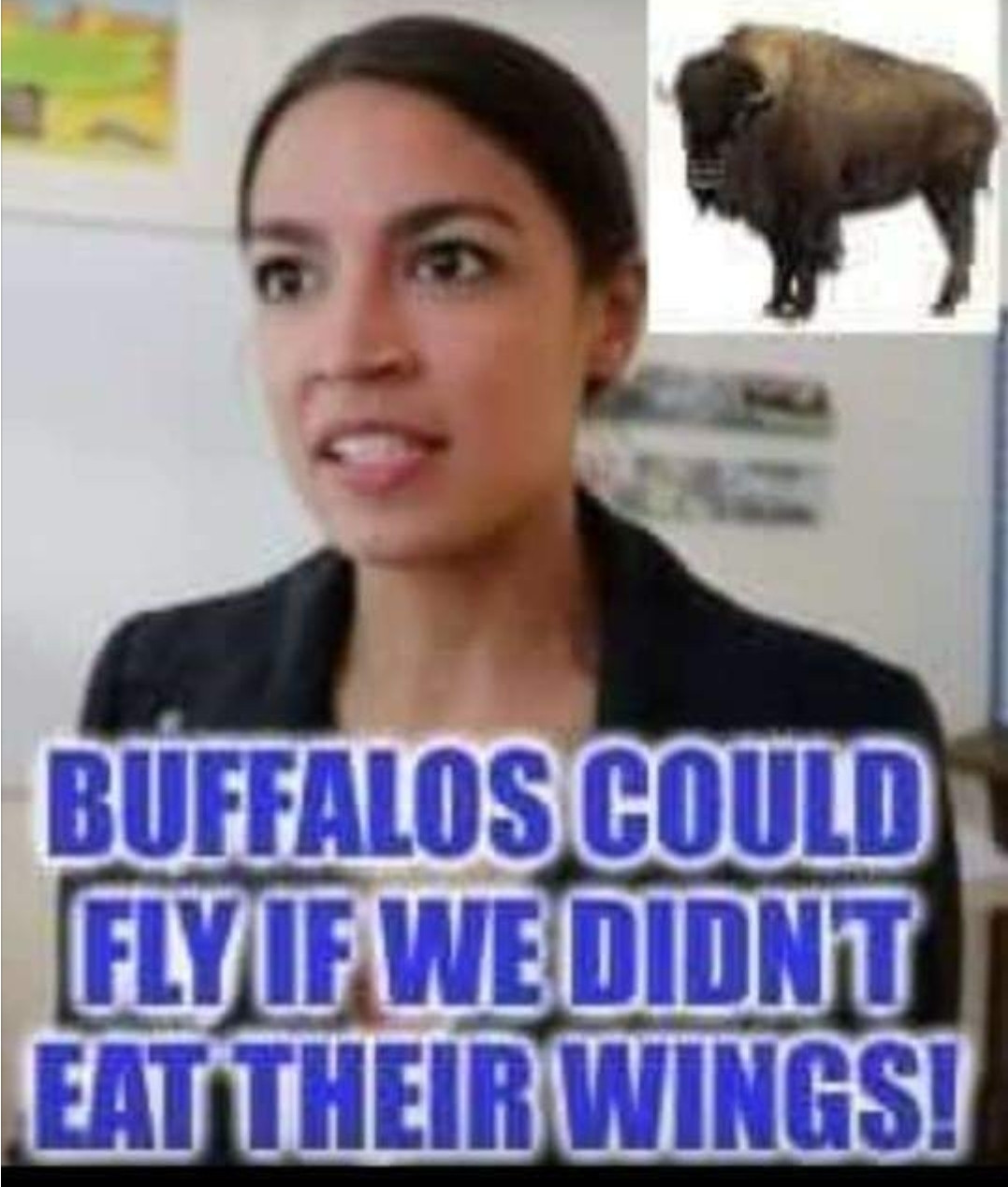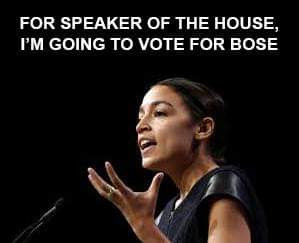 All right Spartans…let's have it!