Time for some laughs my fellow Spartans. Feel free to share any you've come across in the comments below.
Let's start things off by BLOWING SOME MINDS: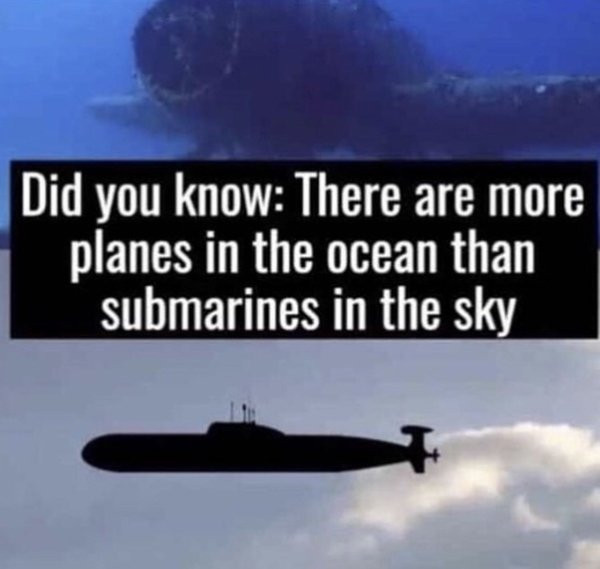 No pressure now: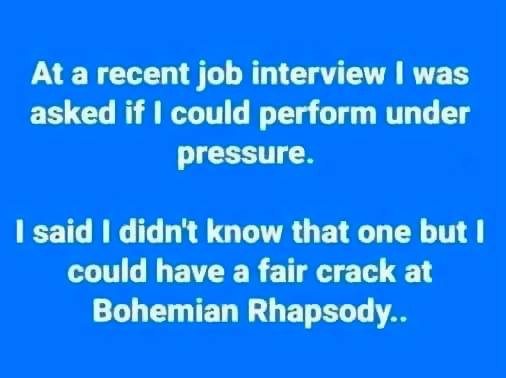 IT'S MA'AM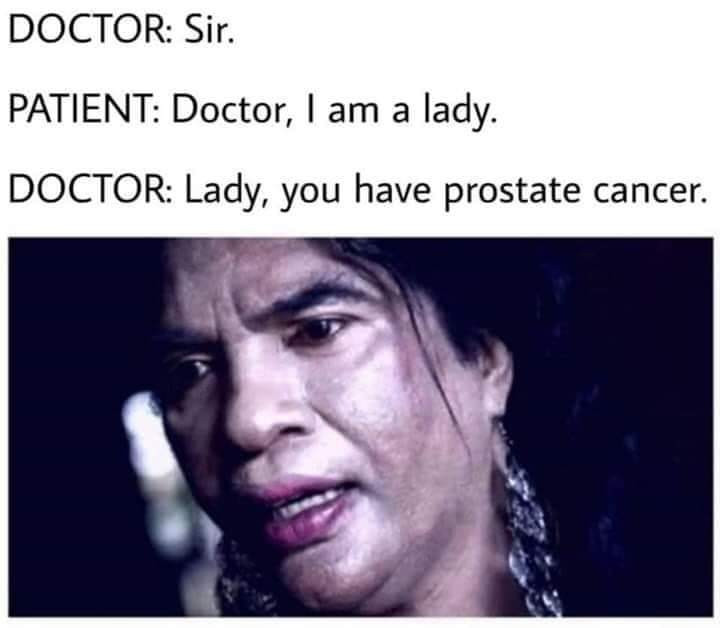 Something for you 90's kids: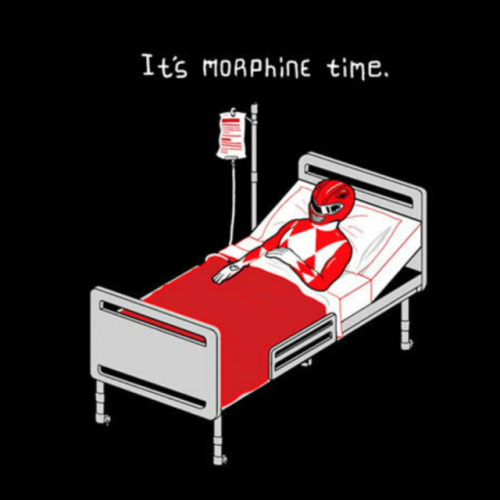 That could've been worse:
Time for some Smartphone Pong
We knew it didn't work, but it became fun to do anyways: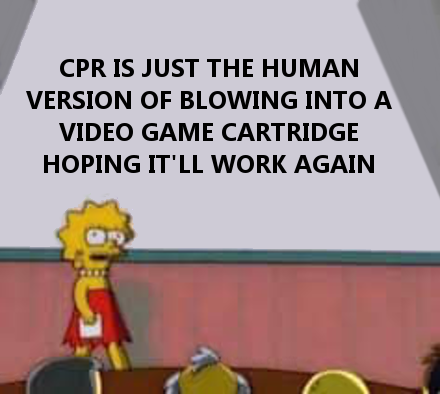 This election is going to be quite a blast. Meet Beto's totally White Hispanic family:
Are you Millennials ready to feel the Bern and start eating out of dumpsters?
Needs more hammer & sickle…