Welcome to another week of memes. I'm your host Spartan Hero, and many of these come our way via the meme heaven of Gab. That said, if you're looking for up-and-coming social media apps, TikTok has already blown past Gab; I even saw a T-shirt kiosk showing a TikTok logo shirt this week. Never seen that in a random public setting for ol' Gabby.
This week's meme machines have been cranking out Chuck & Nancy memes. We can't post them all in the main body, so feel free to lard up the comments with your favorites.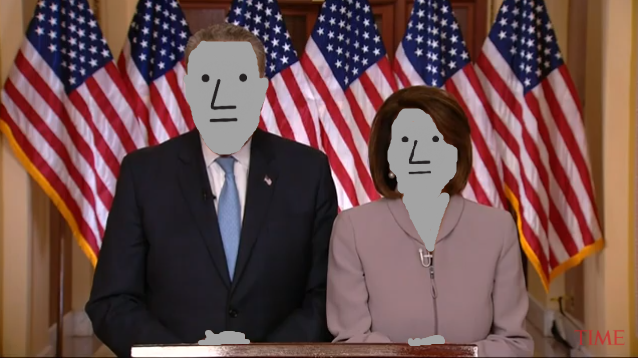 Here's a flashy one: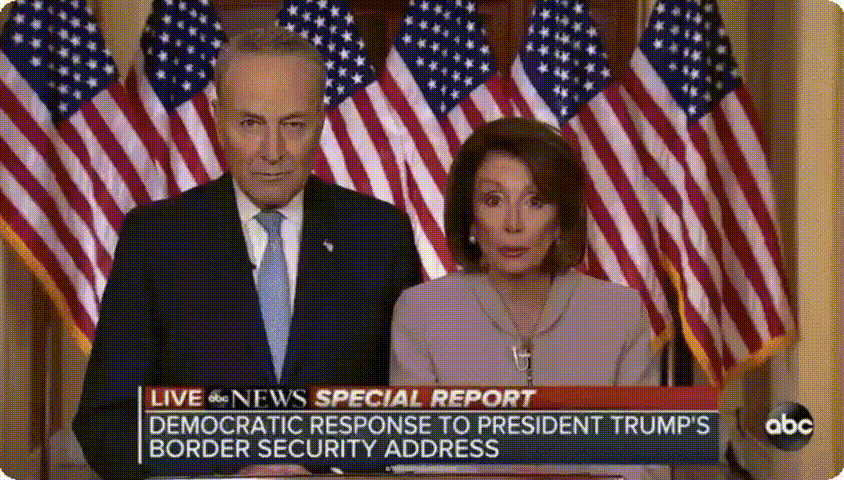 I hope your Winter is going by all right. Too bad Frosty can't enjoy the warmth inside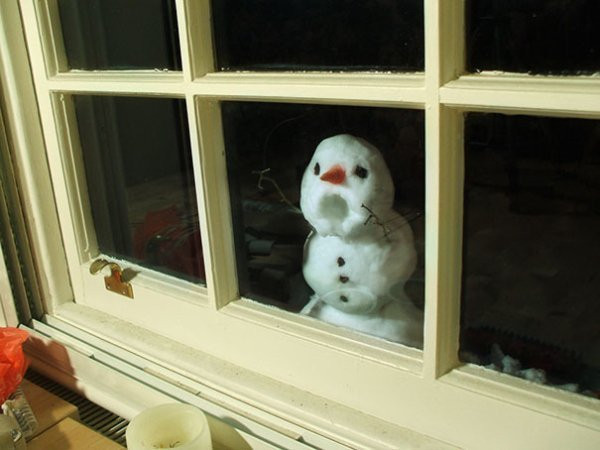 Does this mean that vegetables aren't food?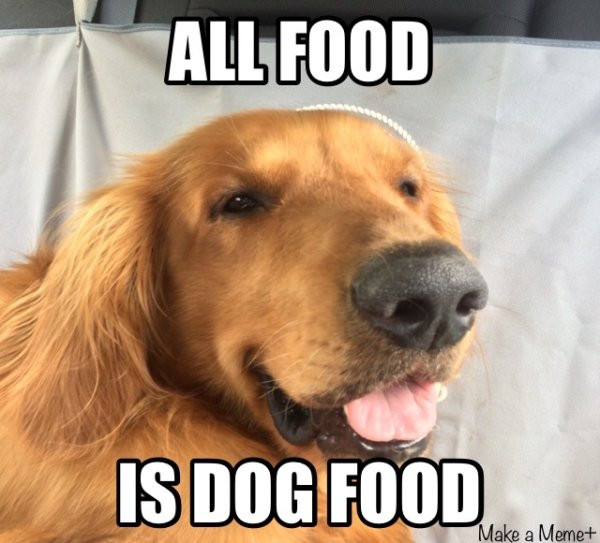 Mind….blown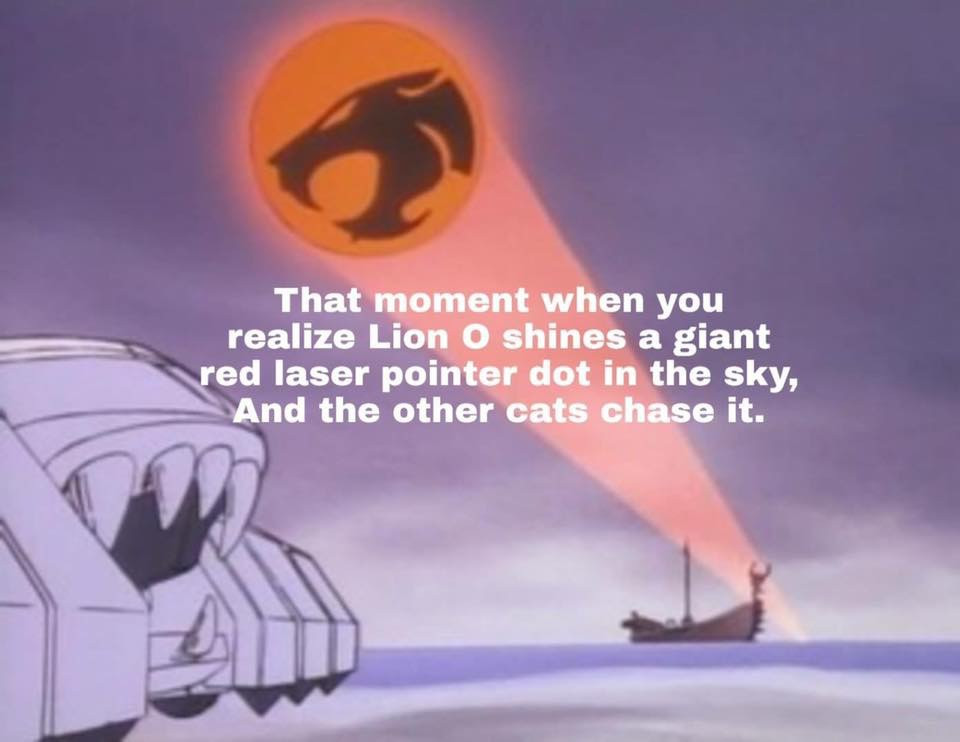 Does this mean you're a time traveler?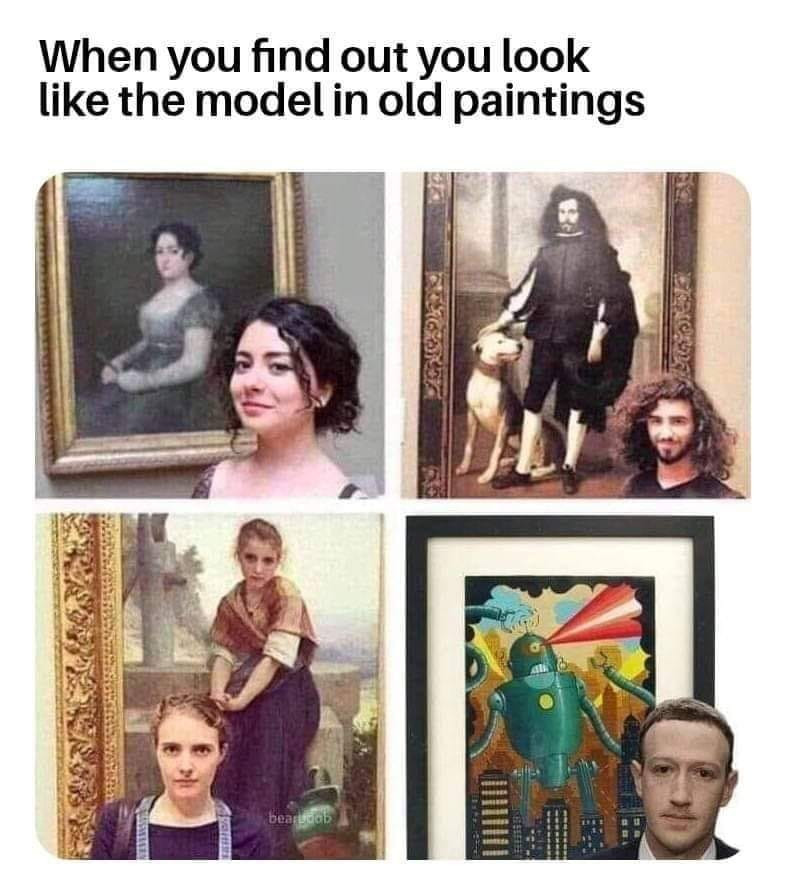 Careful what you ask…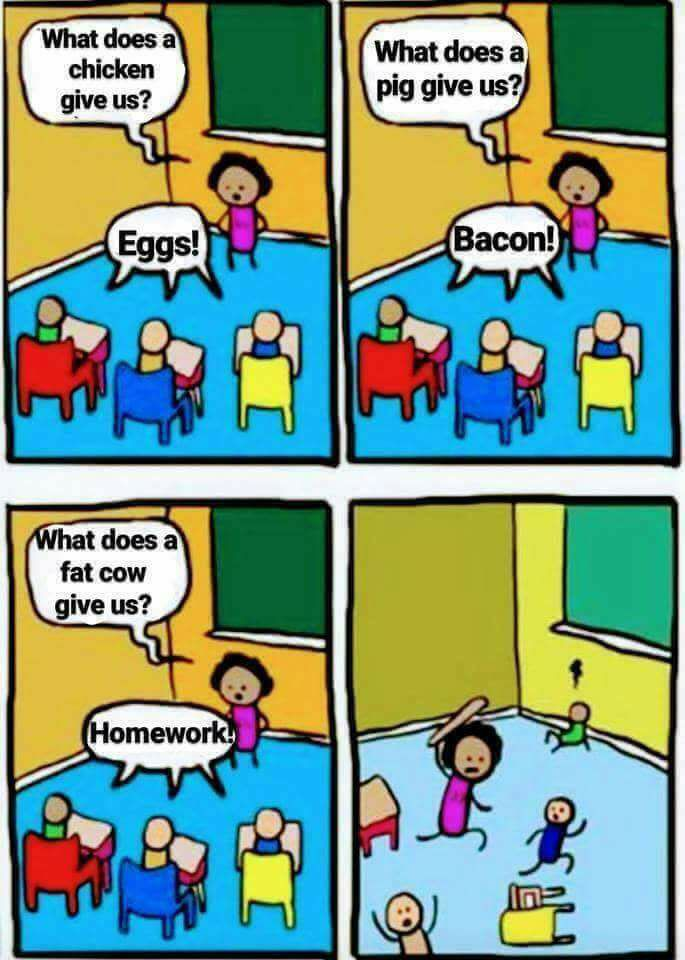 Keep demanding a wall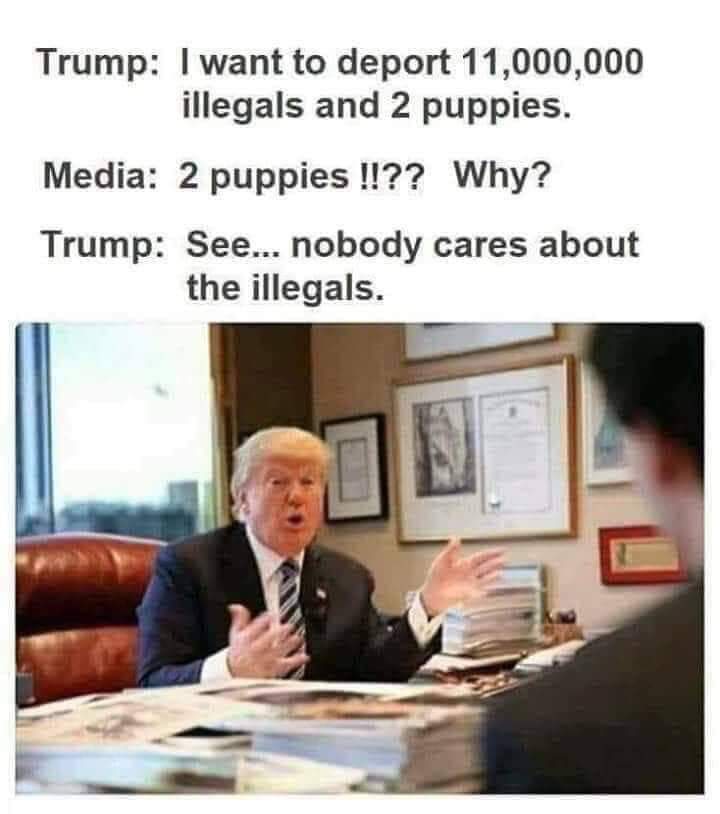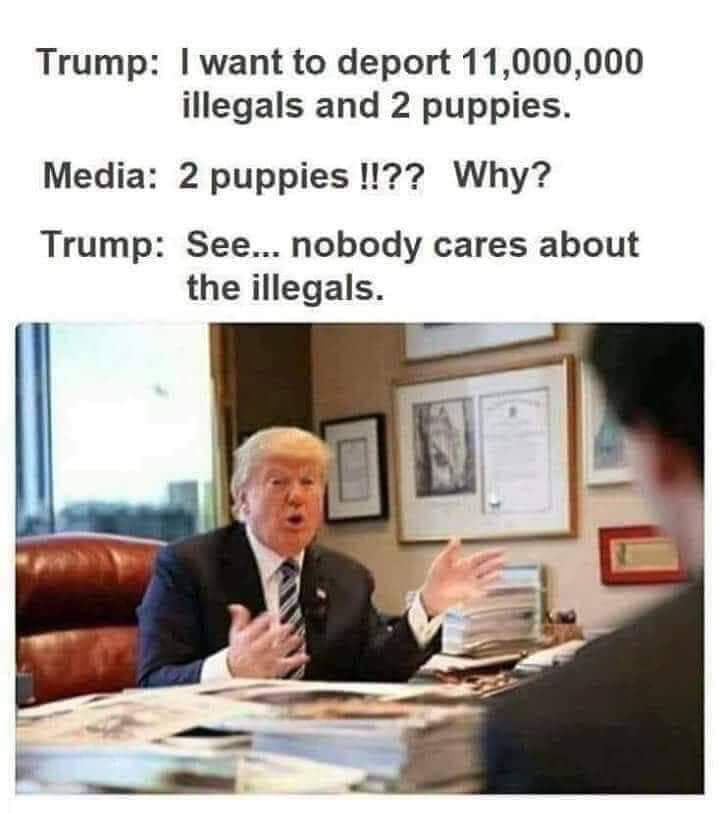 Dykes Need Bread Too
Three examples of running an economy: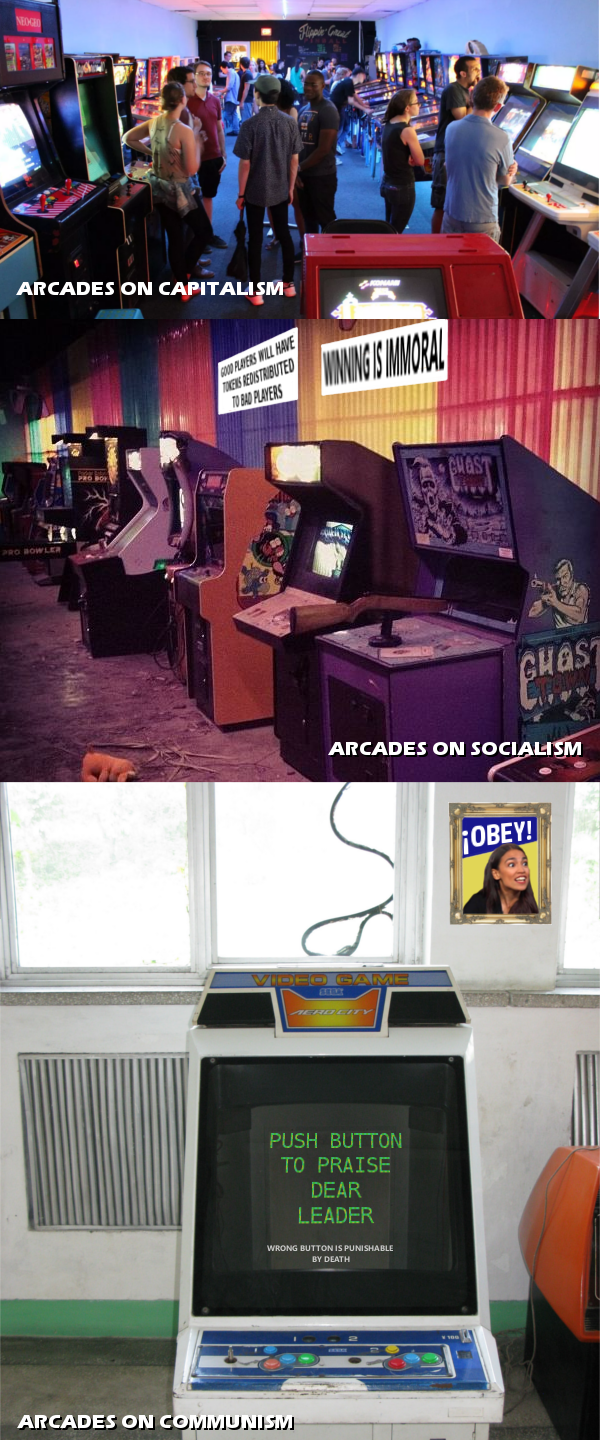 One has to love that AOC has been playing the strawman game. She shined a light on her little dance video, claiming that Republicans were "offended" by it, when no one had seen it until she brought it up. There's not a single Republican on record as to the supposed offense, but that didn't stop the media from pretending that anyone really cared. Thus, she earns this meme: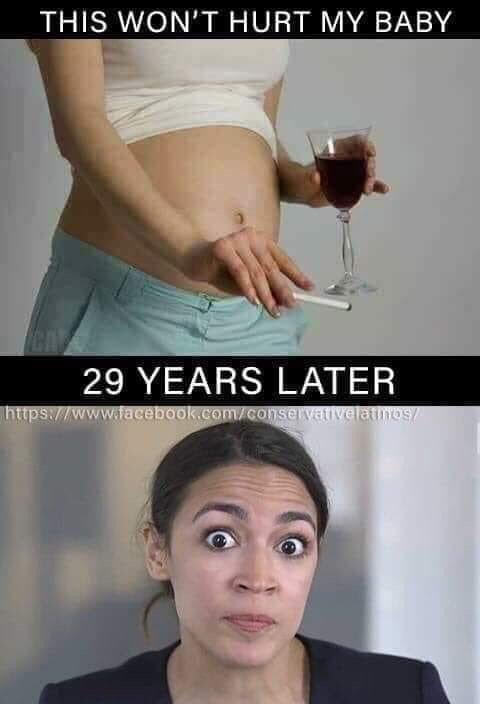 Such a fresh new message that's been tried hundreds of times before!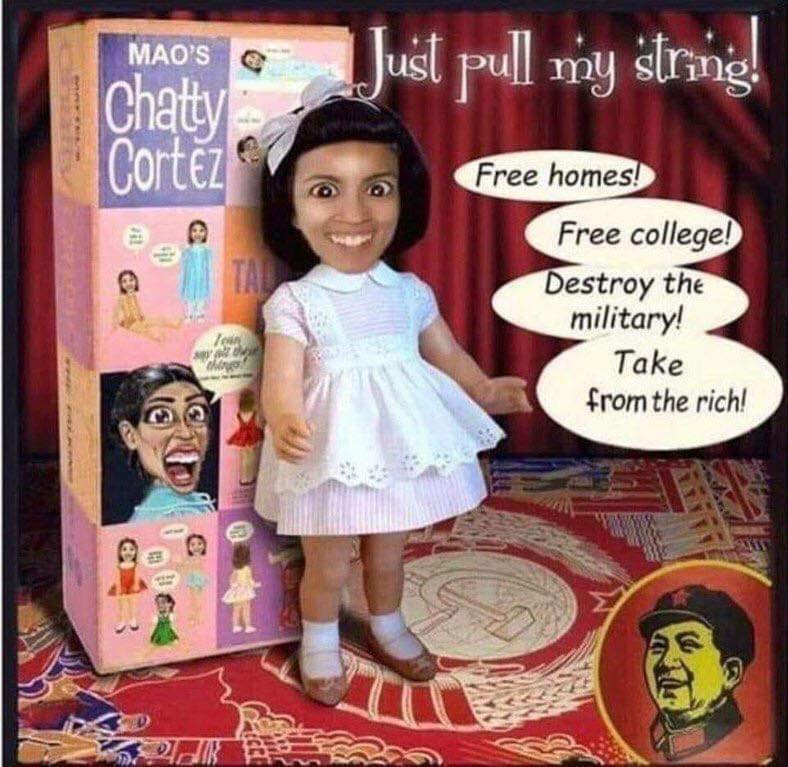 All right Spartans…let's see what you've got!