I have been running super behind for Thursday memes, so I had to finish up in a hurry and set this for Friday. No matter, it's still good to start the weekend with a laugh. Here are your memes for the week!
Just got sent this ripper Trudeau meme 😂 pic.twitter.com/H02NndxPJ2

— Click (@ClickCollins) September 19, 2019
Of course, there's no outrage about Warren and Sanders wearing Marxface every day (or in the case of Warren, pretending she was an Indian to get ahead at Haaavahad)
Here's a meme from our resident Kaiju: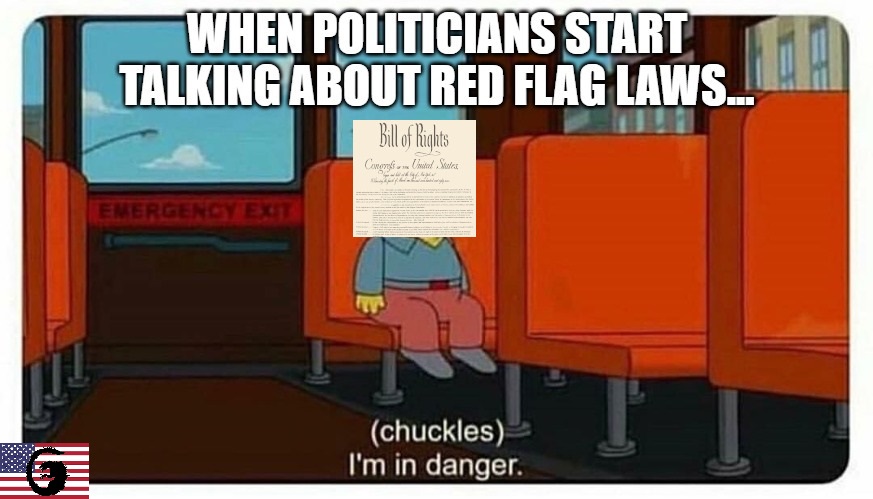 A couple of handy memes to help you navigate Election 2020: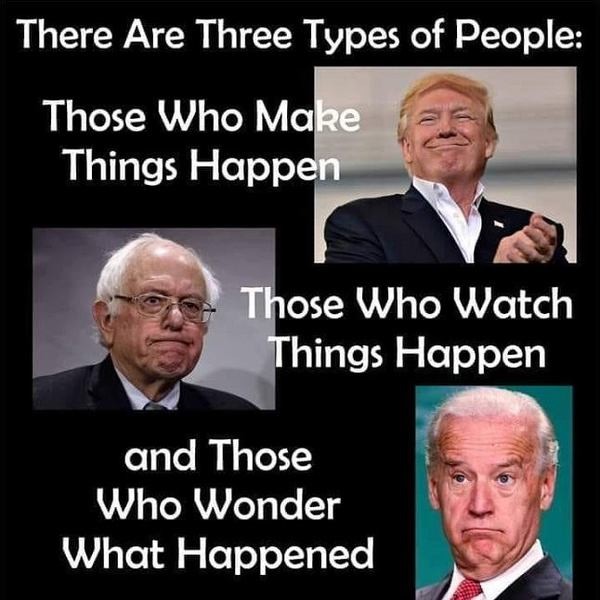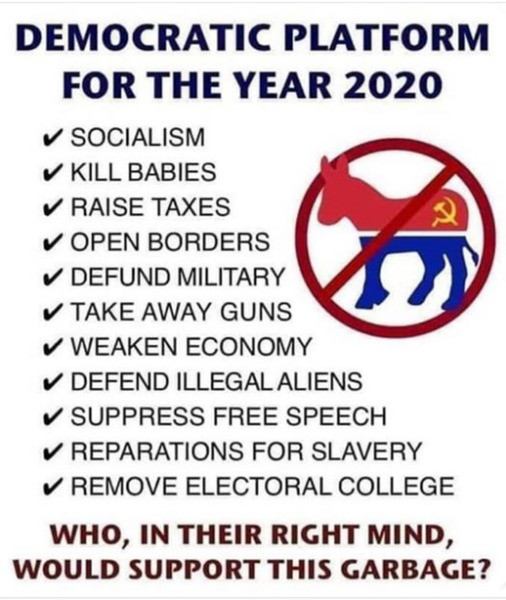 This fighter identifies as a button masher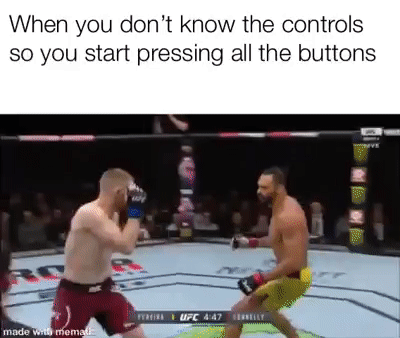 The rumors are plentiful and wild about how terrible Rise of Skywalker is going to be - are they true, or is it a reverse psyche op by the House of Mouse?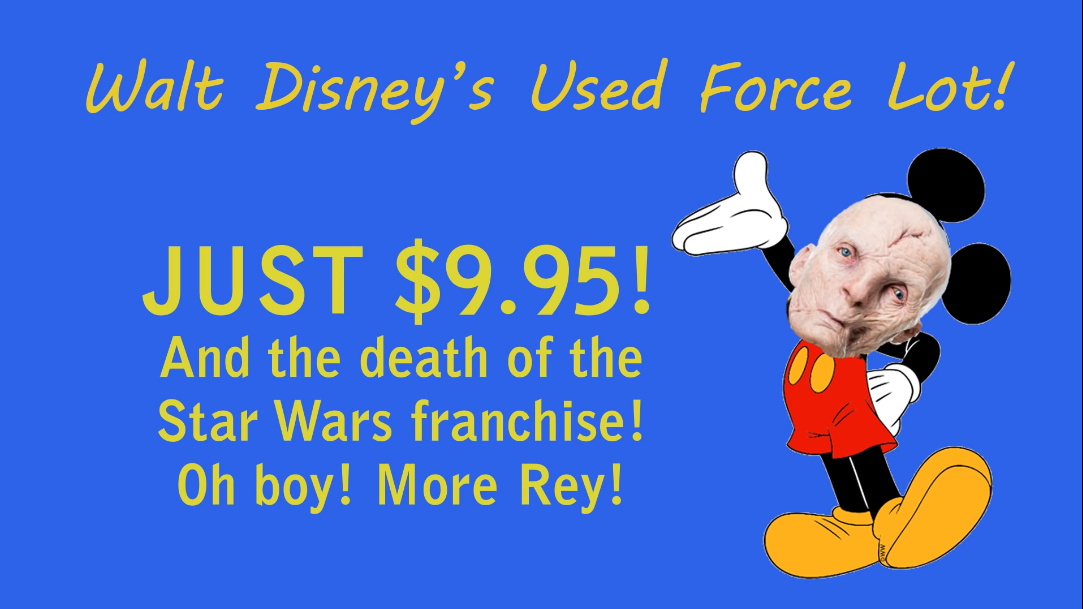 Hurray pathetic SJW culture 2019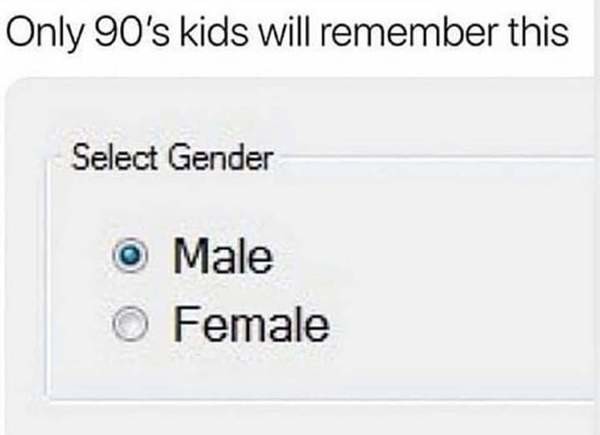 To be fair, the monitor can't fit in my pocket. But my games will look better than yours: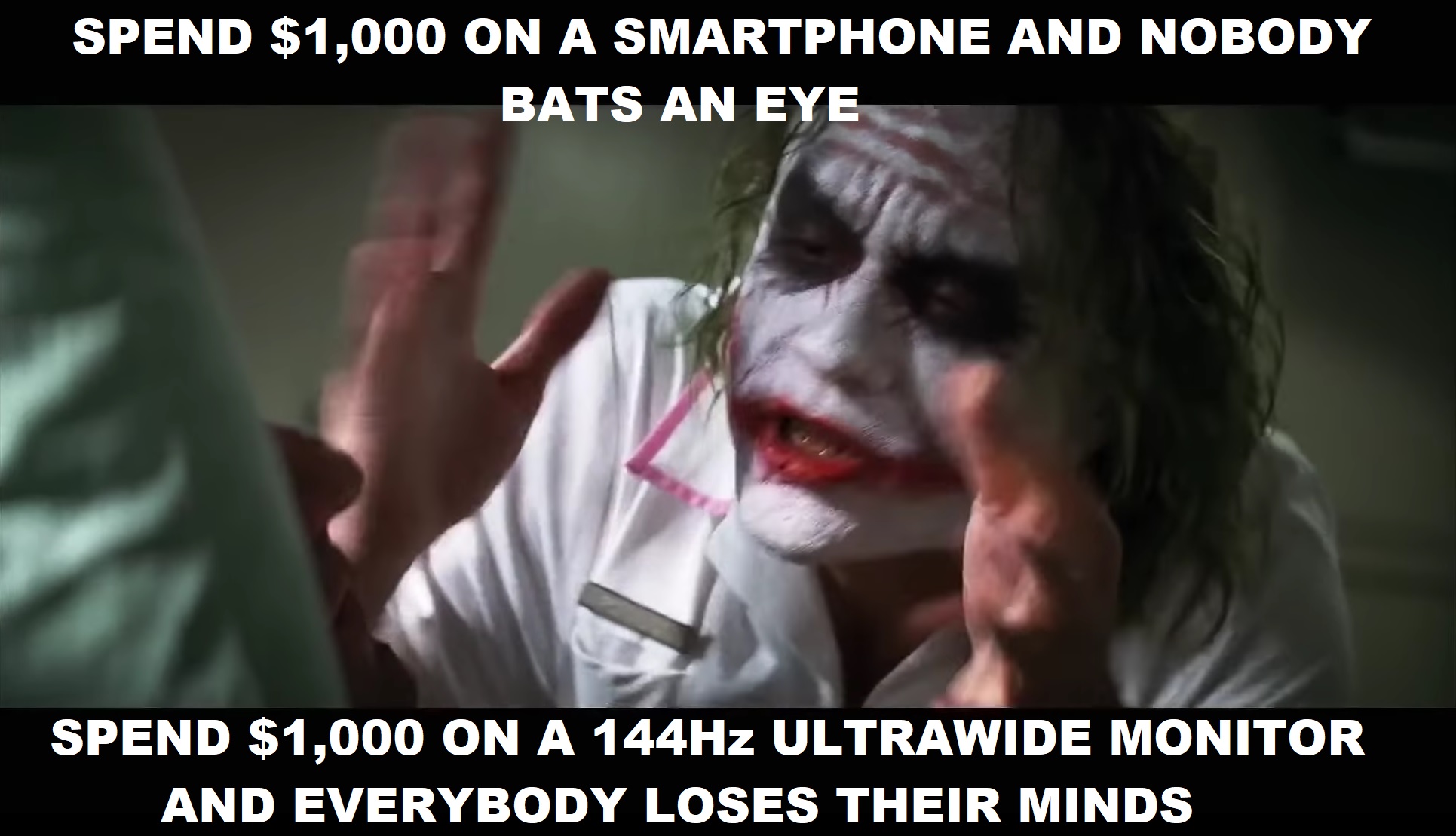 The more things change, the they stay….oh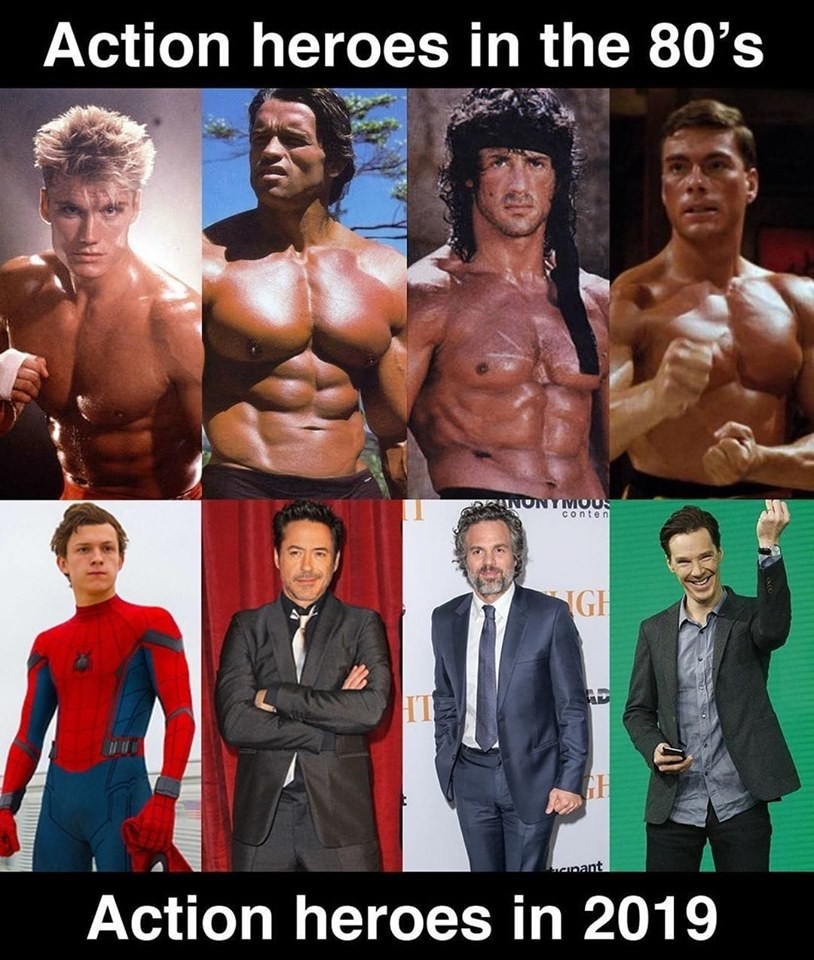 And because we usually end with an AOC or other Squad Member meme: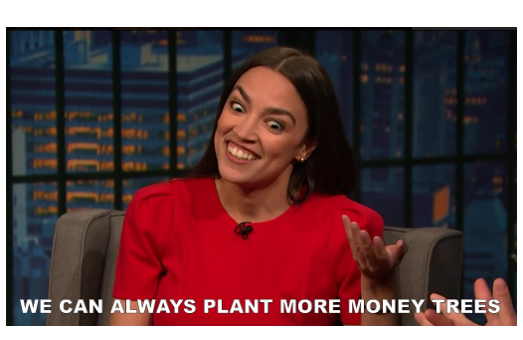 Ok Spartans, let's see what you've got.