Welcome to another exciting edition of Memes for Spartans. With the finest memes gathered from various corners of the Internet, including Gab, Memeworld and some of your comments from last week!
In case there are any precious snowflakes that stumble into this post, here's your warning: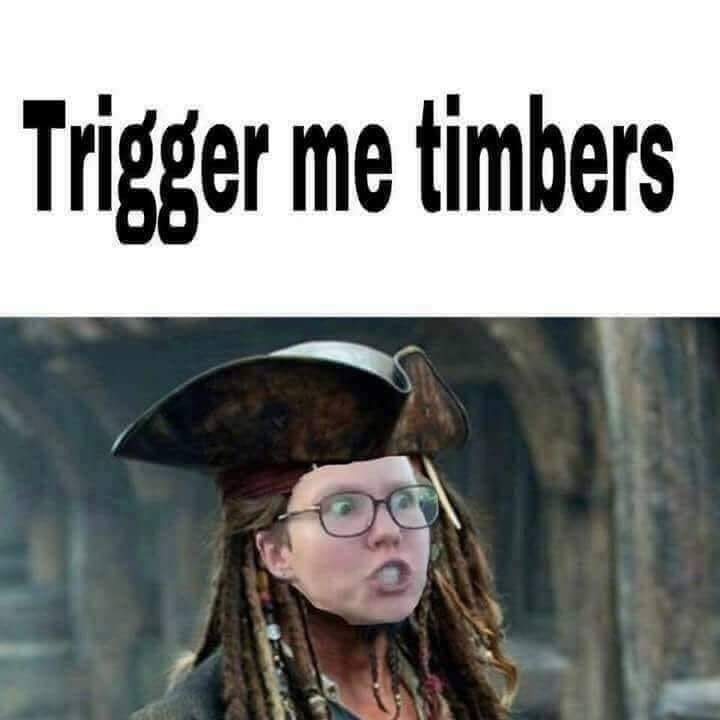 Trump dropped another MAGA onto our political discourse, absolutely nailing Grope'N Sniff Biden over his corrupt dealings in the Ukraine. Of course, the commies at Twitter had mini-aneurysms and blocked the video on "copyright" grounds, even though Fair Use overrides any silly copyright.
Fortunately, the internet keeps things forever and thanks to Bitchute, this will probably be better protected than on YouTube EDIT: Maybe not. WordPress is idiotic with Bitchute embeds, just deleted it entirely from the post. Here's the direct link to the famous meme; trying to embed again but it's just not working for me, so here's another tweet that has it (for now).
I have 300k followers, I need only 1/3 of them to copy and tweet this video. 😘 pic.twitter.com/wO3DfK4gtA

— Steph (@steph93065) October 3, 2019
Pick a quid, any quid: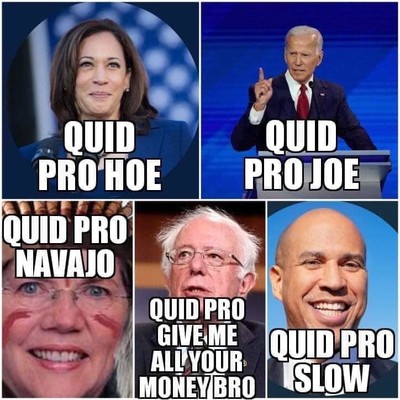 Do it for them: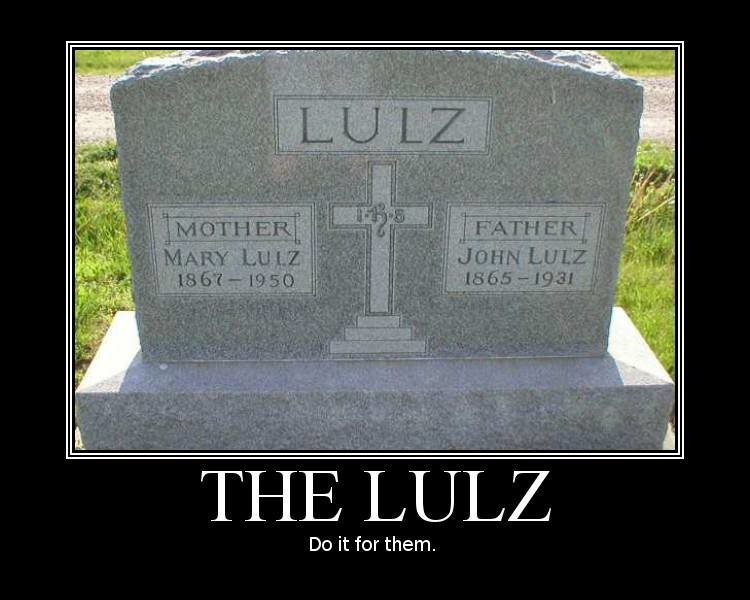 And we hereby sum up all of the outrage that you see on a daily basis from Bill Kristol/Judge Napolitano/David French/Erick Erikson/Rick Wilson/Egg McMuffin/Etc.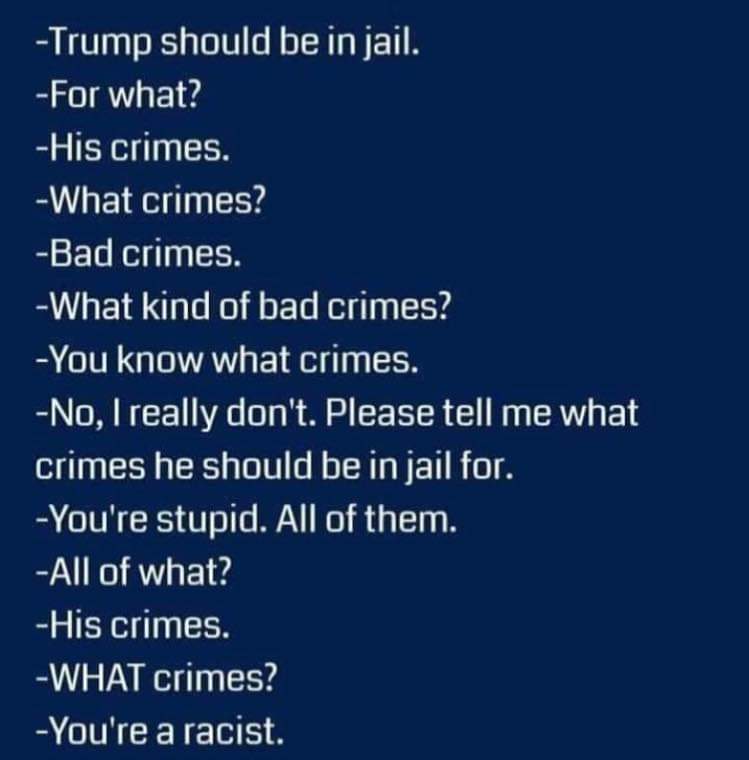 Joe's options are limited: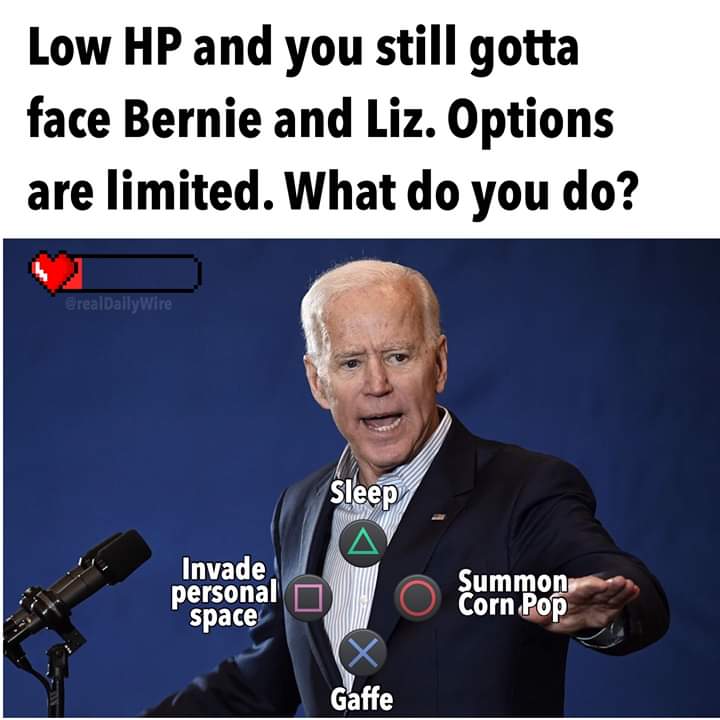 H/T To Conservative-the-real-liberal from last week:
Democrats celebrating the Impeachment Inquiry. 🤷🏻‍♂️ pic.twitter.com/Sw2Z2hsoHr

— 🎲🎲 Humphrey The Kidd 🎲🎲 (@HumphreyTheKidd) September 24, 2019
Time for an Epstein meme: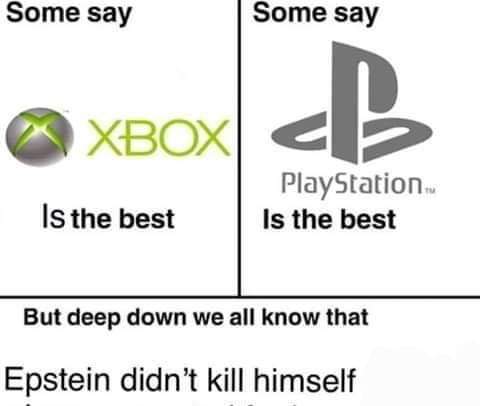 Fathering 101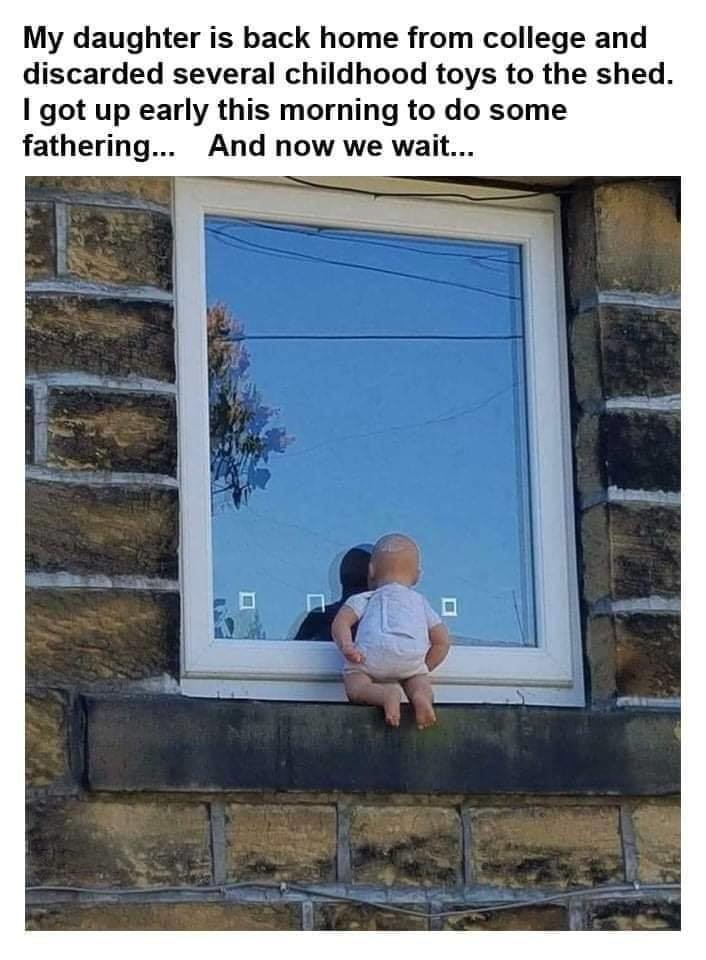 Idea for decorating your home for Halloween: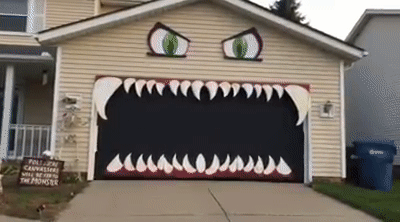 In case you get the runs easily, Taco Bell is here to help: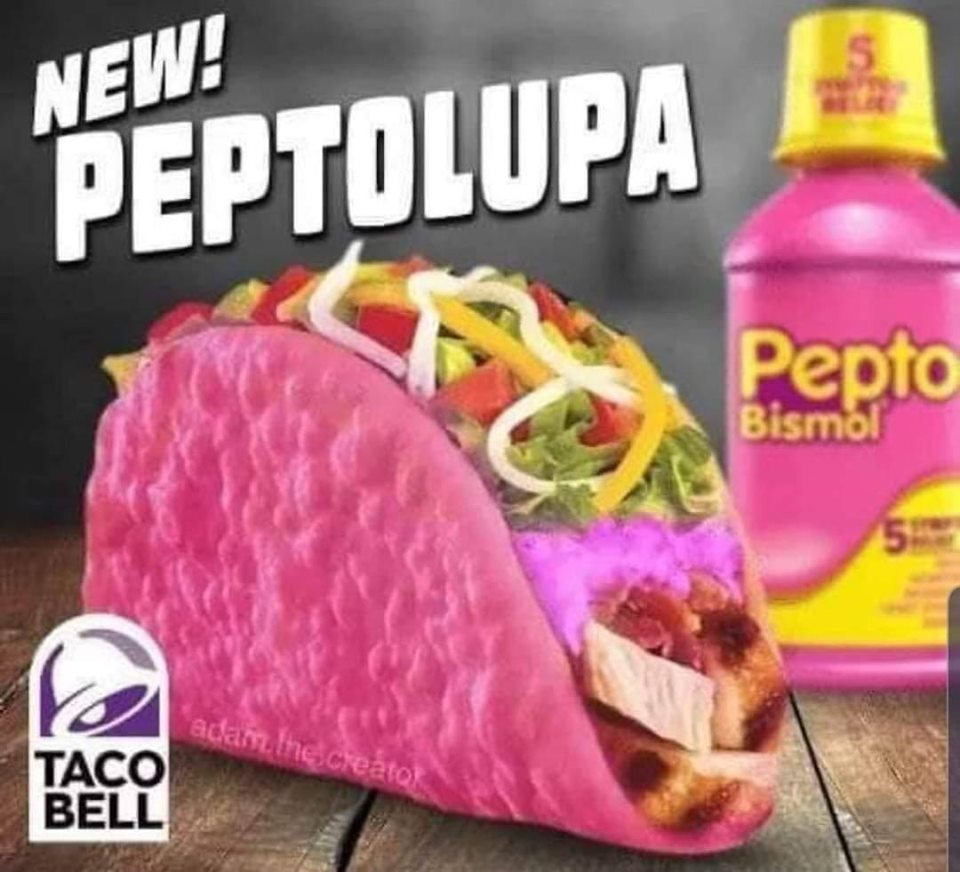 Say, did you notice this too?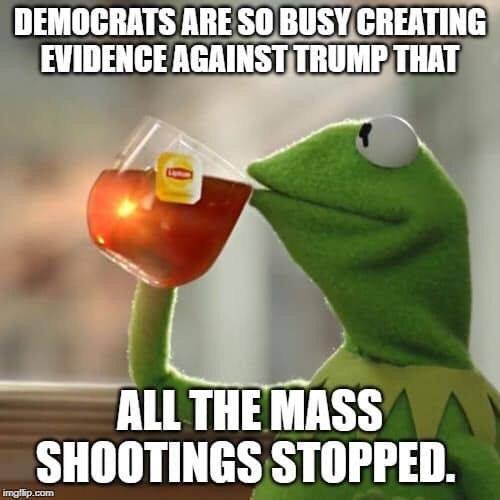 Ahhh, chat rooms: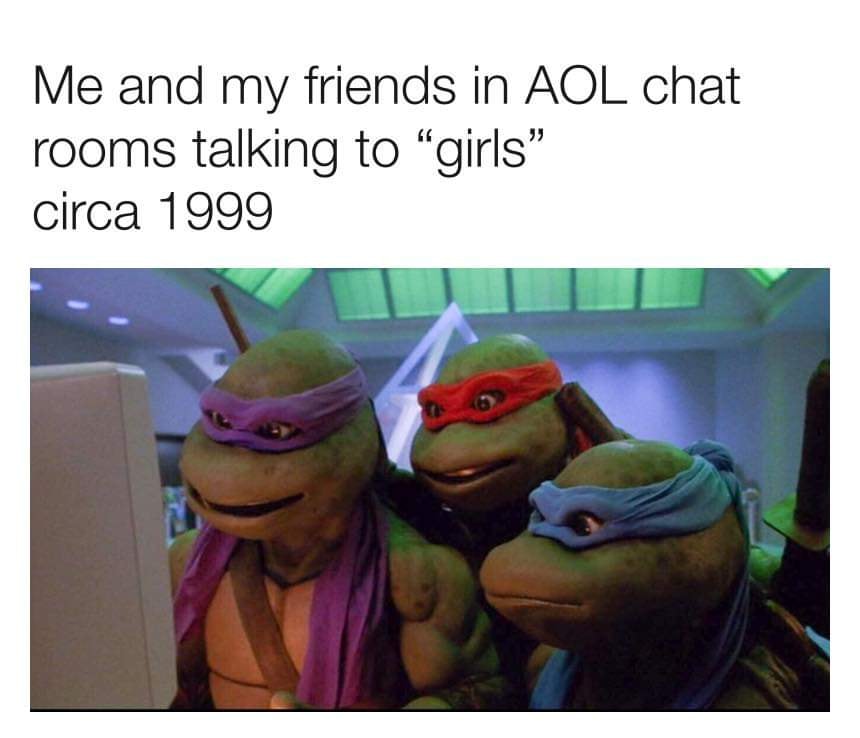 Needs more Adam Schiff & Mitt Romney, but there's plenty more room: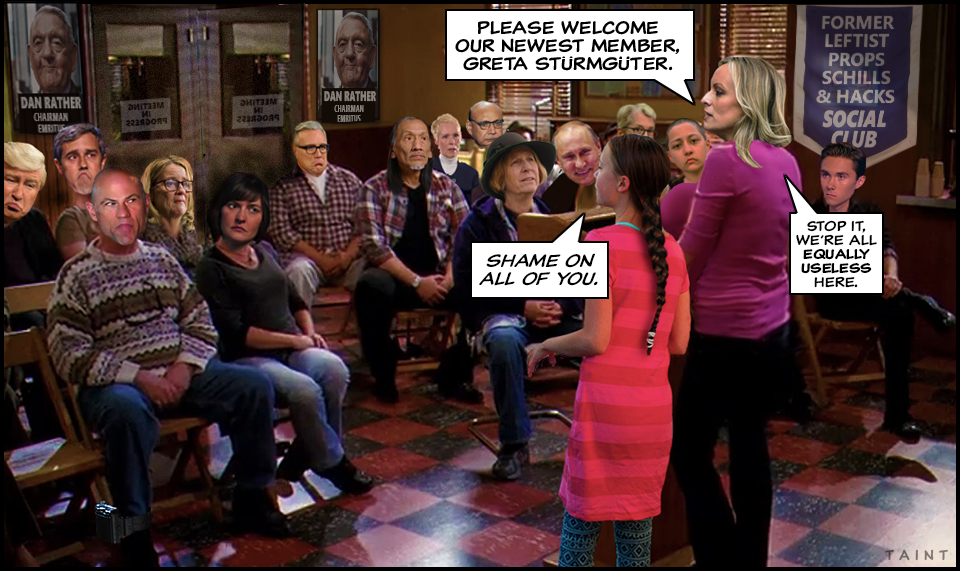 Don't forget how "fair and balanced" Fox has become with Paul Ryan on the board: