It's time to trigger a lib some some dank memes, collected from various parts of the interwebs, including Gab and Meme World and some other big tech sites. Let's dig in:
In case you know someone who needs a visual history of the past week or so
For any Legend of Zelda fans out there, this is awesome:
Meet the new frontrunner of the Democrat primary - she literally behaved like is shown in the video until her own DNA test proved she's a liar. Guess that's just rich white privilege at play, eh libs?
Place your bets on when Ukranian Joe will be out of the race. He's been dropping like a rock…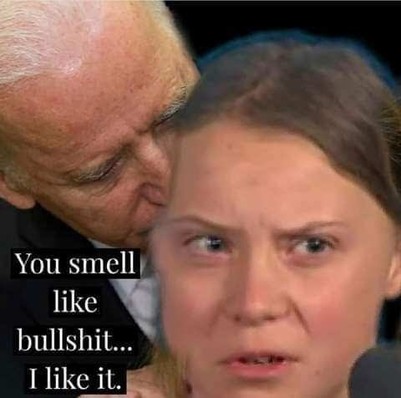 Of course, it's ok to attack a child if they're committing WRONGTHINK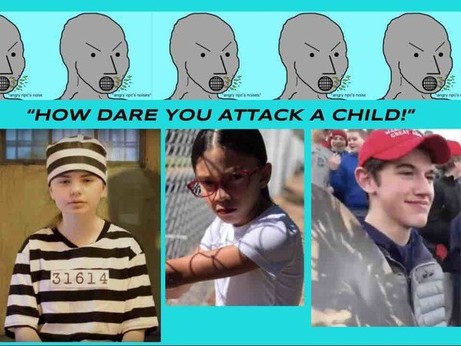 Let's take a quick break for some heavy metal history:
This really works, I've seen it happen real time.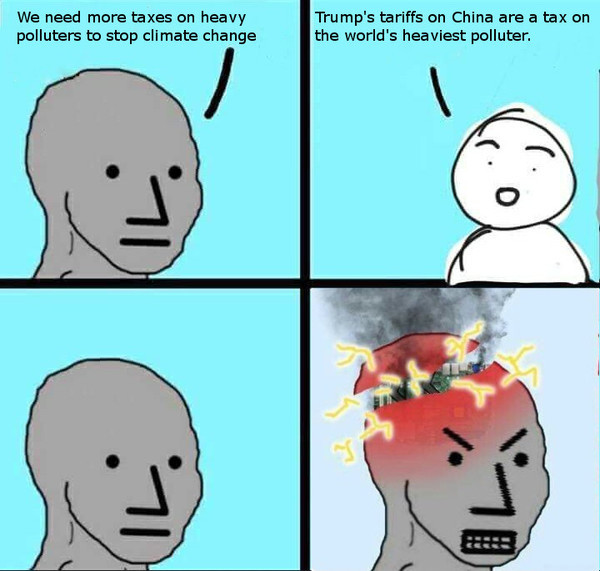 Is it secret? Is it safe?
"But what did I do?"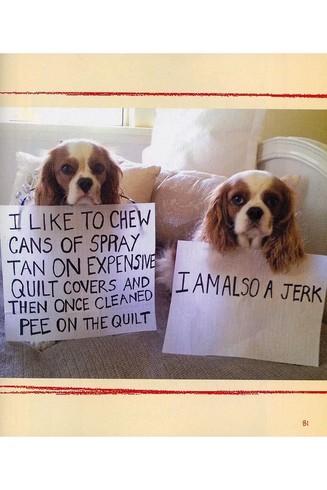 I'm kind of indifferent on the whole vaping thing, but this one made me laugh. #asthmakids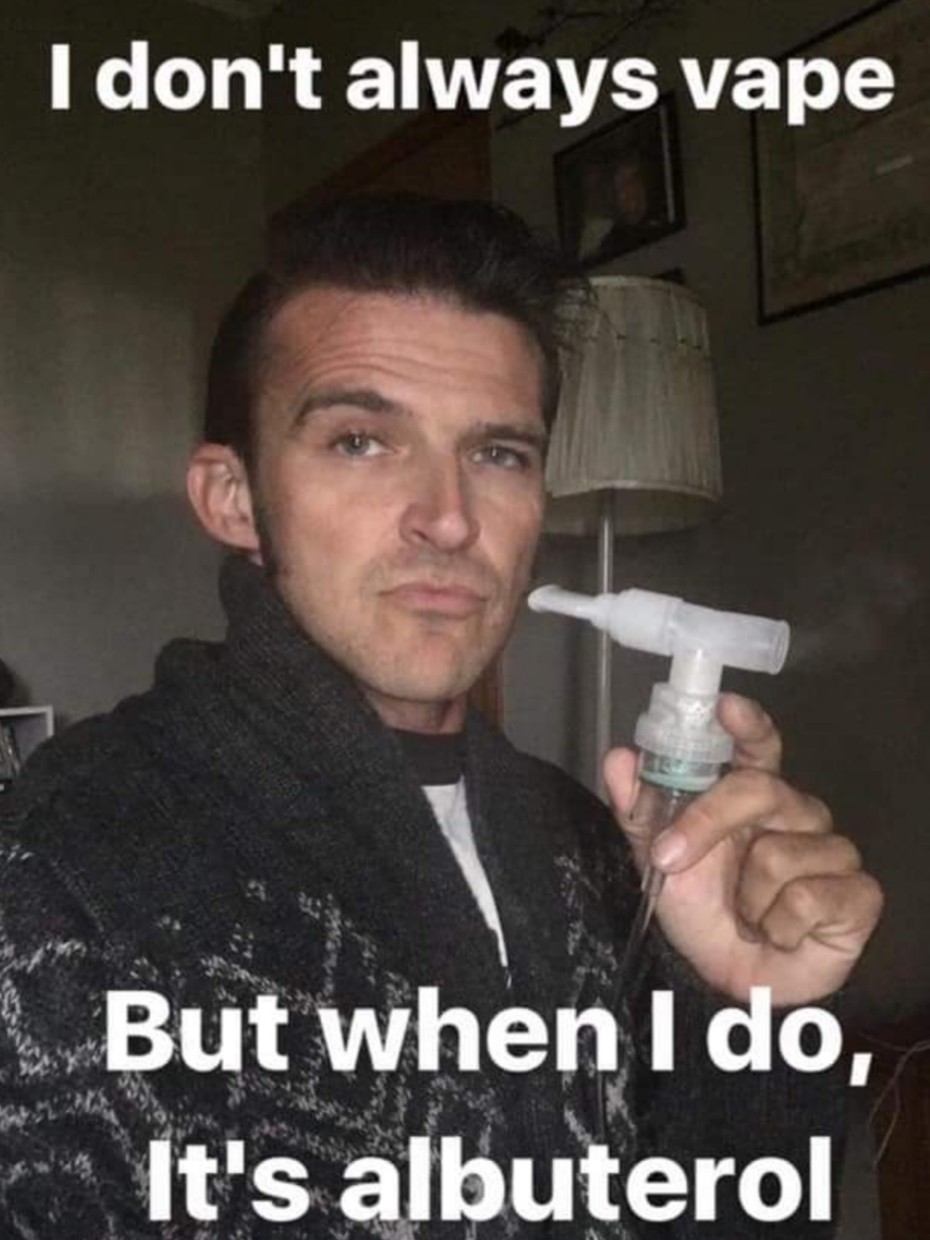 In case you missed one of Garrison's latest works of art: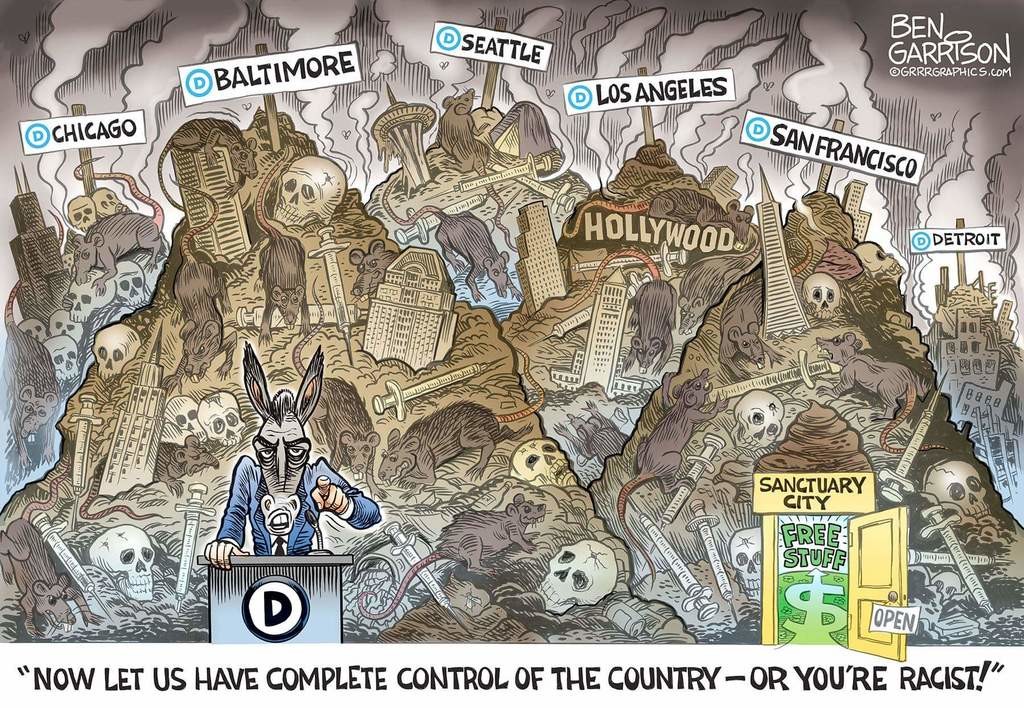 Putting this one at the bottom for a trigger warning on lots of strong language, so NSFW unless you've got headphones. AOC's knows what a garbage disposal is, so she's got this!
Okie dokie Spartans, let's see what you've got.