It's Thursday, which unofficially means that it's time to talk some memes. Leaning more on Twitter this time than Gab, as the latter is having stability issues with embedding images. Some of these come from Meme Master Carpe Donktum's new Memeworld website, so check that out. The featured image is from this article at Babylon Bee, where they continue to take on the dopes at Snopes.
In case anyone is really sensitive to fun and humor, here's your trigger warning: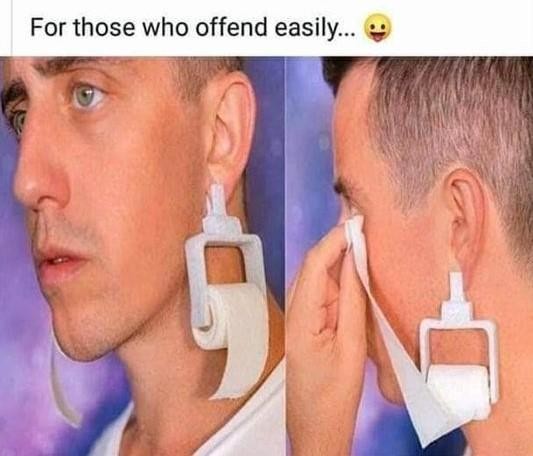 Then tie into a perfect analogy in video form:
Socialism on paper vs. socialism in practice:pic.twitter.com/2CXAT4pPJT

— Young Americans Against Socialism (@YAAS_America) August 20, 2019
Of course, we can't ignore the biggest troll of the week, from the God Emperor himself:
I promise not to do this to Greenland! pic.twitter.com/03DdyVU6HA

— Donald J. Trump (@realDonaldTrump) August 20, 2019
H/T To Ms. Contrarian Scientist for this one. Also don't forget that no one in the MSM complained when Michael Savage was banned from the UK.
— Gustavo (@TheMemeCorps) August 16, 2019
Since I mentioned the UK: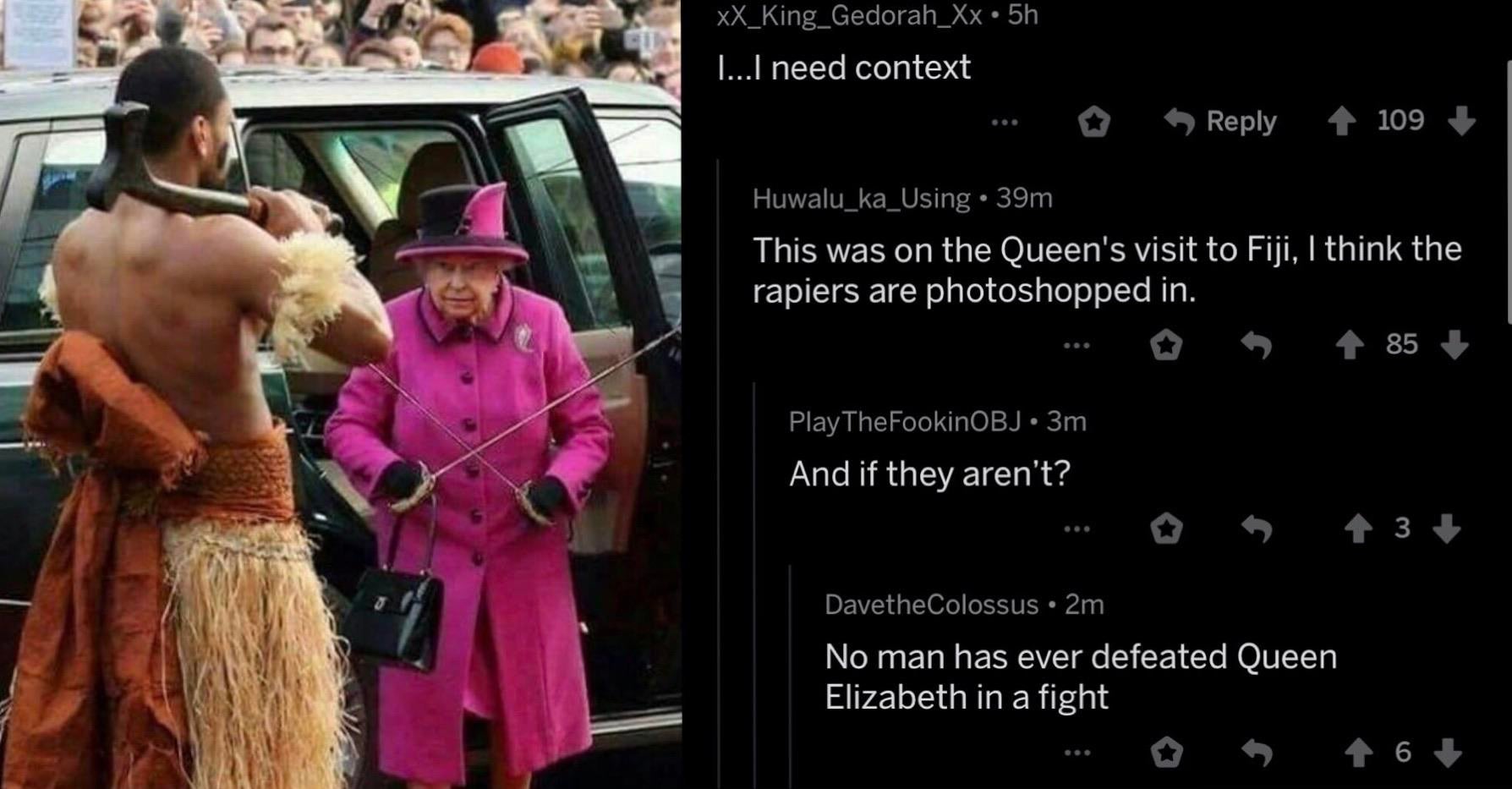 Gee, Leftists sure aren't on board with reparations when it's with their money:
Slavery reparations are the left's latest ploy to buy black votes.

So, I went to the Iowa State Fair to ask candidates who support them for mine in cash.

The response said EVERYTHING about the sham they're selling to Black America.pic.twitter.com/gkNGe1UMeN

— Rob Smith 🇺🇸 (@robsmithonline) August 22, 2019
Well this explains a lot:
The answer is: Yes.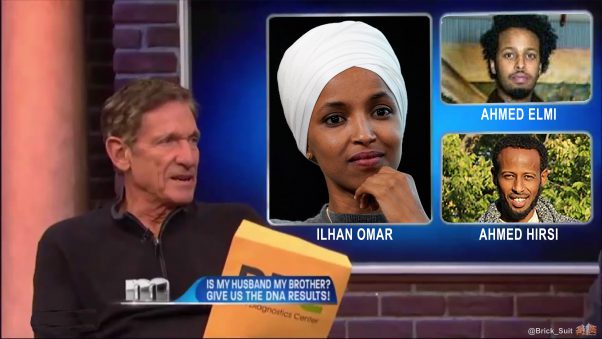 Something for the gamers, you've probably heard about Ion Fury and how the publisher freaked out when some degenerate Outrage Queens were offended by the game. This meme sums it up: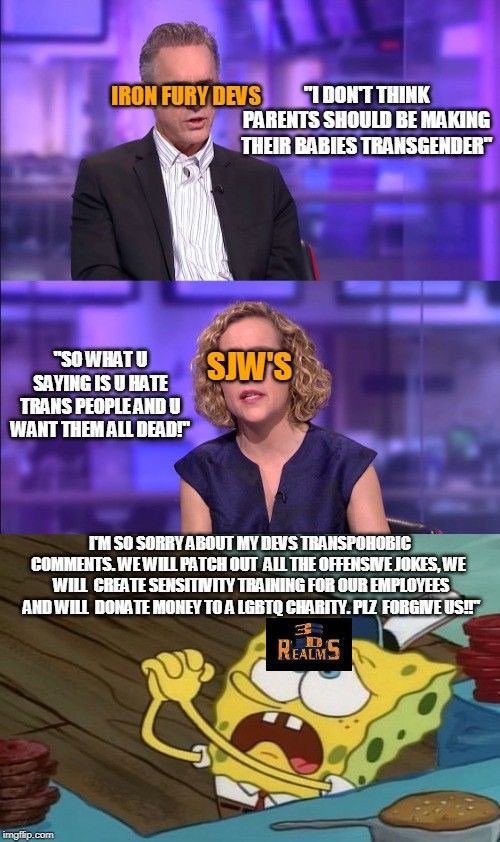 Dealing with tech support is often like a video game….
Freedo, Greedo's weaker, dumber brother:
Gun control in a meme:
What?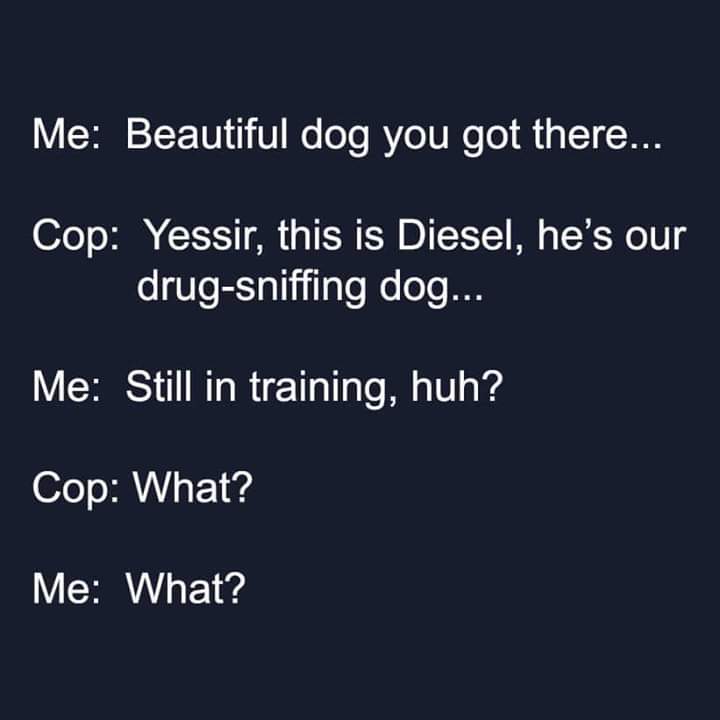 And nothing better sums up the absurd "drip, drip, drip" than this. Via Memeworld.
AOC's real mad about that Electoral College
All righty boys and girls, feel free to add to the fun below!