Stay safe out there Carolinian Spartans. Regardless where you are or what you're doing, here are some memes to help lighten your day. Borrowed from various corners of the internet:
This sums up Gropey Joe pretty well:
In Embarrassing Gaffe, Biden's Head Falls Off During Town Hallhttps://t.co/QiO4aYYV8W

— The Babylon Bee (@TheBabylonBee) September 5, 2019
Looking for living embodiments of memes? Look no further than the Presidential field of Democrats:
This really escalated.

Yang: We need to confiscate cars.

Kamala: Ban straws! No more red meat!

Biden: the Green New Deal doesn't go far enough.

Bernie: we need more abortions to slow population growth to address climate change. https://t.co/5bW1LTA57F

— Matt Whitlock (@mattdizwhitlock) September 5, 2019
Also related to Joe from yesterday's…um…"performance"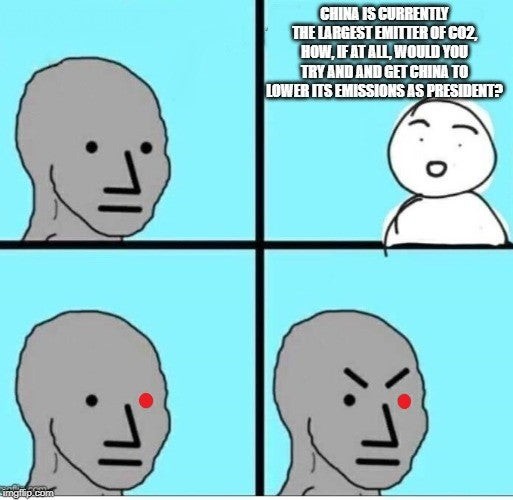 Checking in with the latest on Epstein: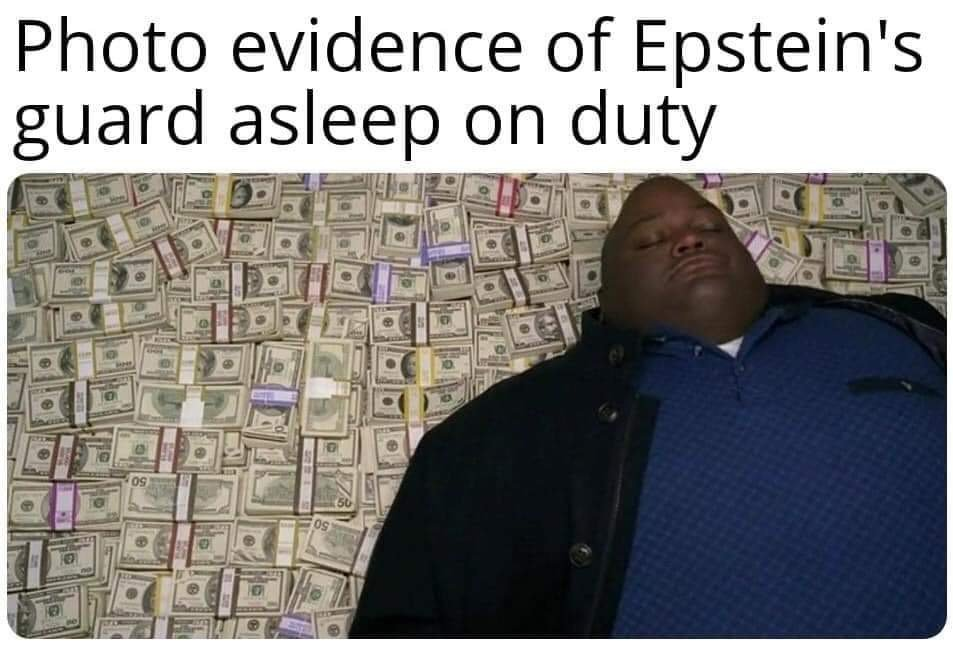 It just sounds nicer to call it "Google"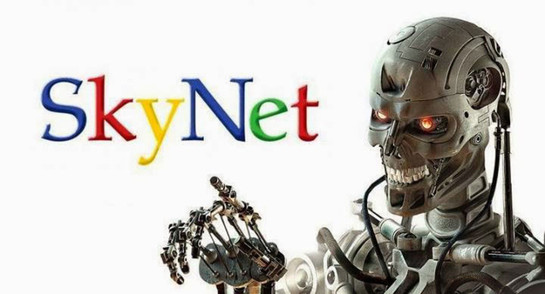 Just a reminder that Storm Area 51 is right around the corner: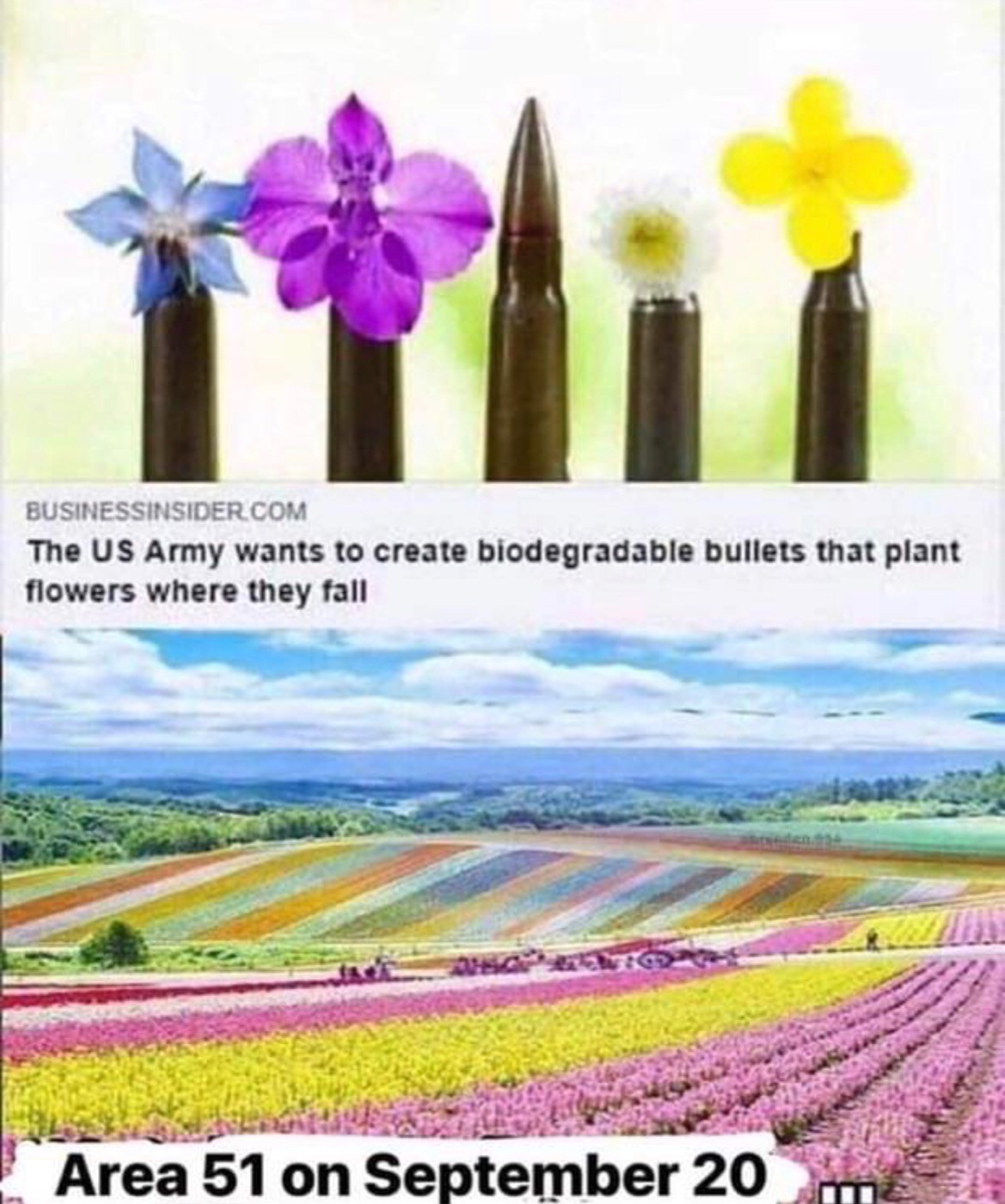 Oh its not just Schumer, my own two Senators, one known as that Guy Who Lost A Very Winnable Election In 2012, are pretending that they're so outraged over the Pentagon building the Wall by using legally diverted funds: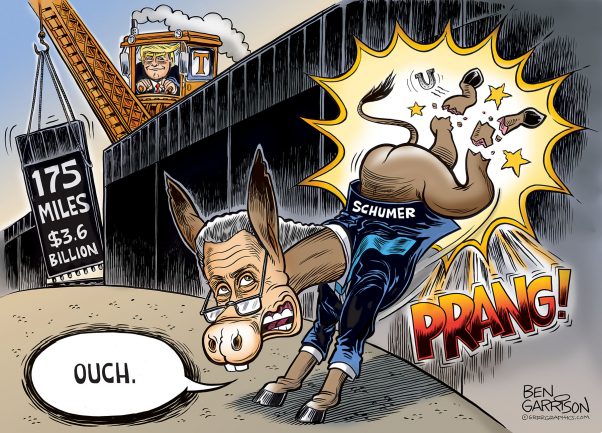 Just a reminder for those college kids out there who keep being told that you just need the "right" people in place to make it work: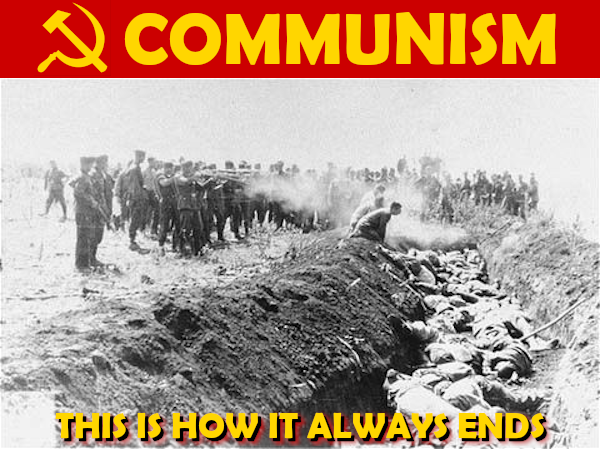 In case you need some help in understanding simple gun terms:
Ready…set….sit!
Gym goals: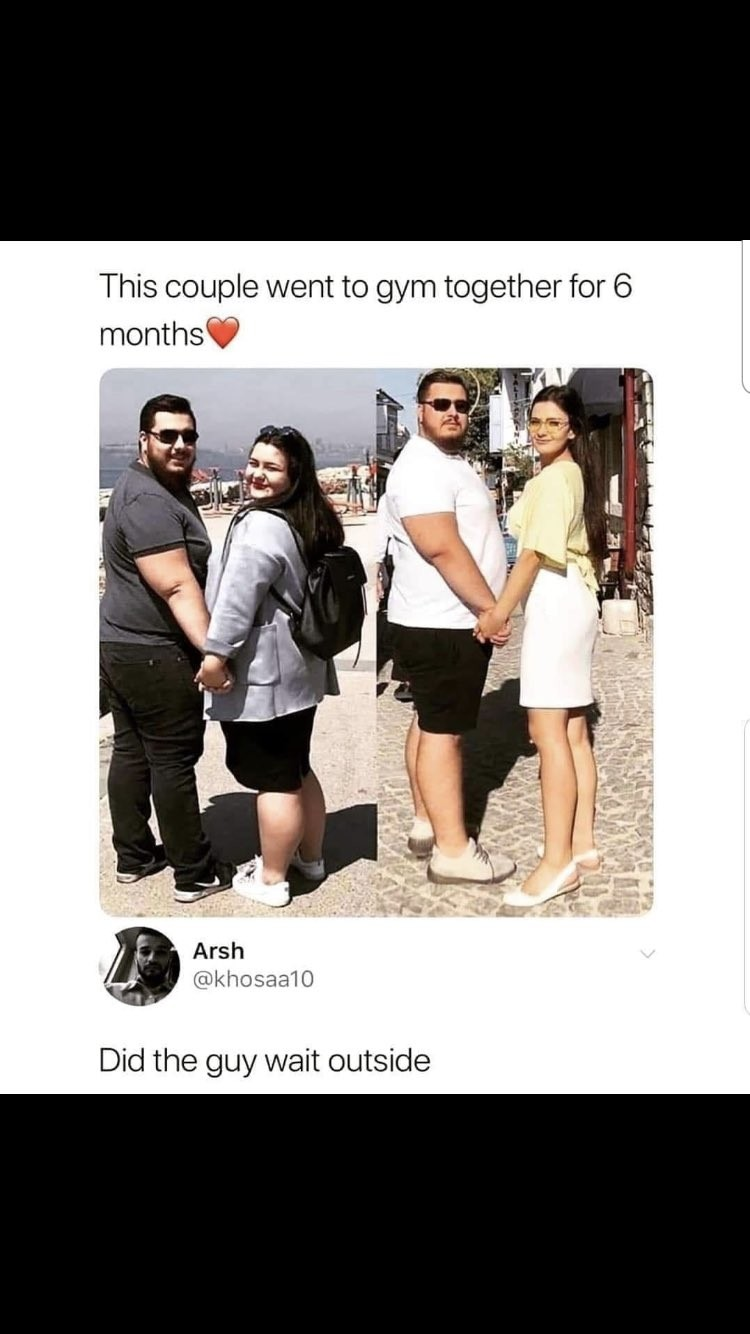 HE…IS…Spartacuss!
That would fit her: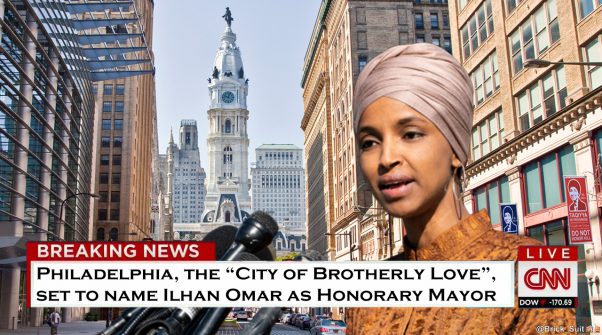 Ok Spartans, let's see what you've got.