Another week, another meme thread. With memes curated from around the interwebs, all for your selfish enjoyment.
Who's ready for hunger & breadlines (for subpar bread)? Vote Democrat if you are!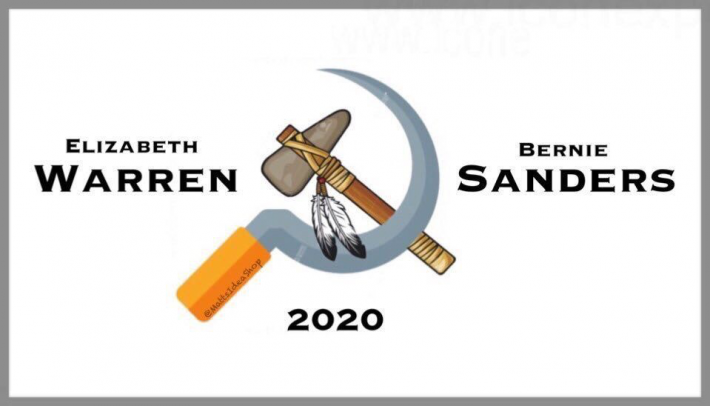 Related fun: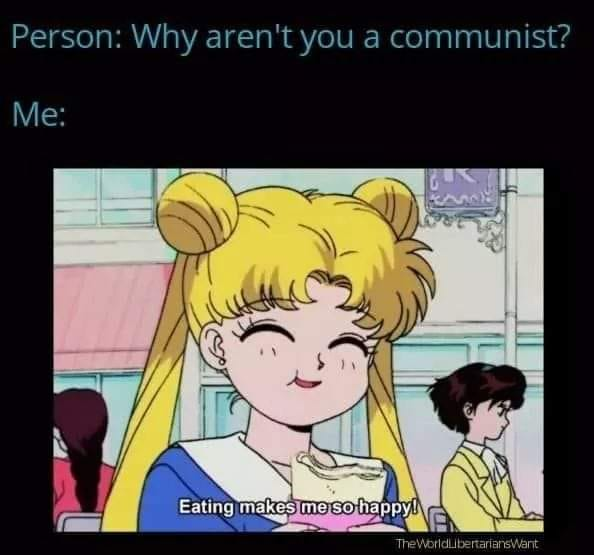 Unfortunately for Harris, no one's looking to vote for her anymore:
Well I guess that's one way to celebrate Halloween: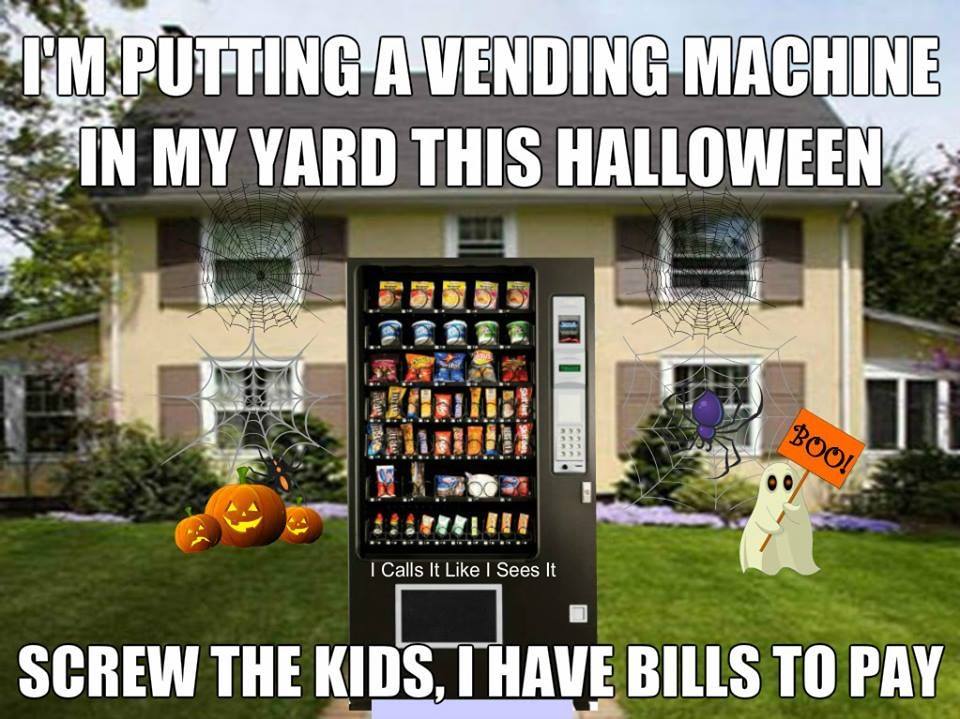 Should we start a debate over pineapple on pizza? I know some people get really passionate about it…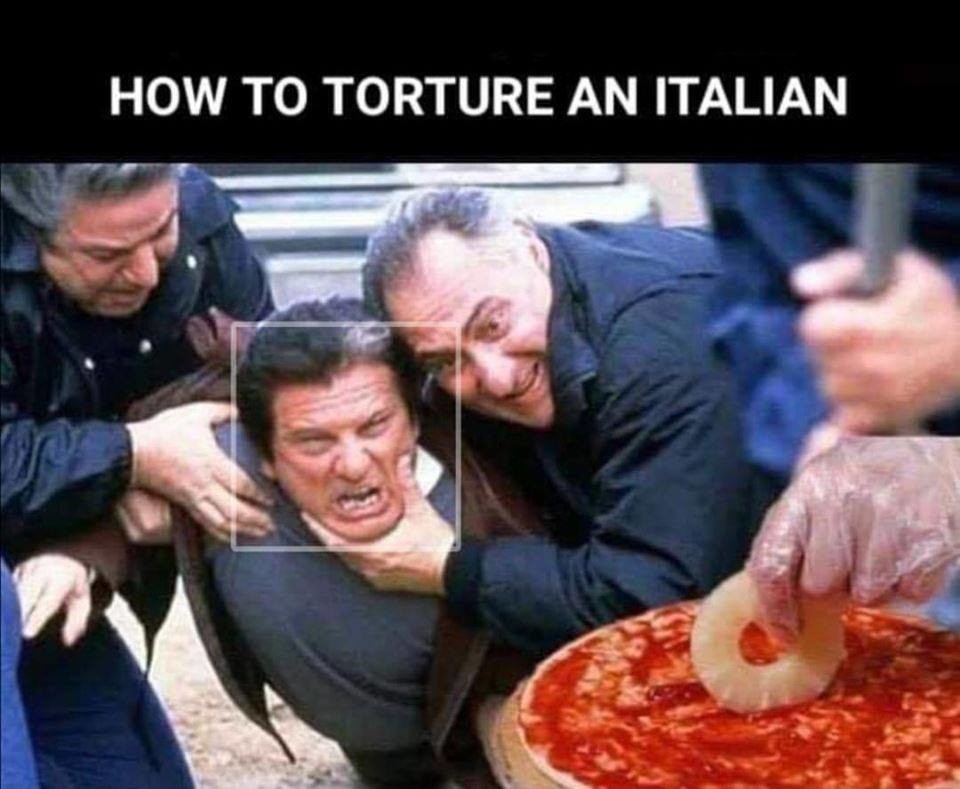 I don't know if these really help when reading stuff on the internet, but it could only improve the NYT:
It's National Videogame Day. Here's a sad history summation of how feminism has been working it's…."magic" on gaming culture: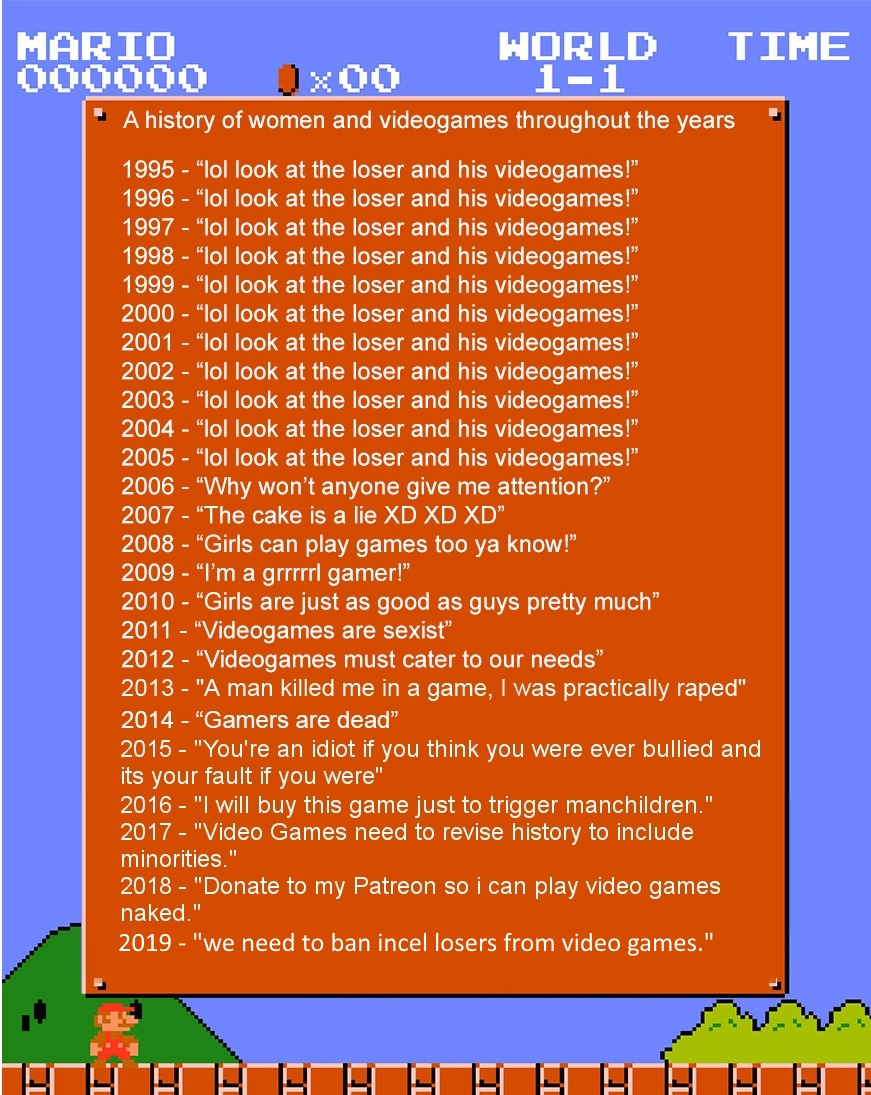 Time for an animal meme: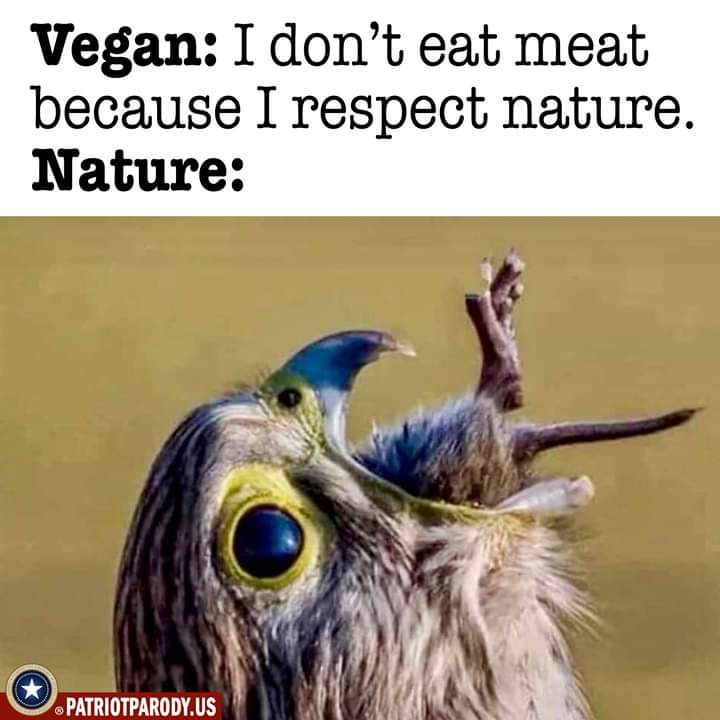 Time for a less morbid animal meme:
Welcome to Clown World: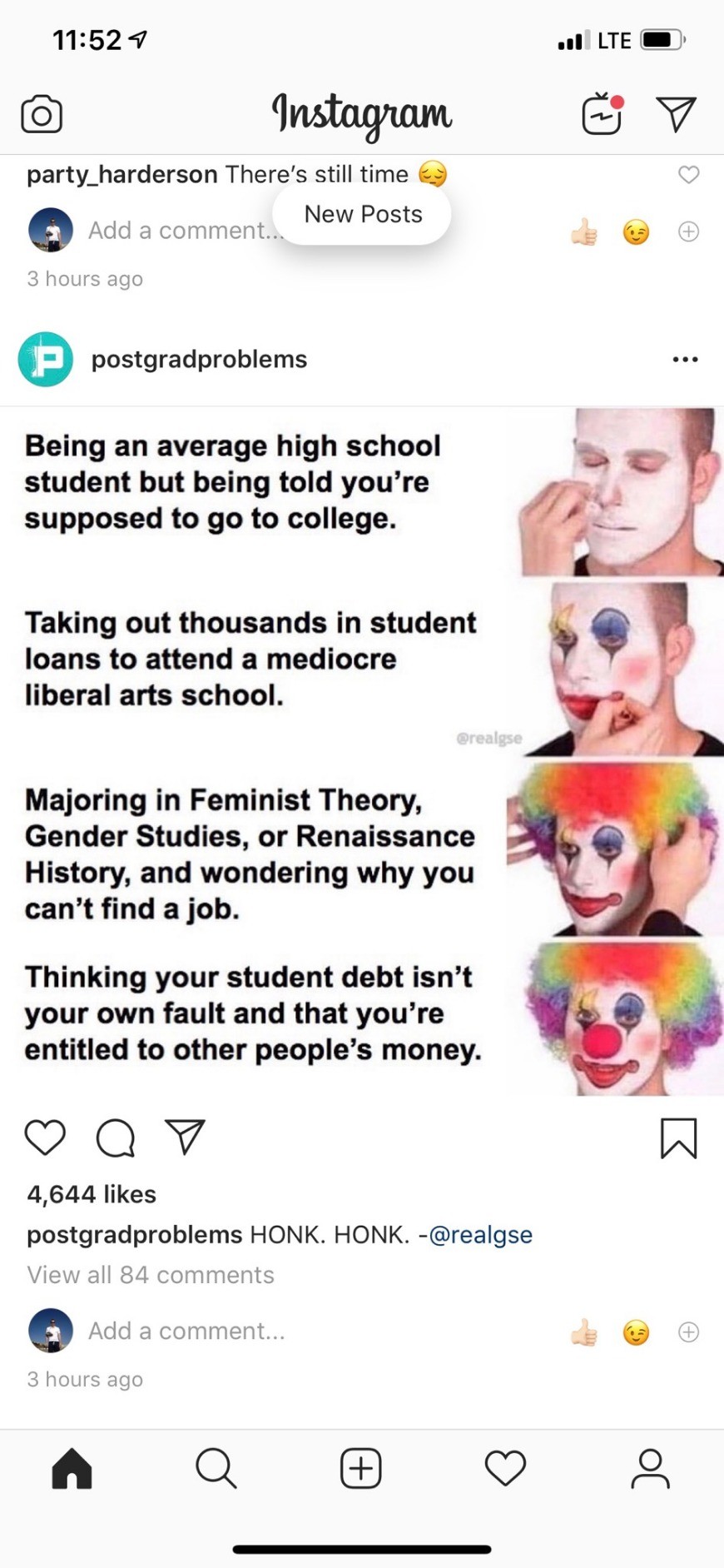 Let's end with a message from The Squad:
Ok Spartans, share what you've found out there!